WELCOME TO THE WORLD OF...
LUXURY LAIDBACK PHOTOGRAPHY SINCE 1996
Karen Kaper was born in Africa in 1969. Her fathers work took her around the globe for the major part of her childhood. She obtained her Photographers and Graphical Art and Design degree in England.
From her boutique studio in Loenen aan de Vecht Karen has been working as a freelance photographer for 27 years. Her excellent reputation has enabled Karen Kaper to work all around the world. She now works with a team of two photographers who give energy, honesty, attentiveness and fun to work with.
She stands for spontaneous & dynamic photography, striving for stylish compositions that capture the emotion of the moment with a remarkable eye for details.
Her talent for making herself un conspicuous enables Kaper to perfectly capture mood and atmosphere with much discreet. Her pictures are all stylish compositions that guarantee the attractiveness of the coverage of any event.
As you can see on her website, Fine Interior, Fashion, branding & short video clips has made her business grow.
Together with her team she approaches a fun, proffesional and personal touch towards her clients. We go above and beyond for you and for your breathtaking images with true beauty.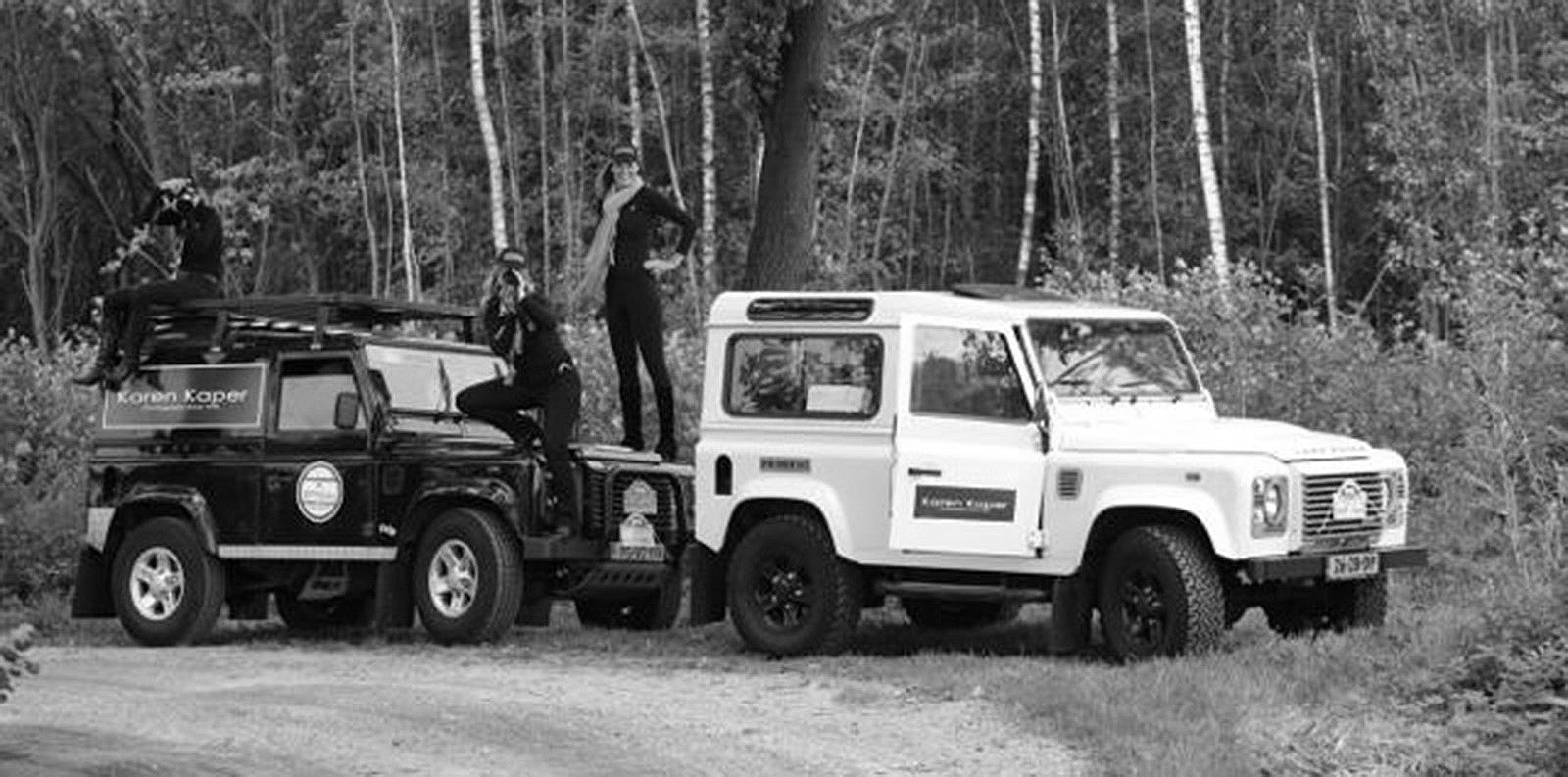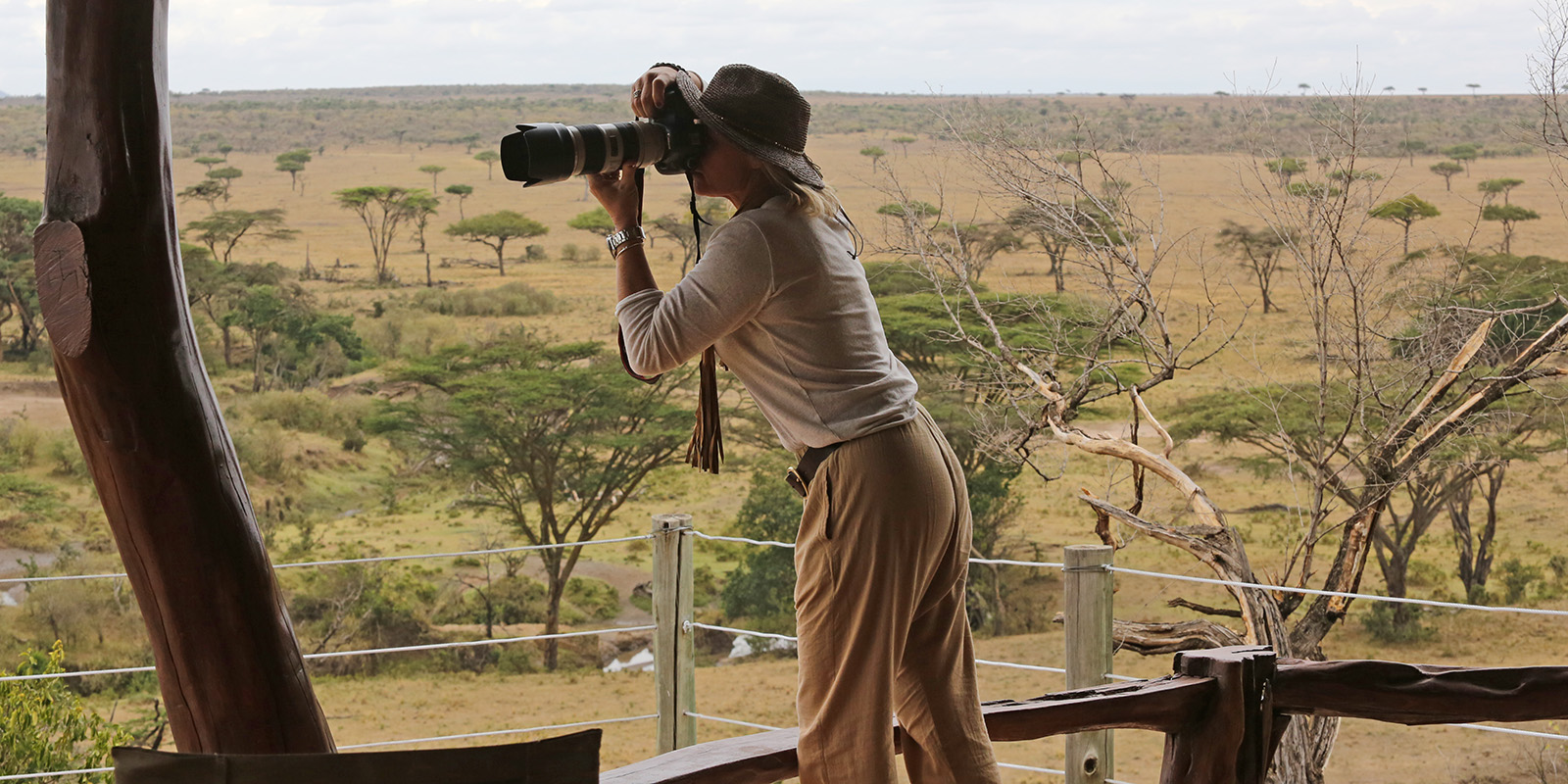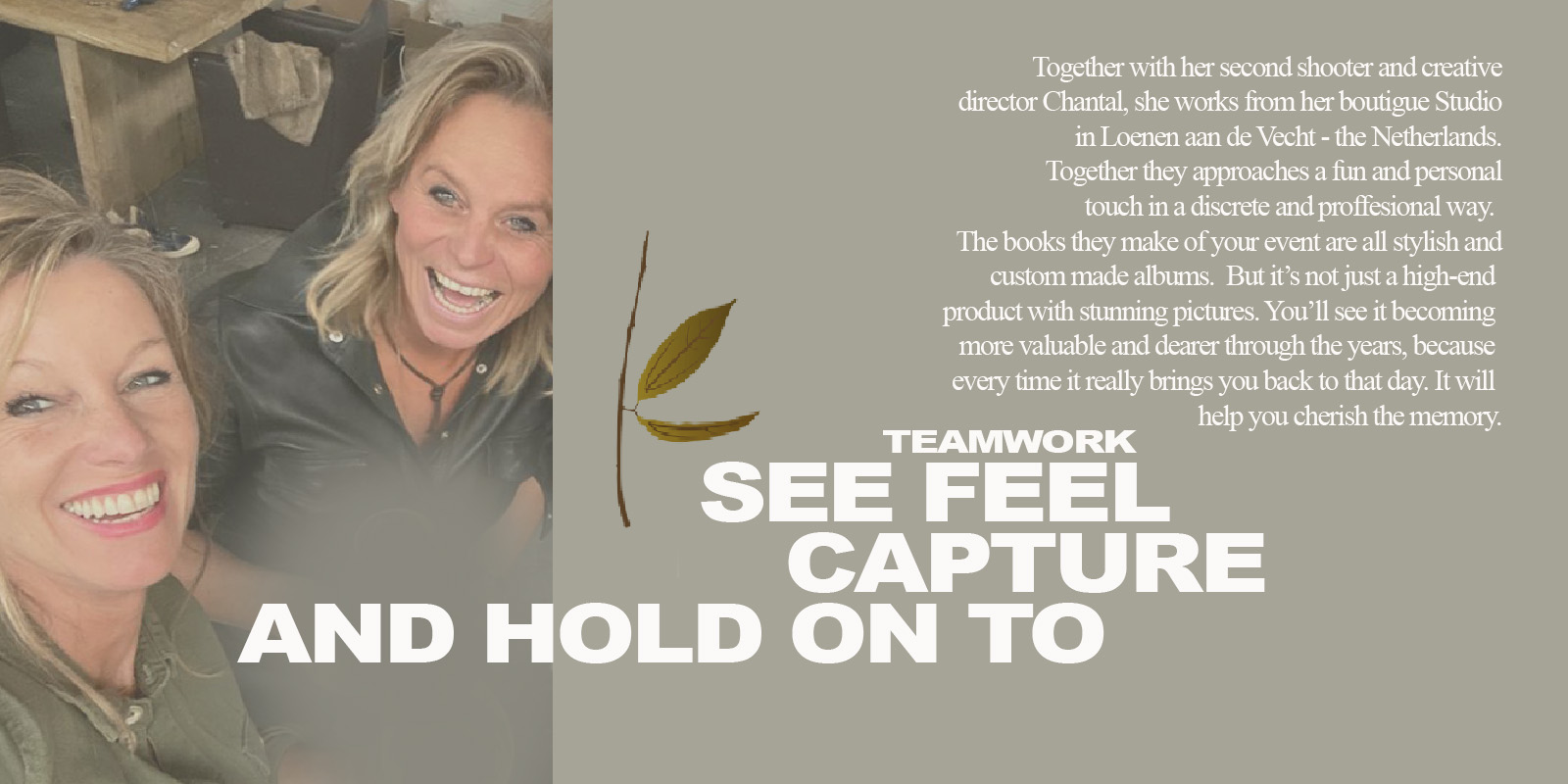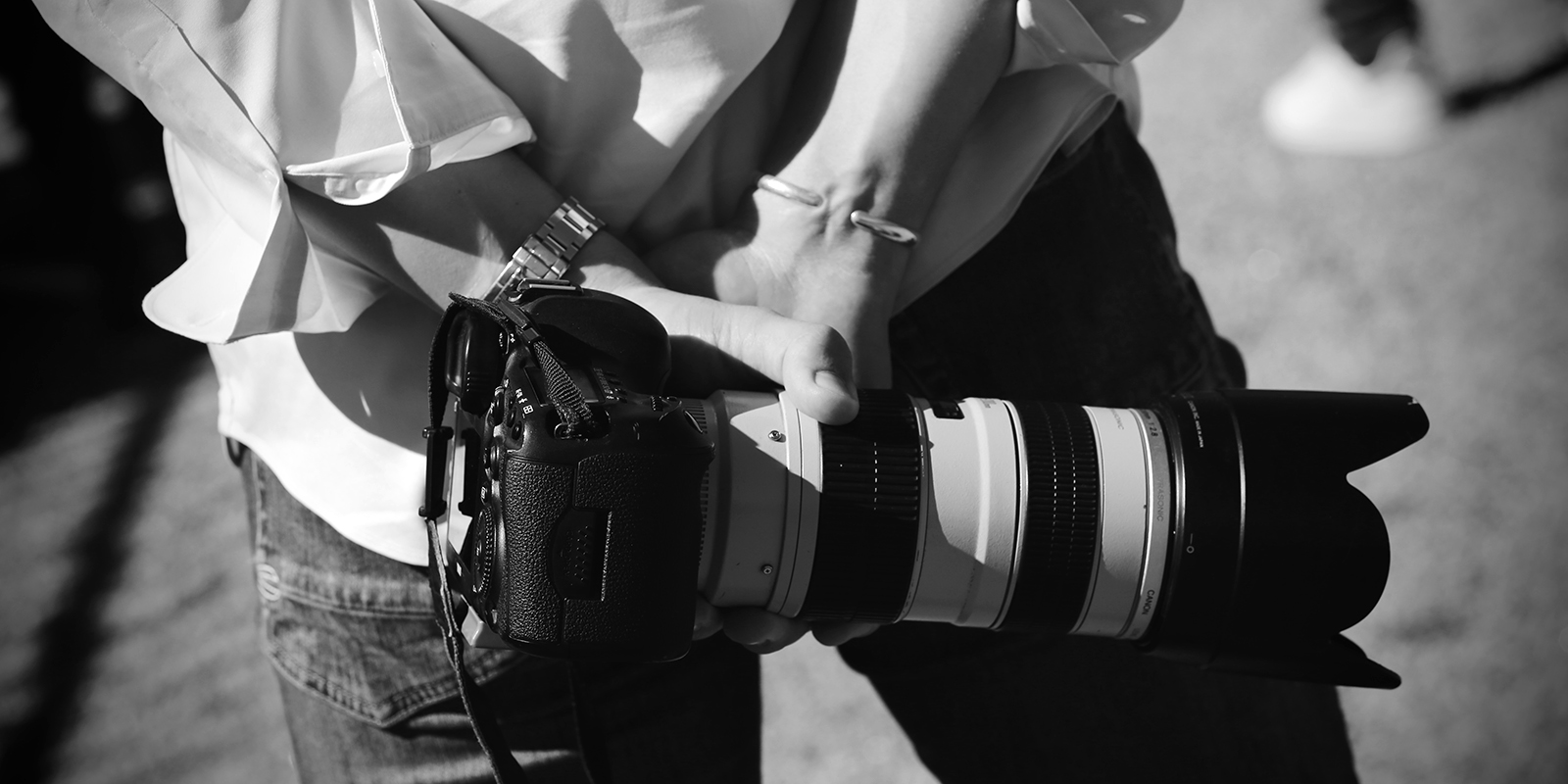 ELEGANT, DYNAMIC & SOPHISTICATED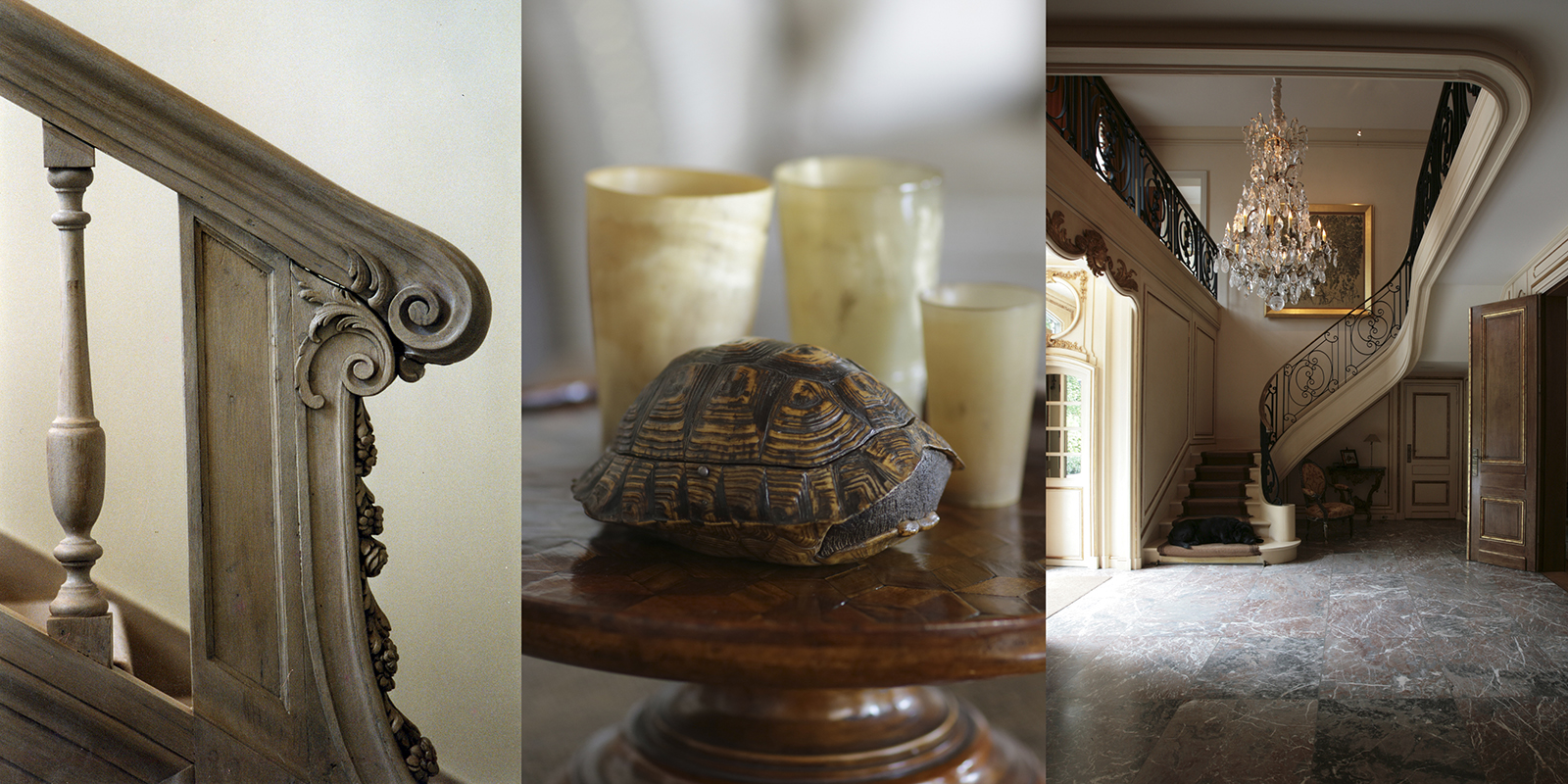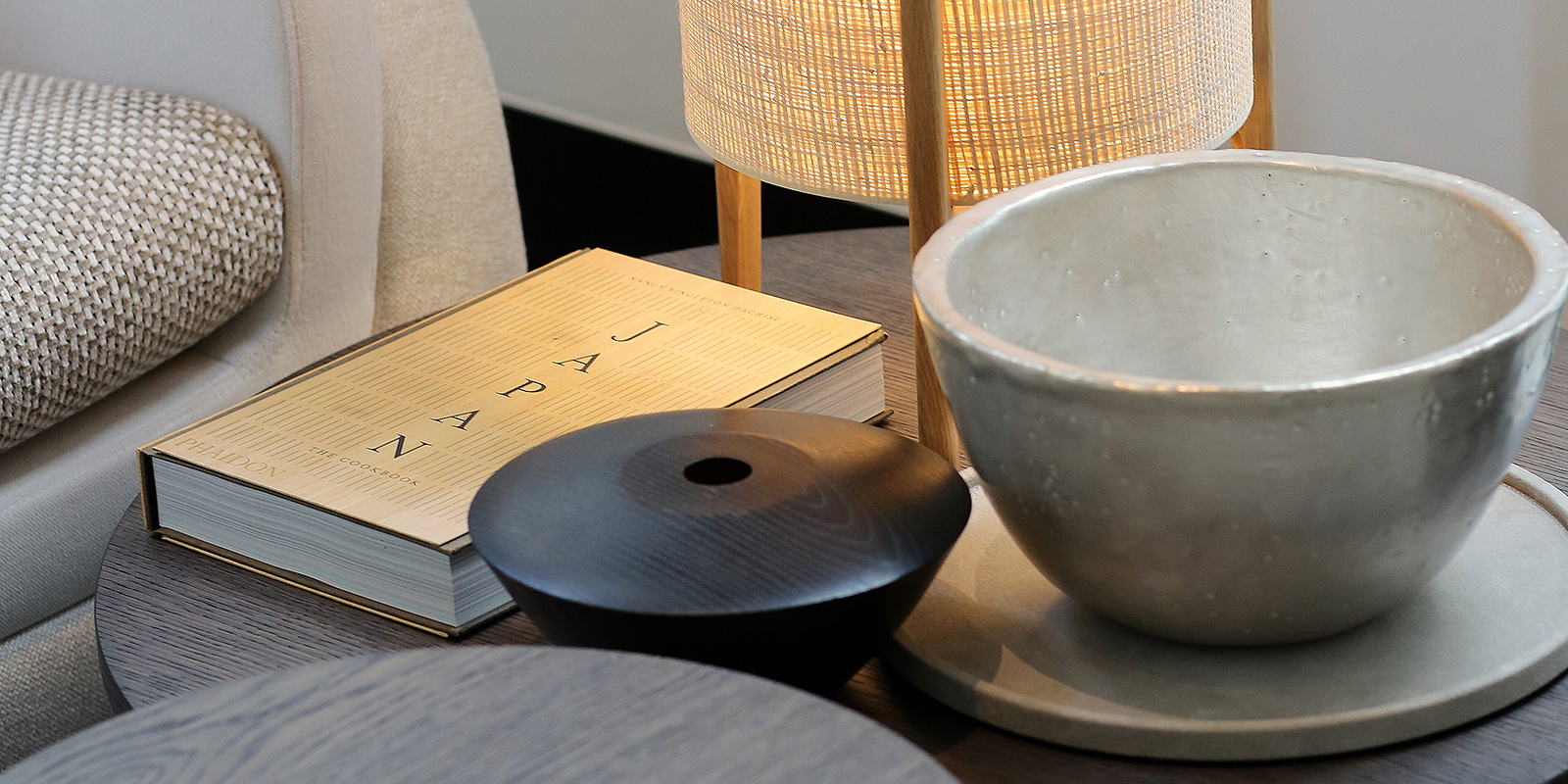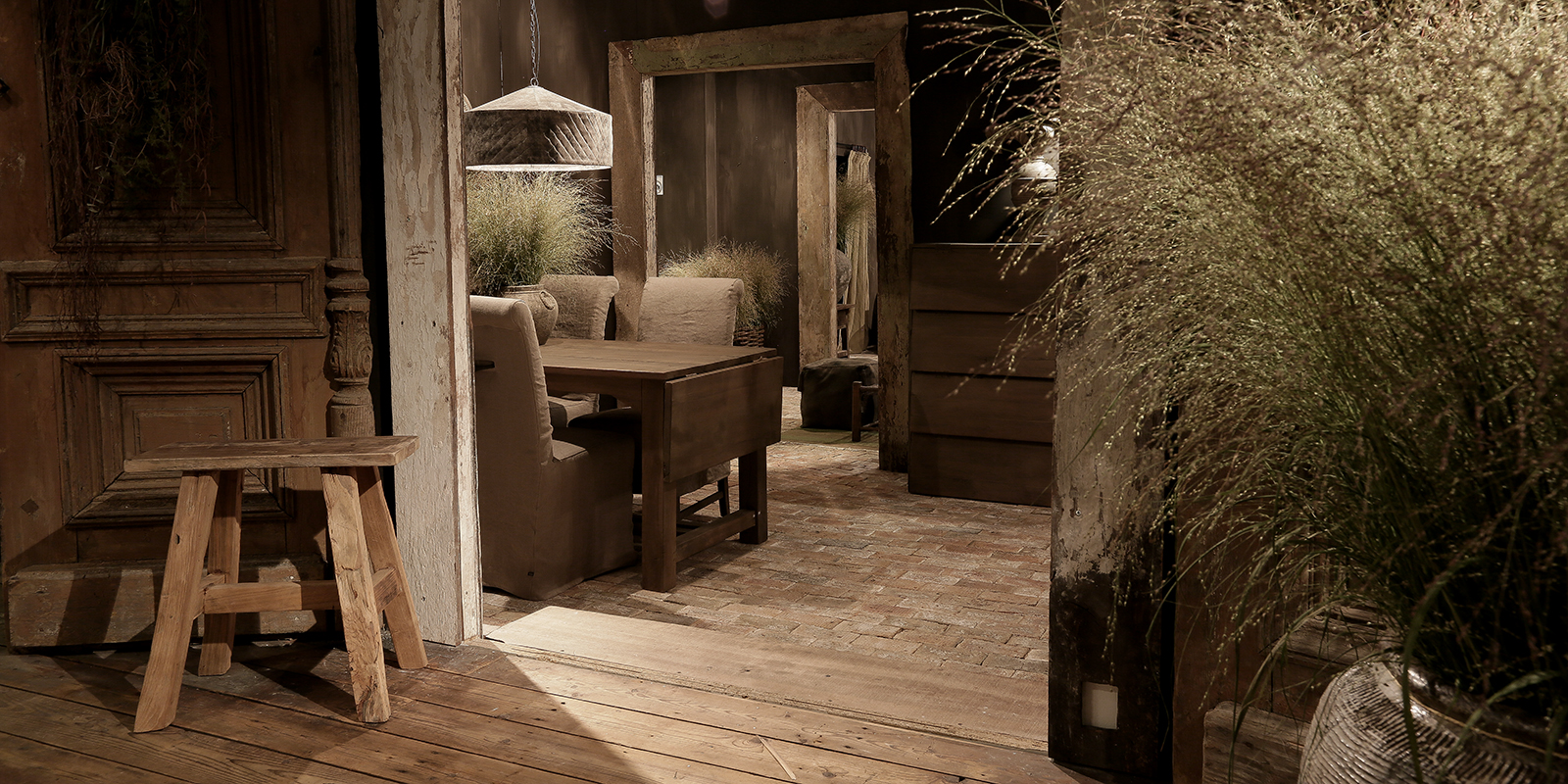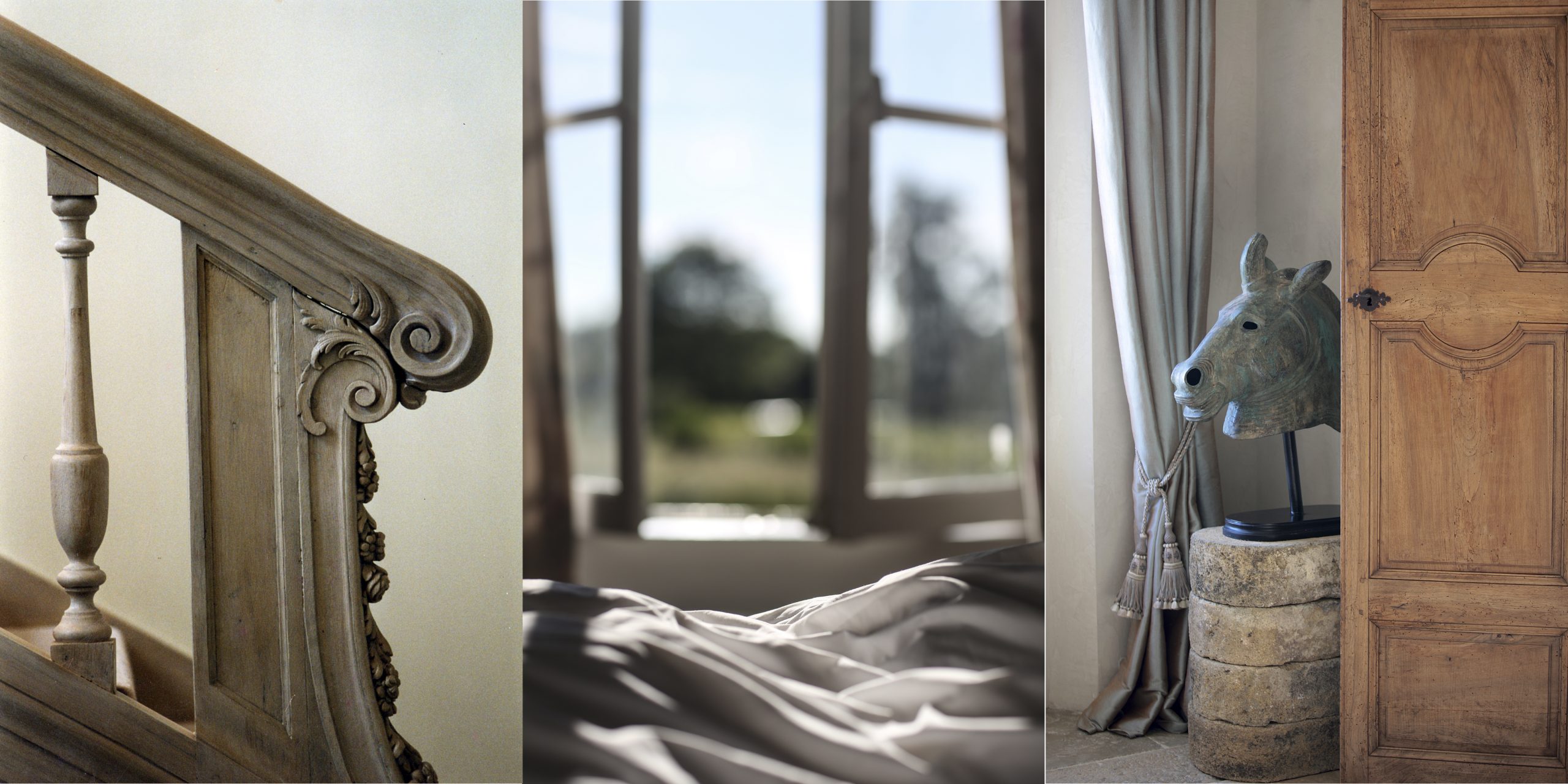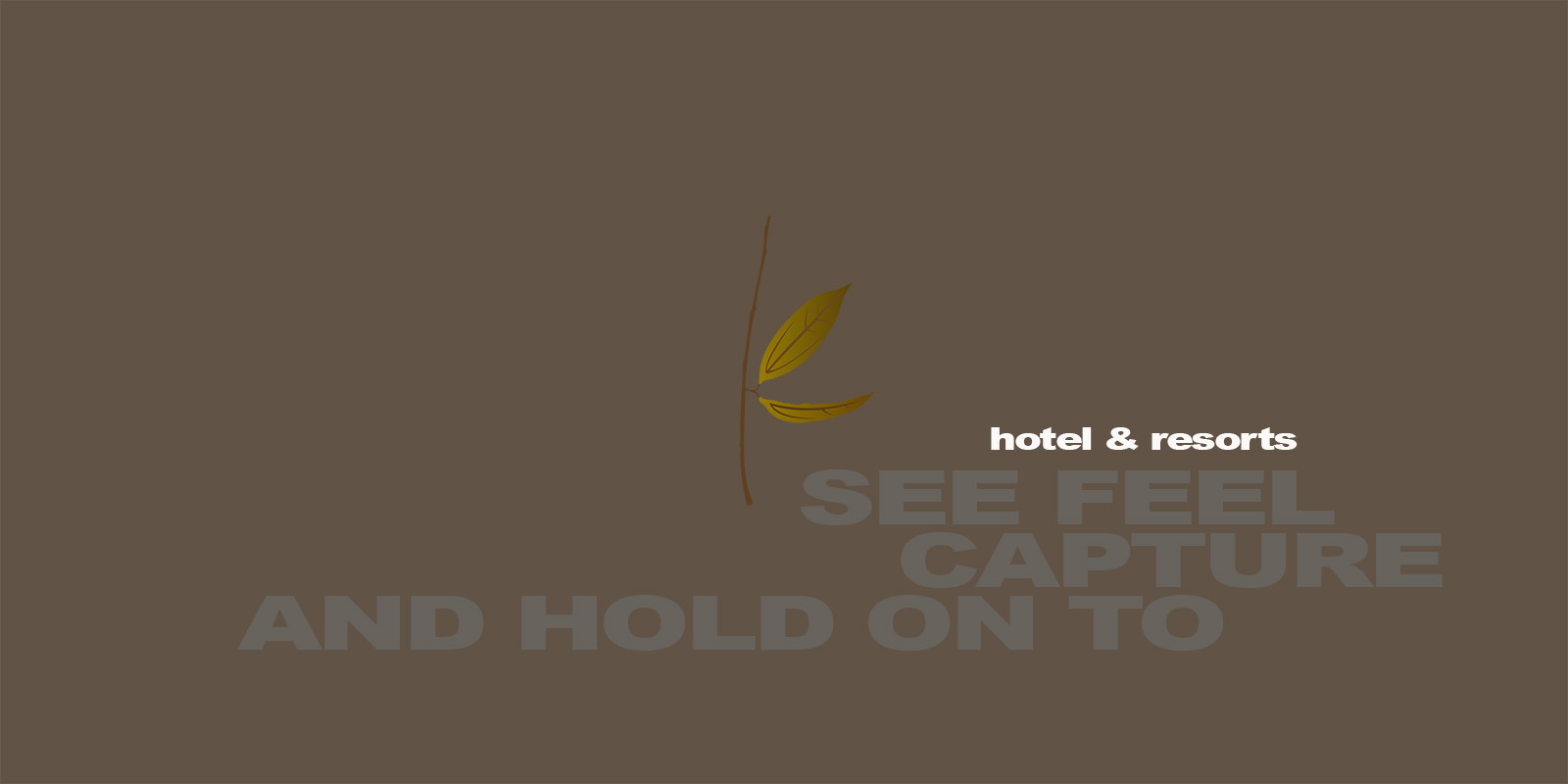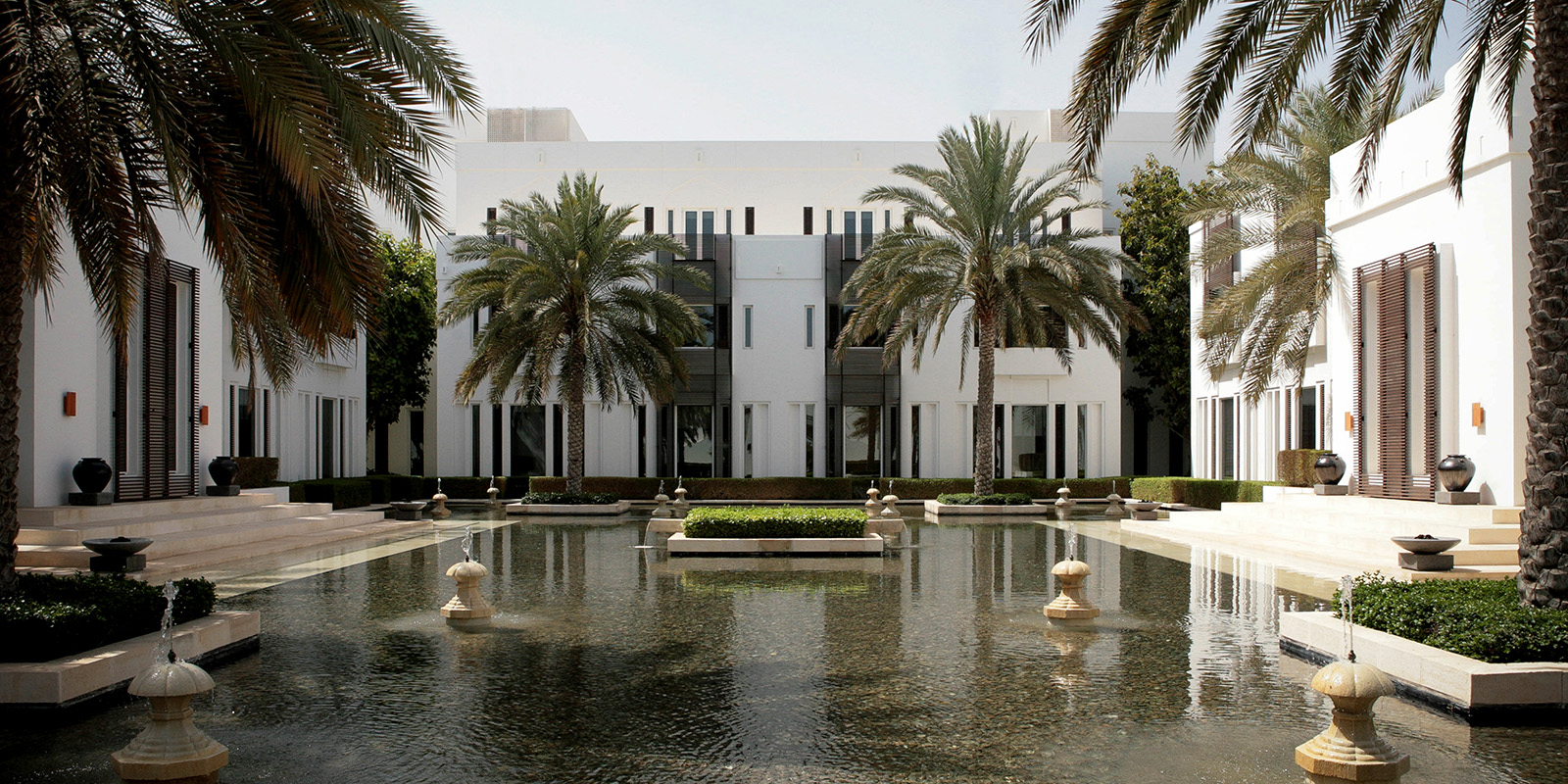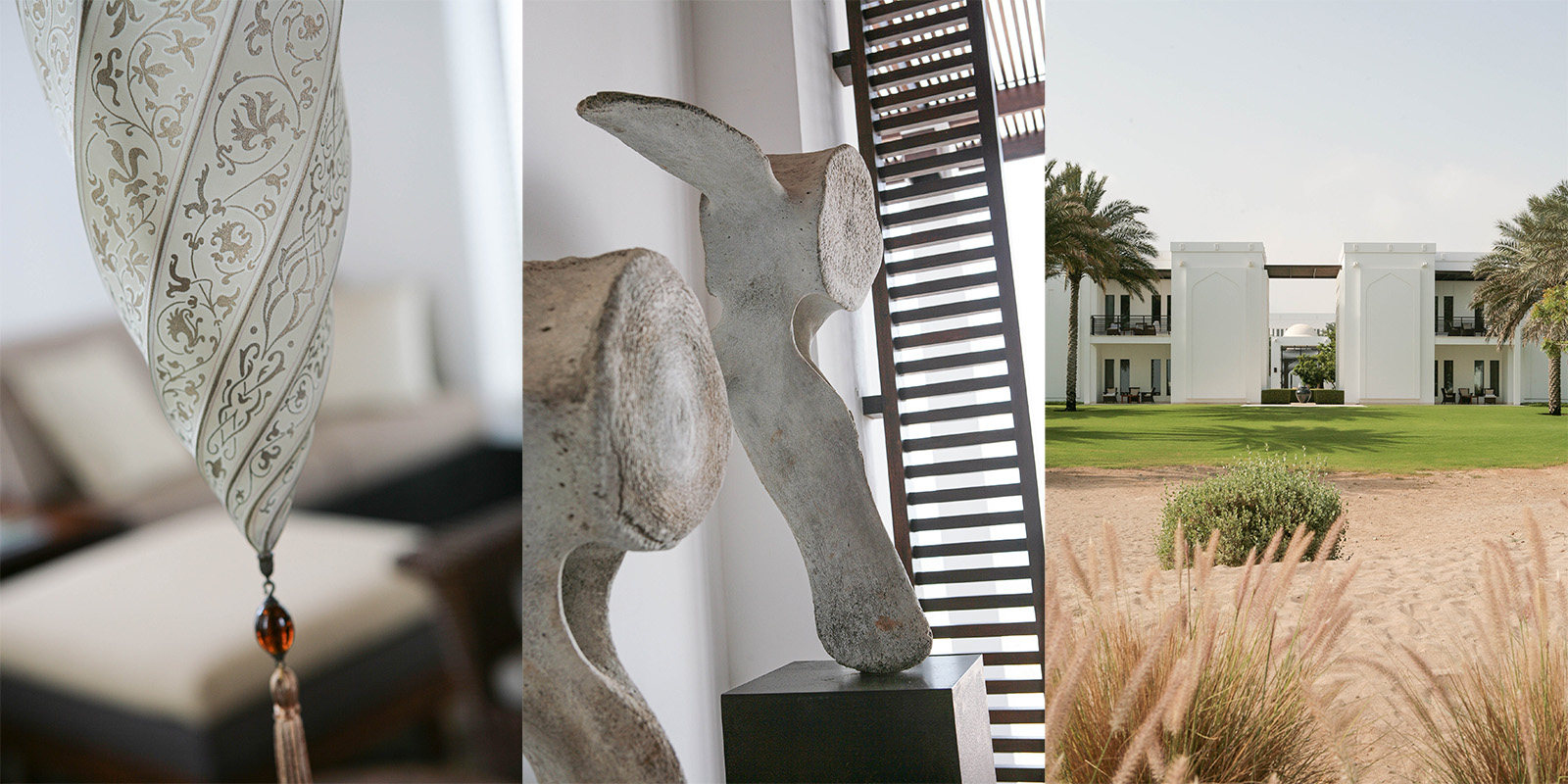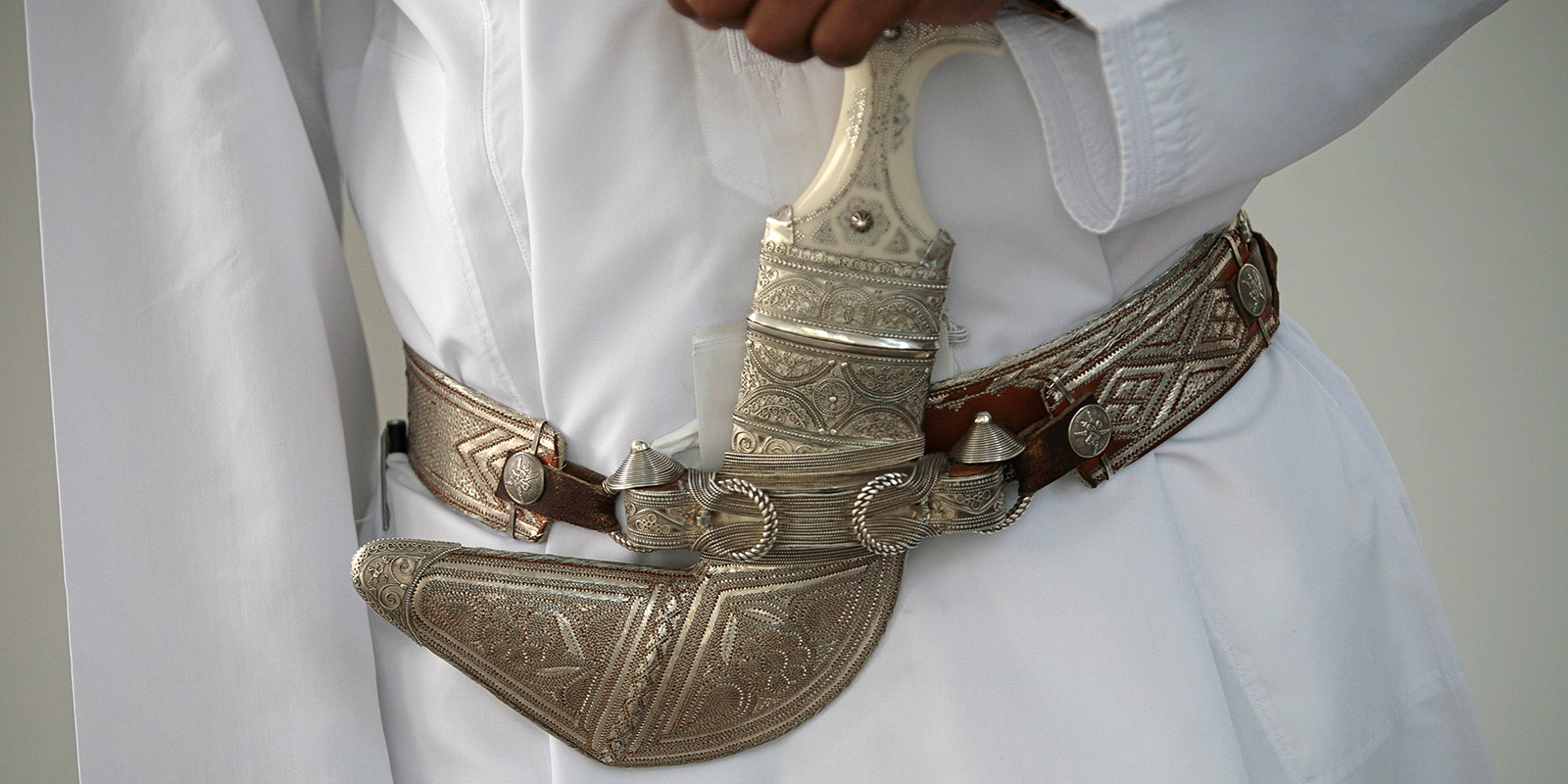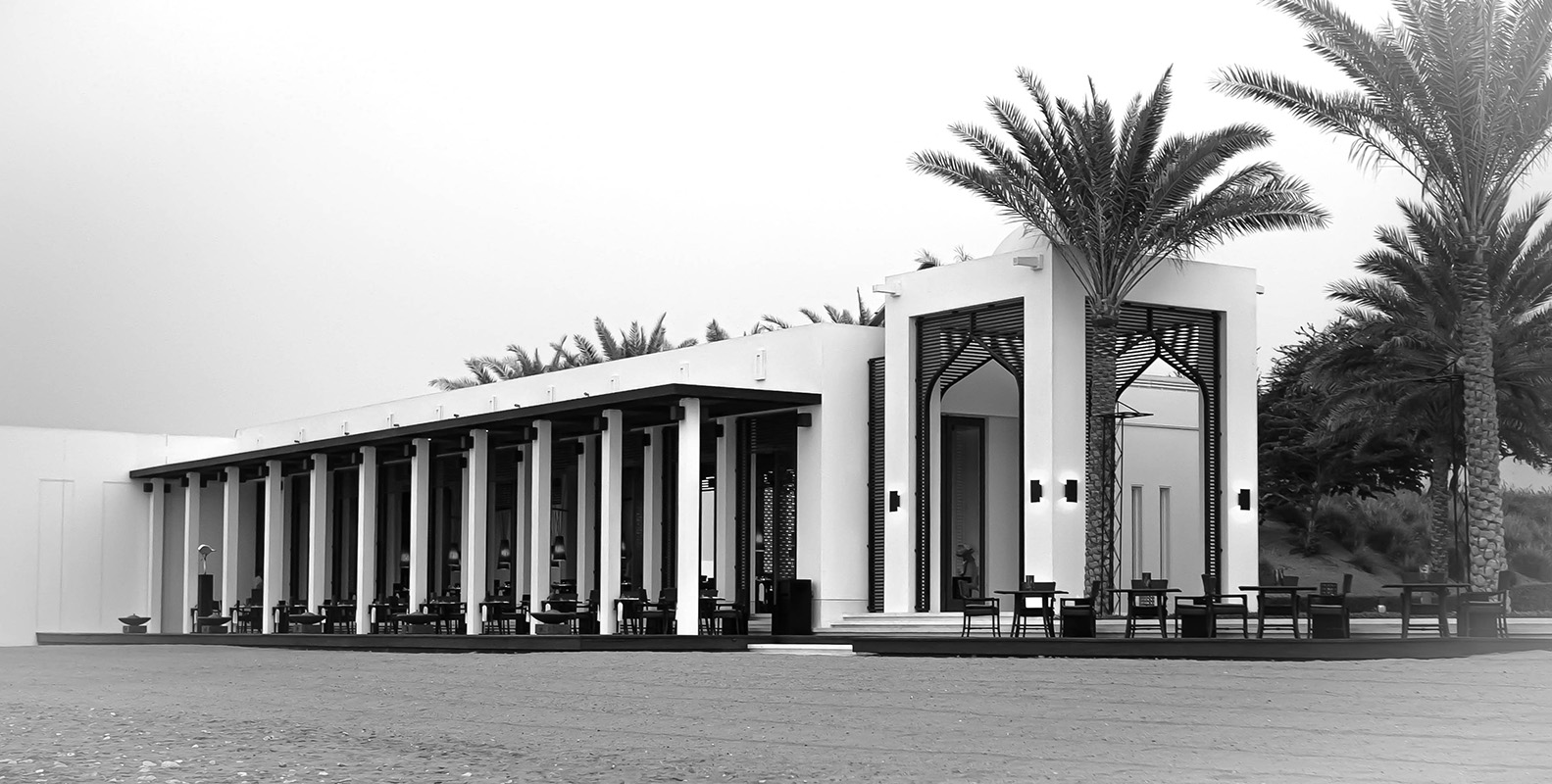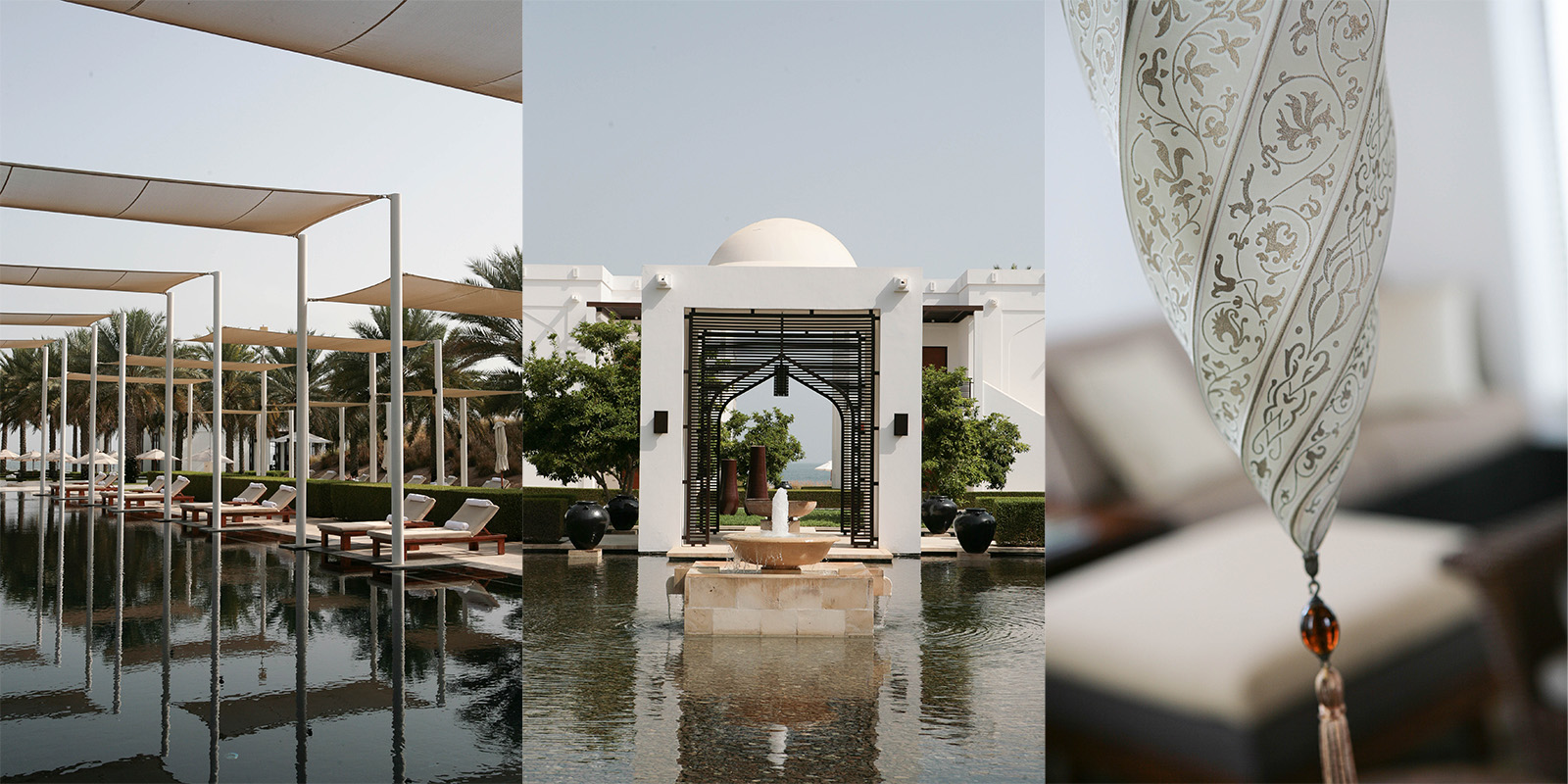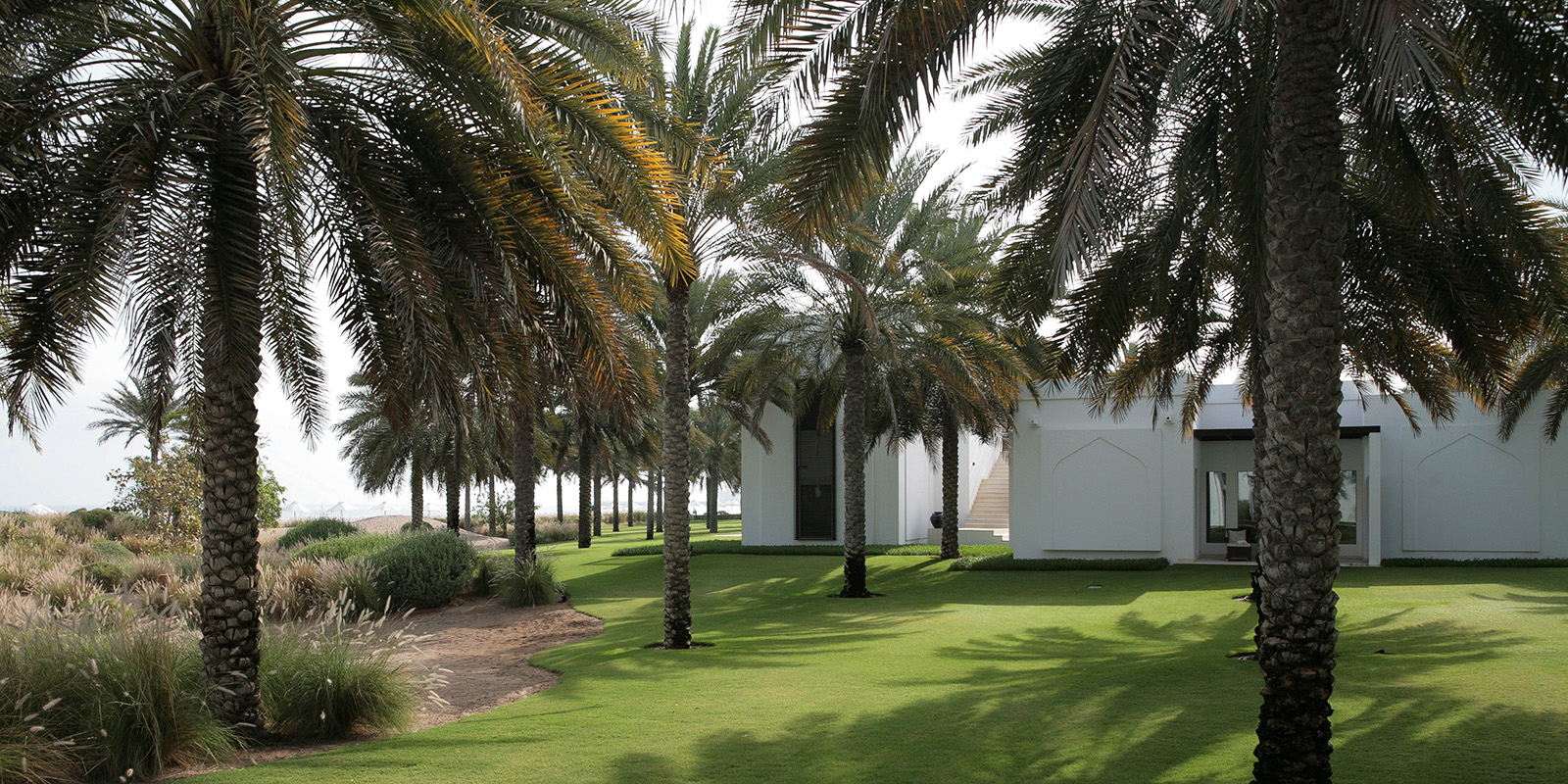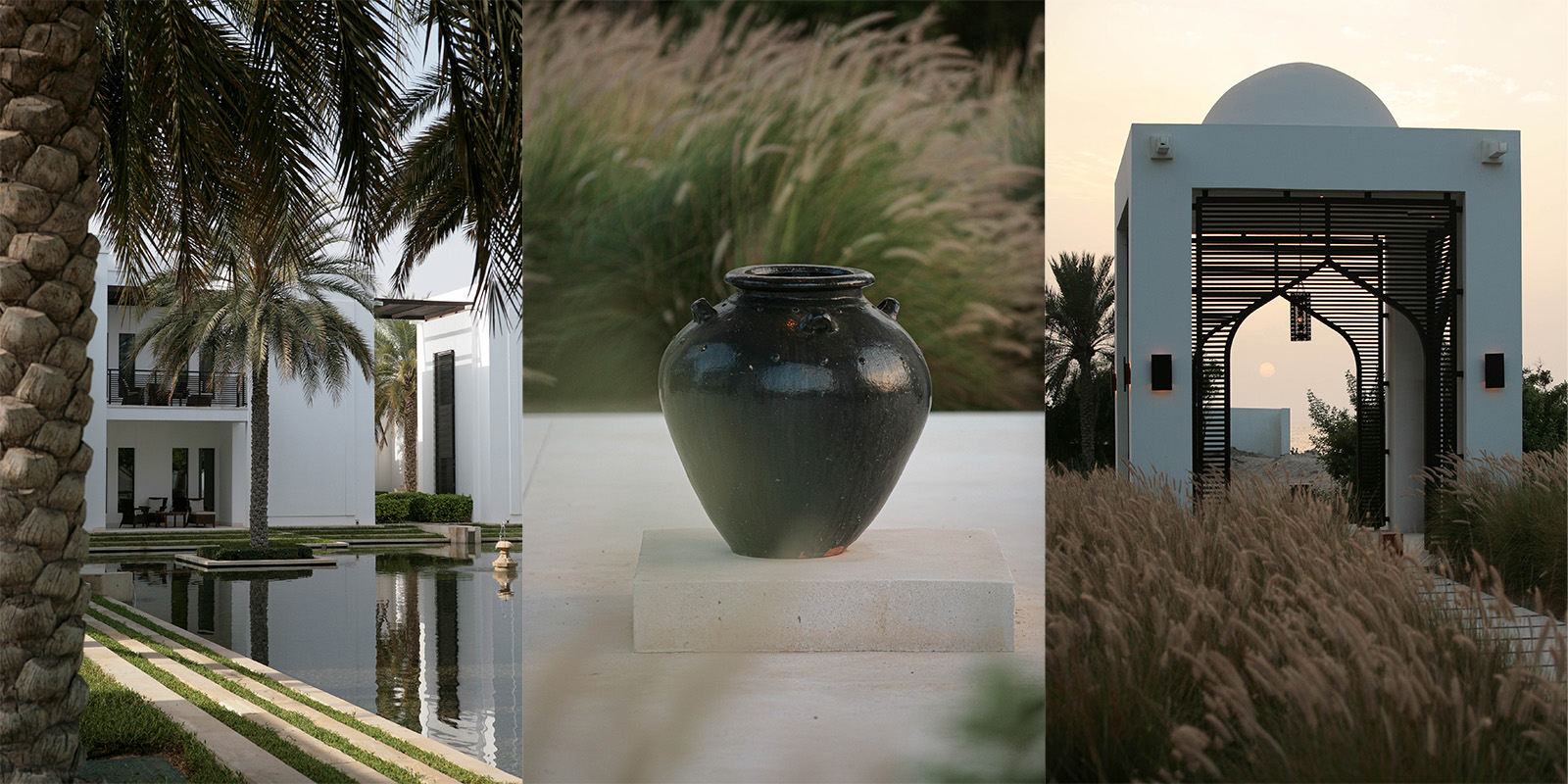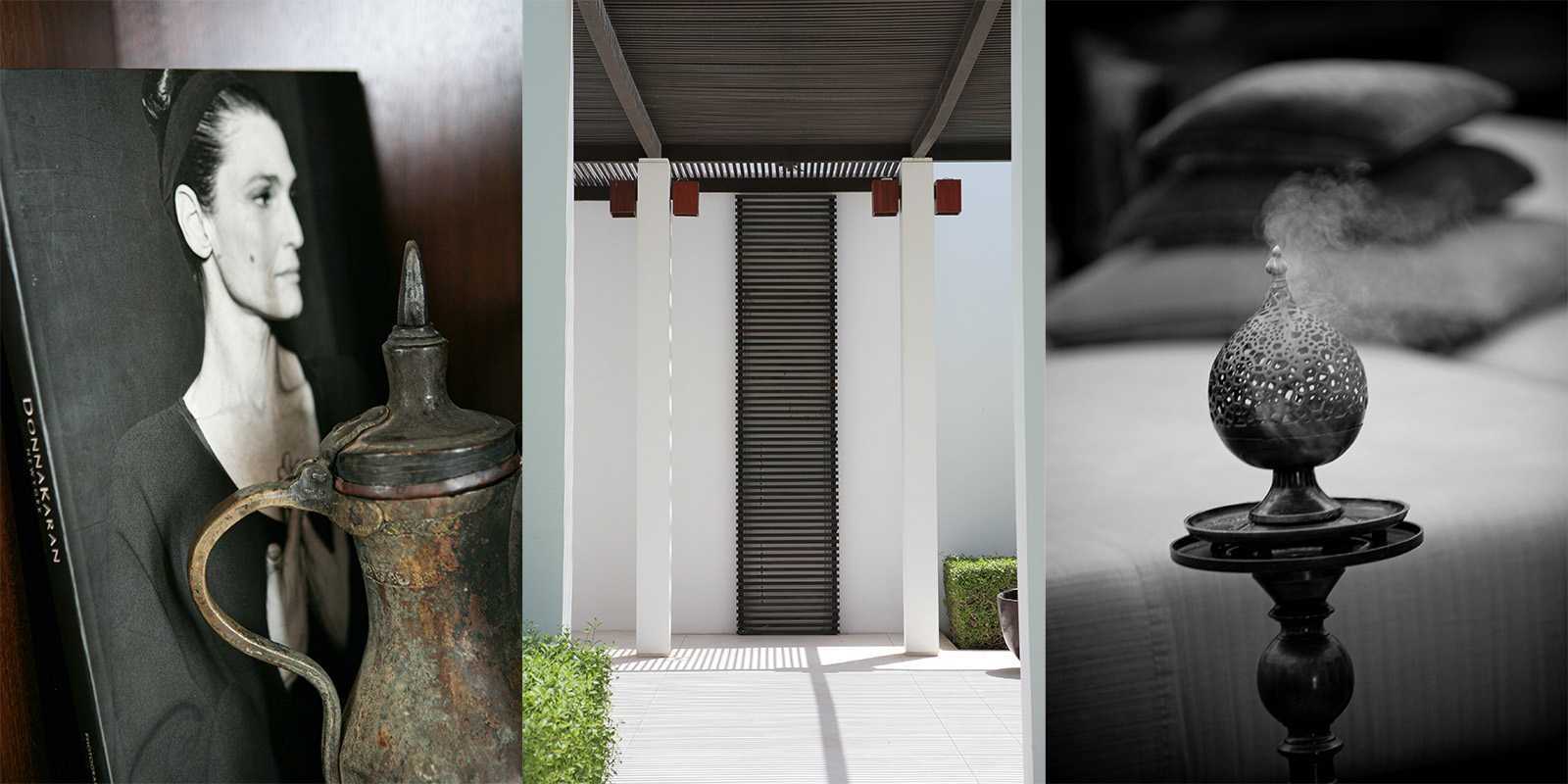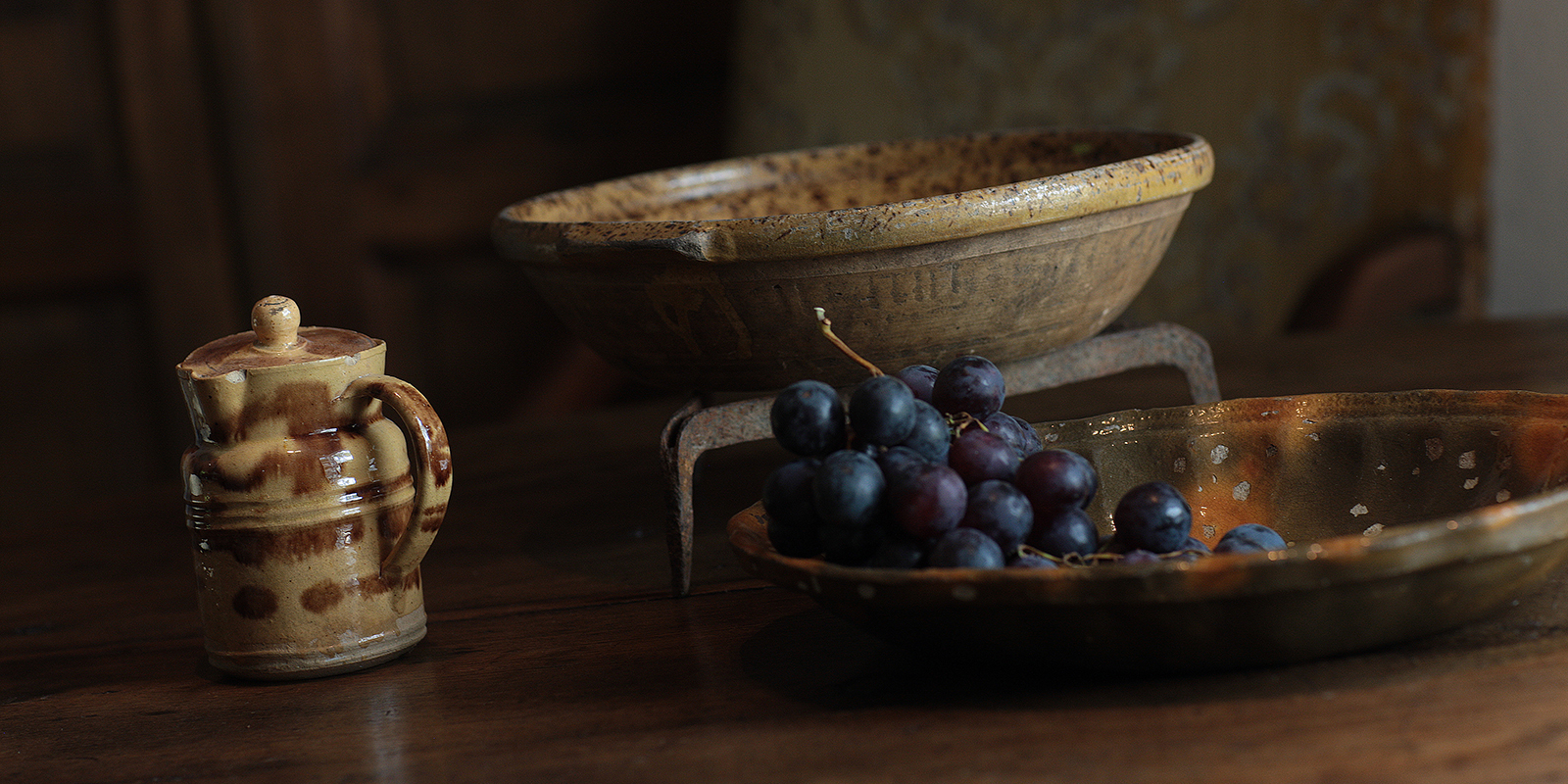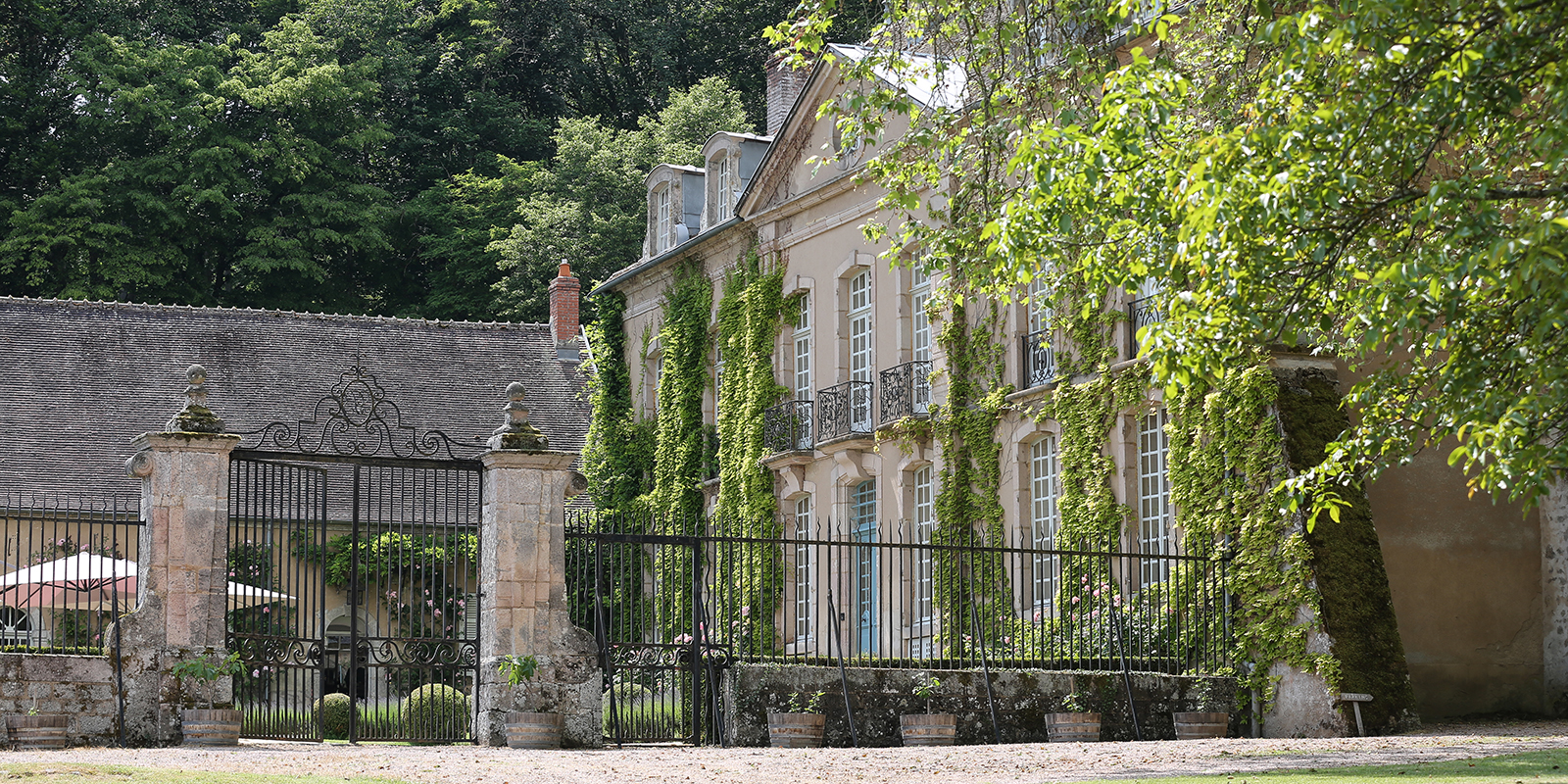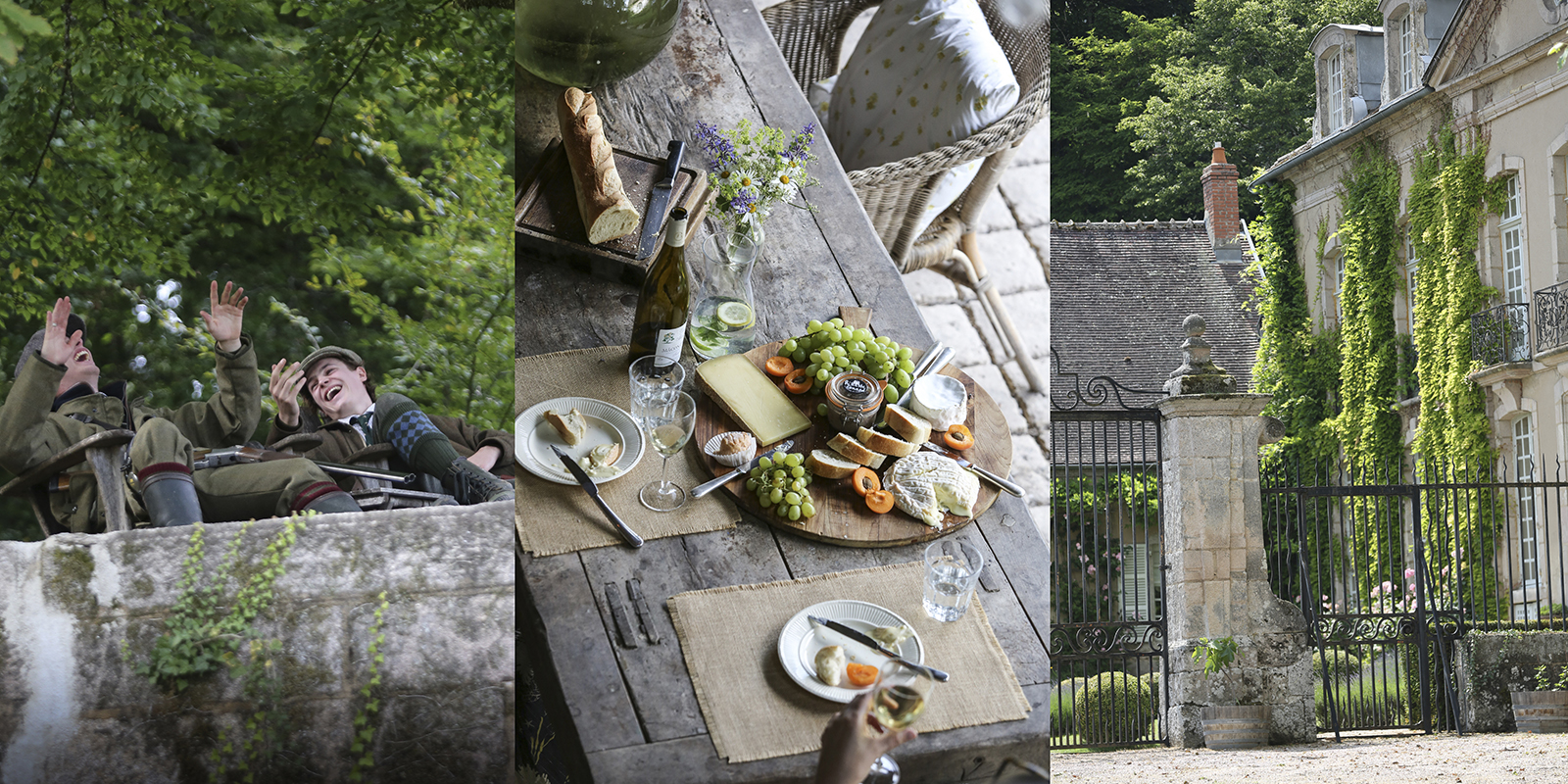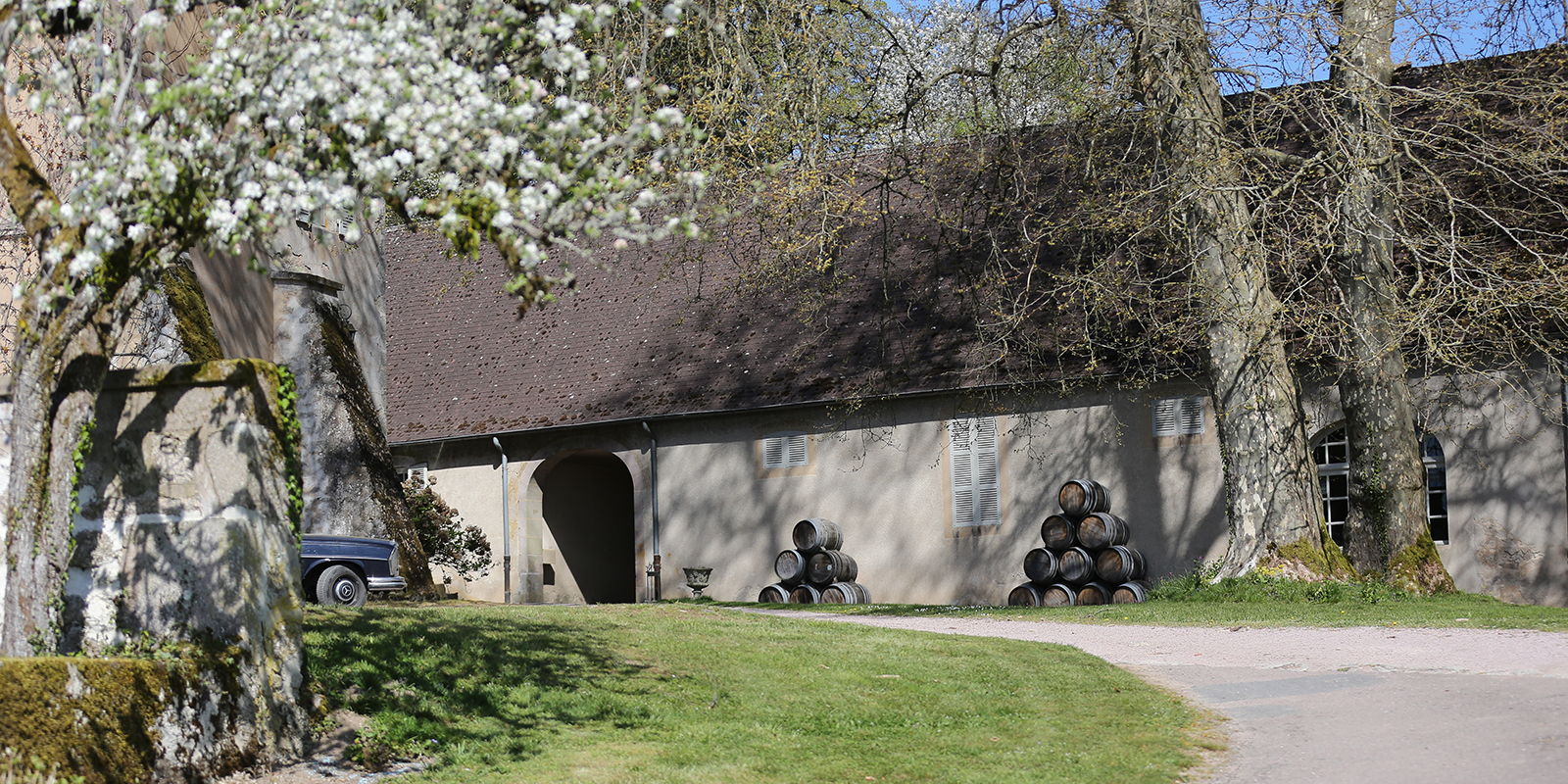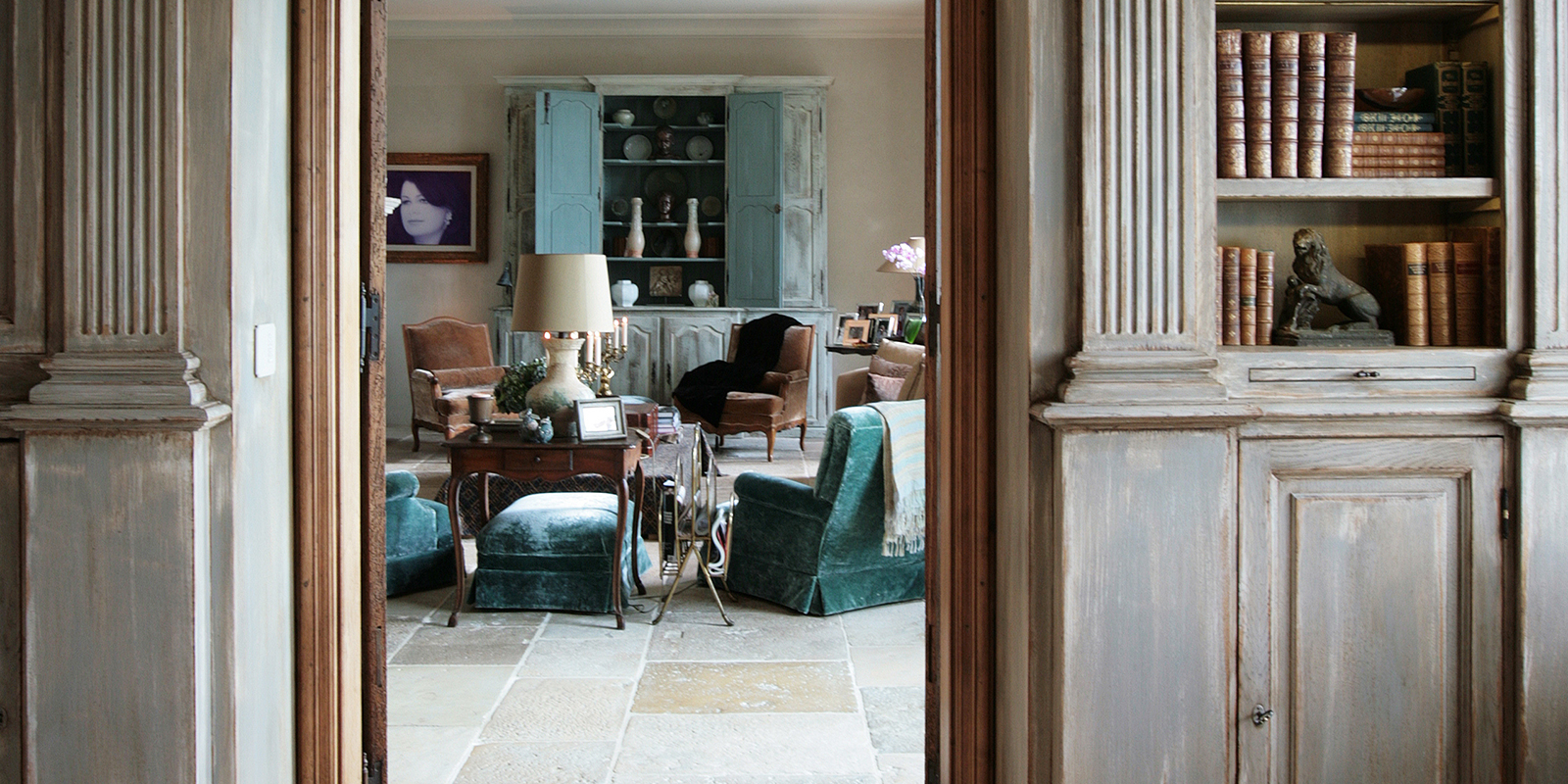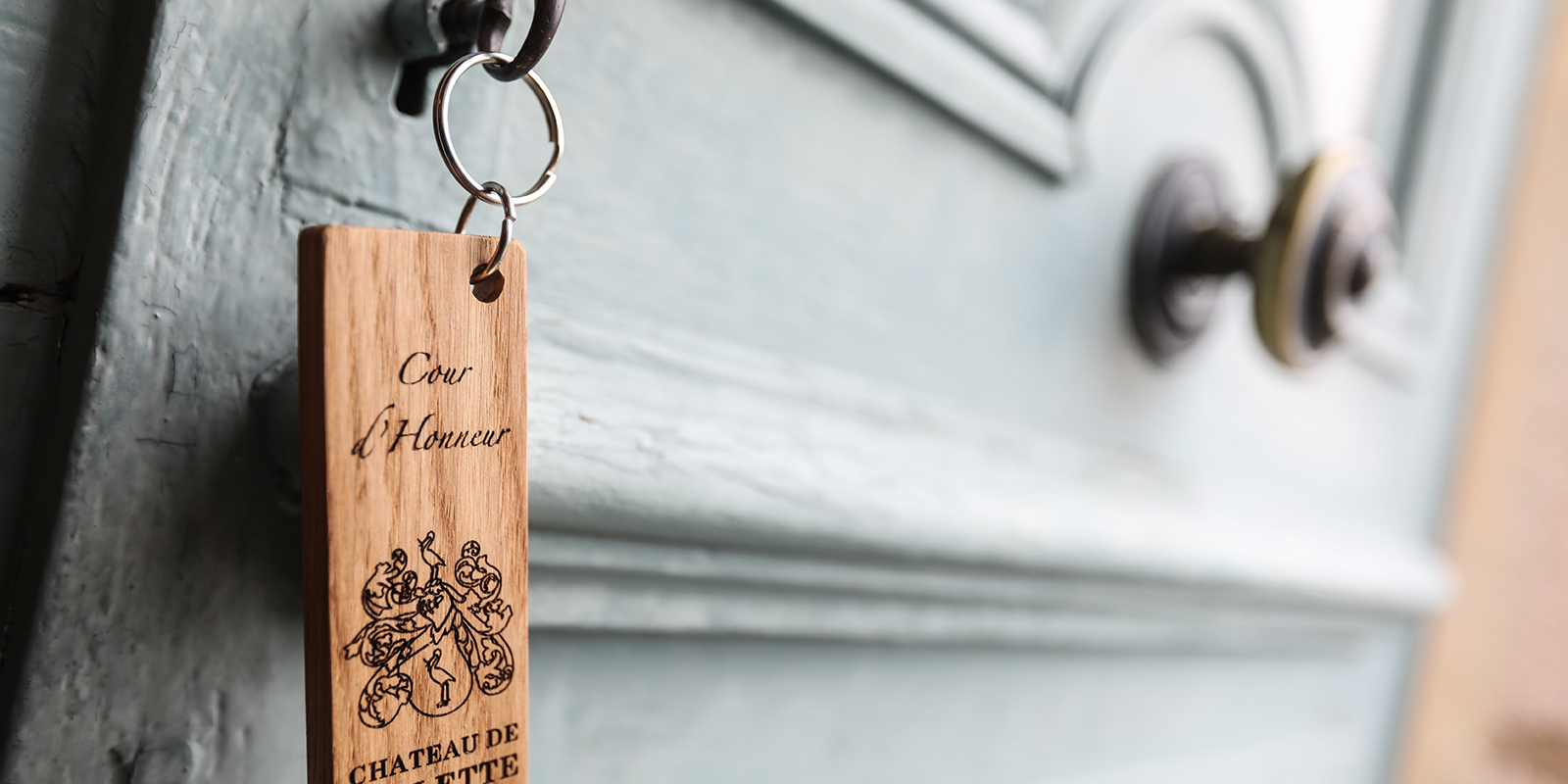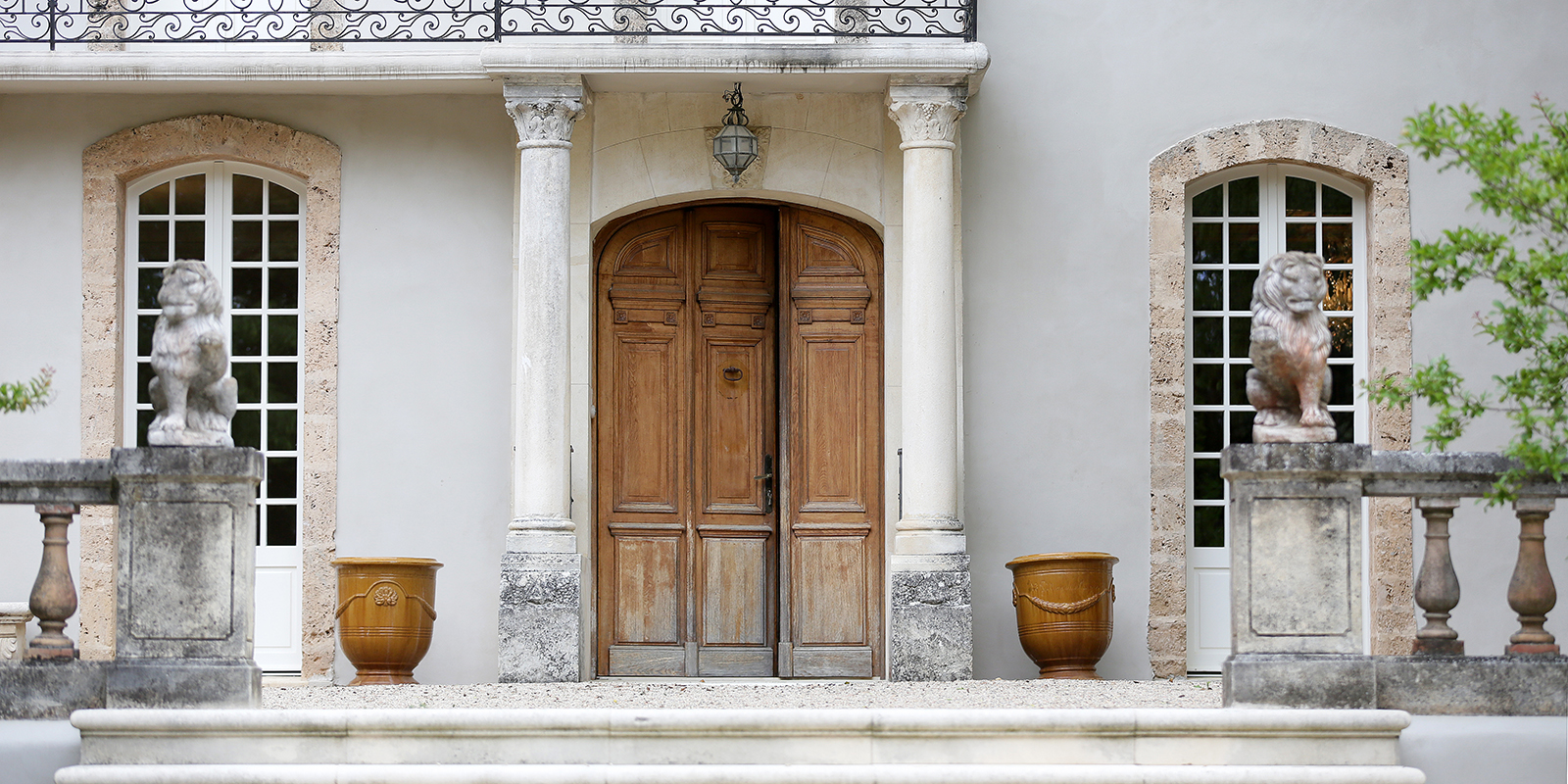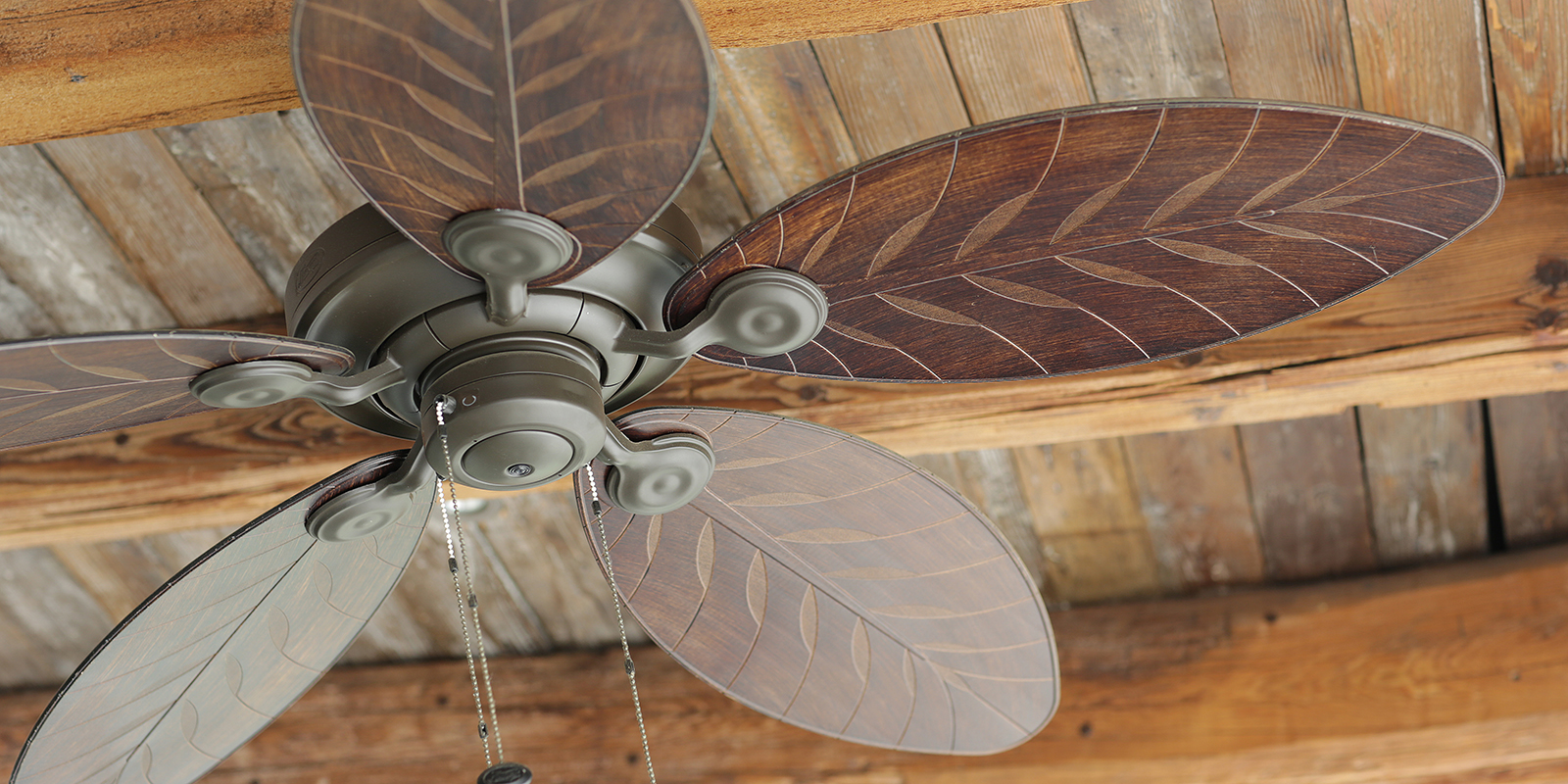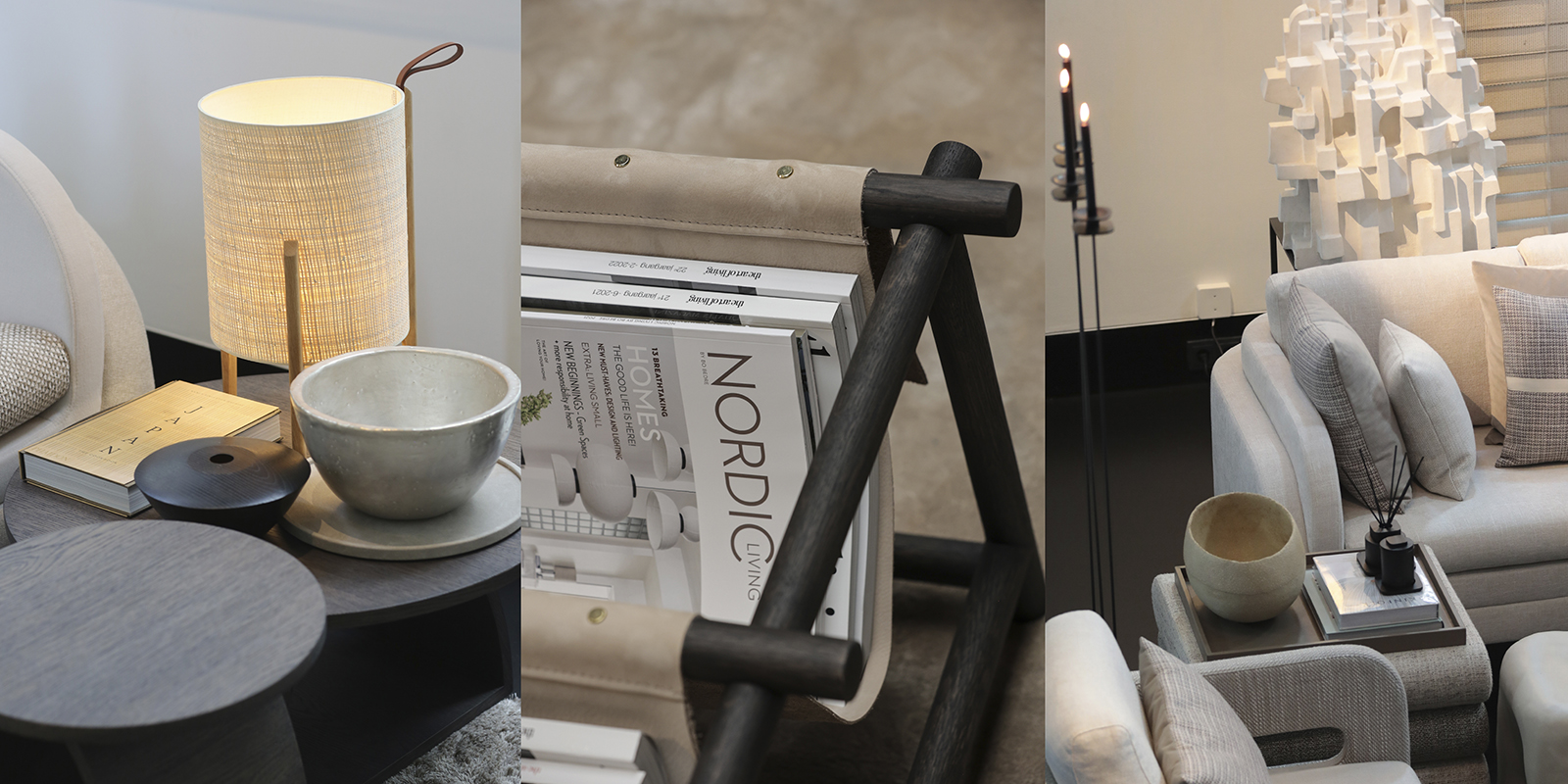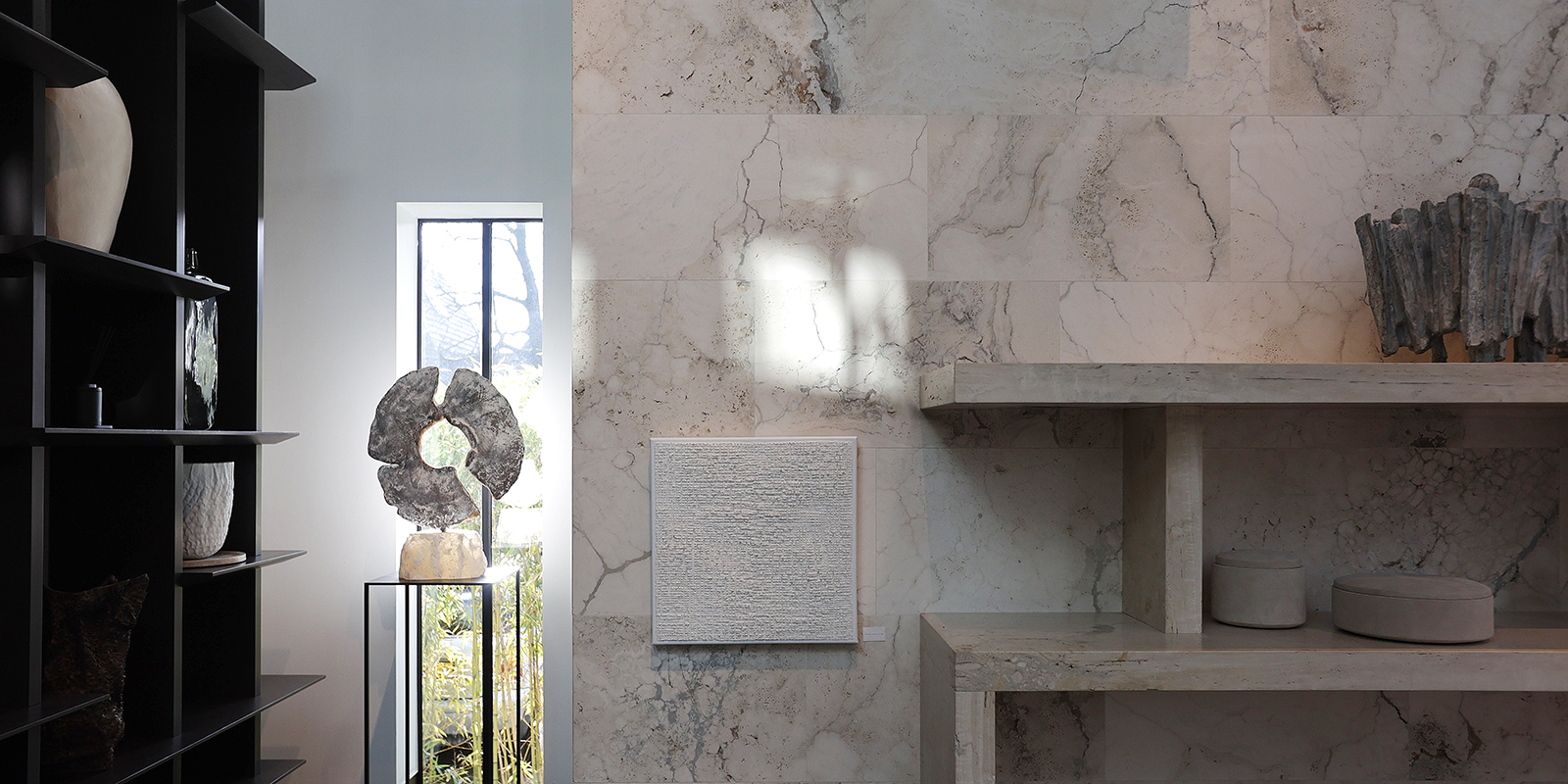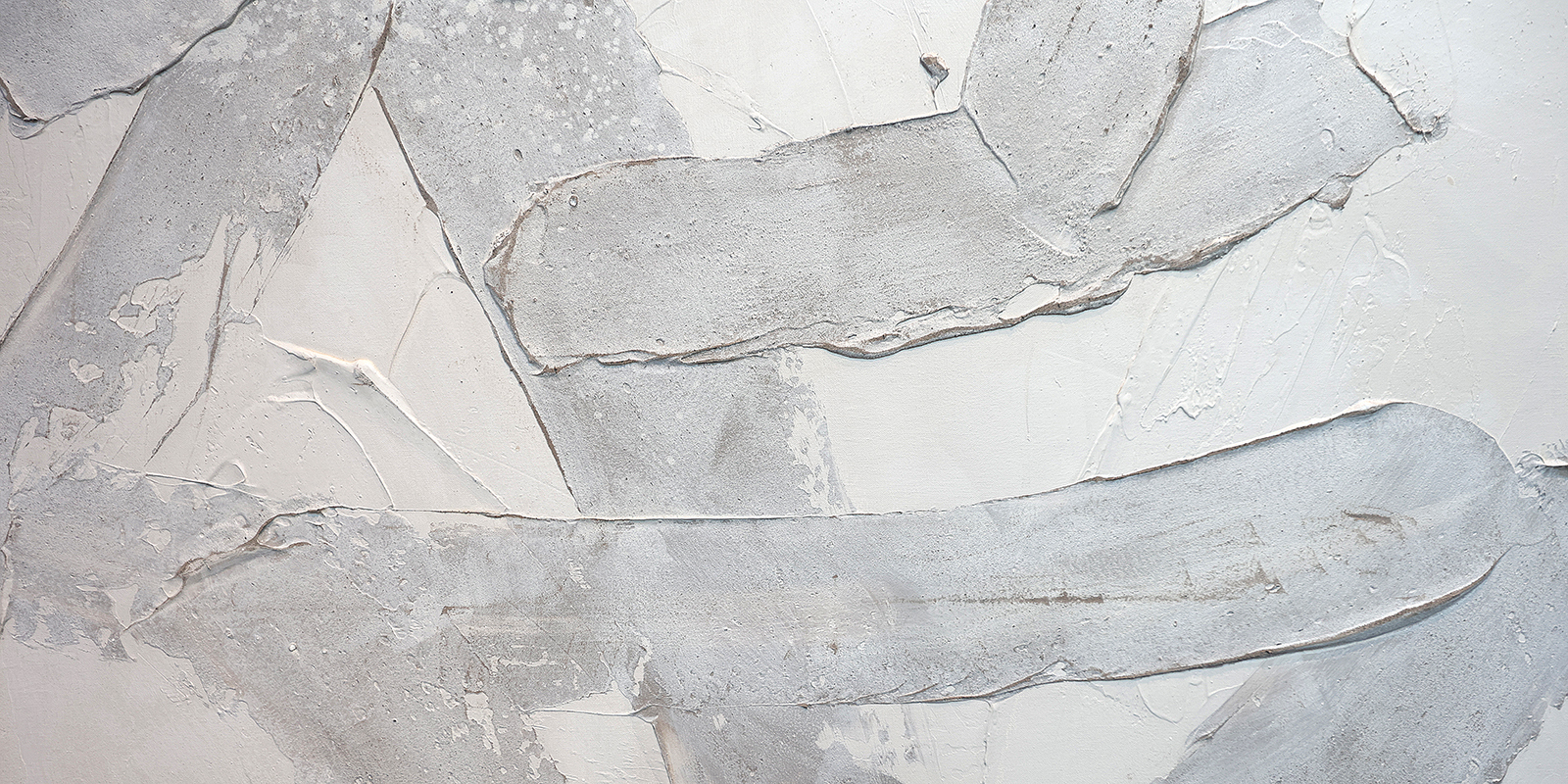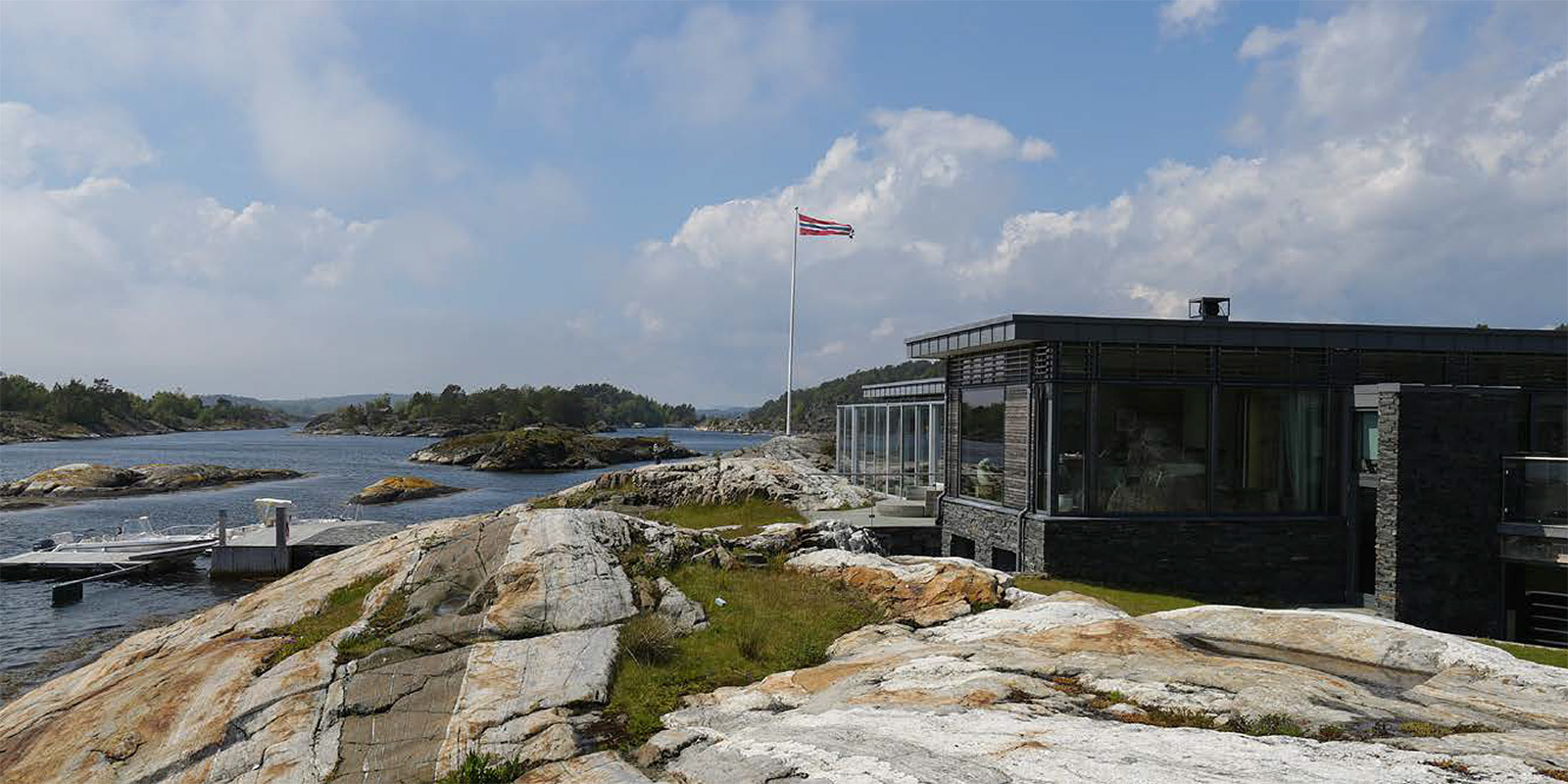 SEE FEEL CAPTURE AND HOLD ON TO…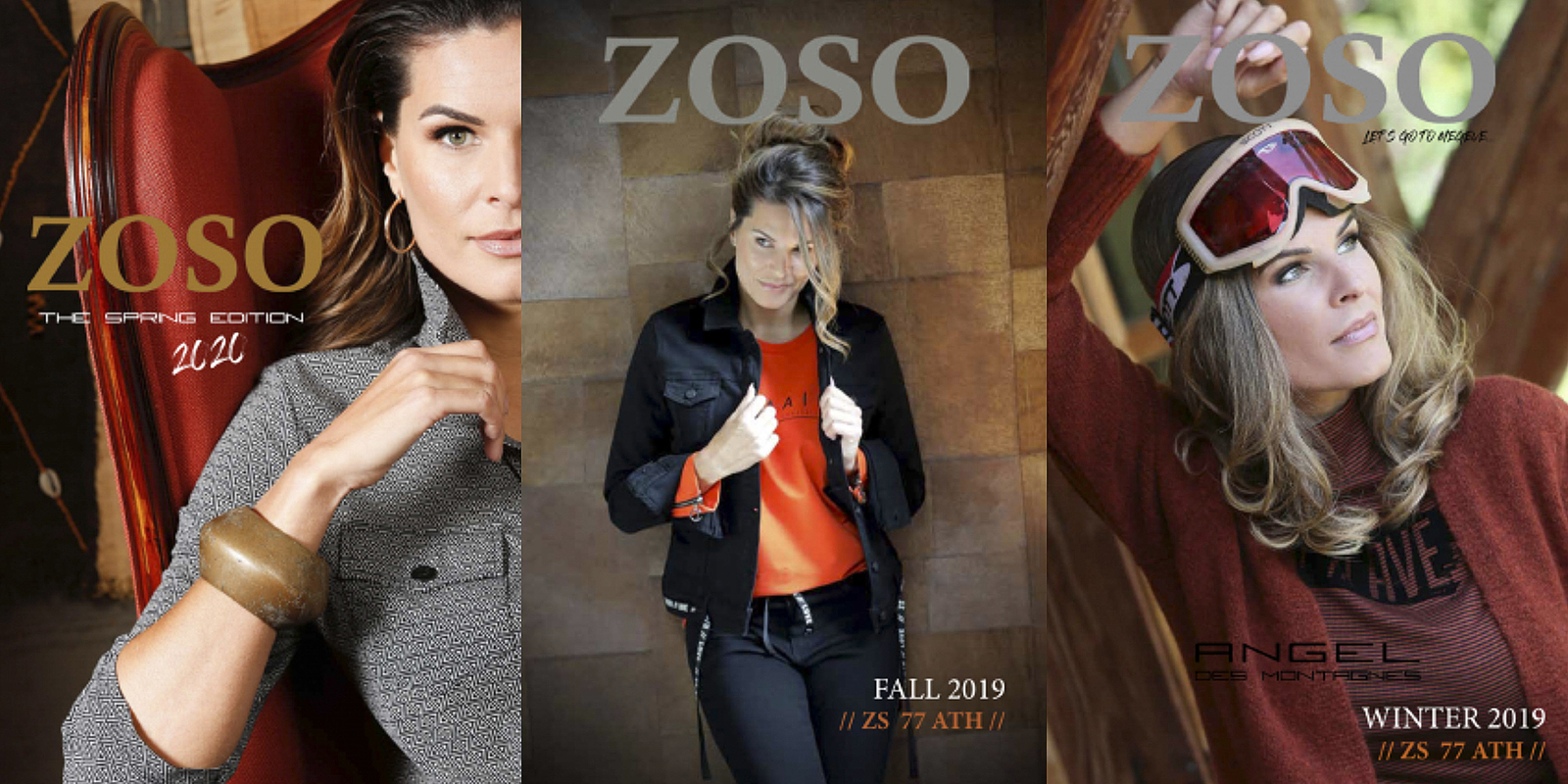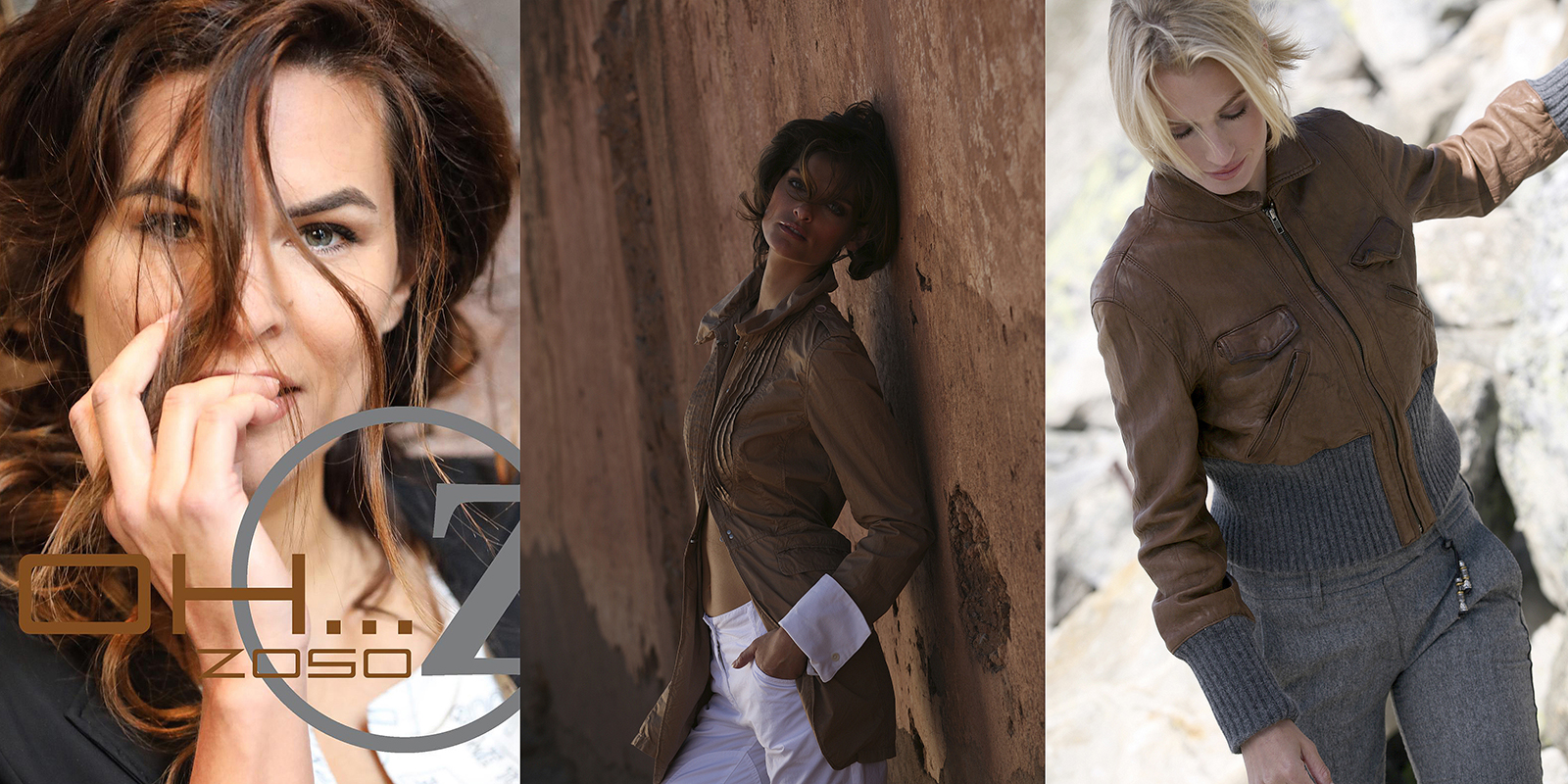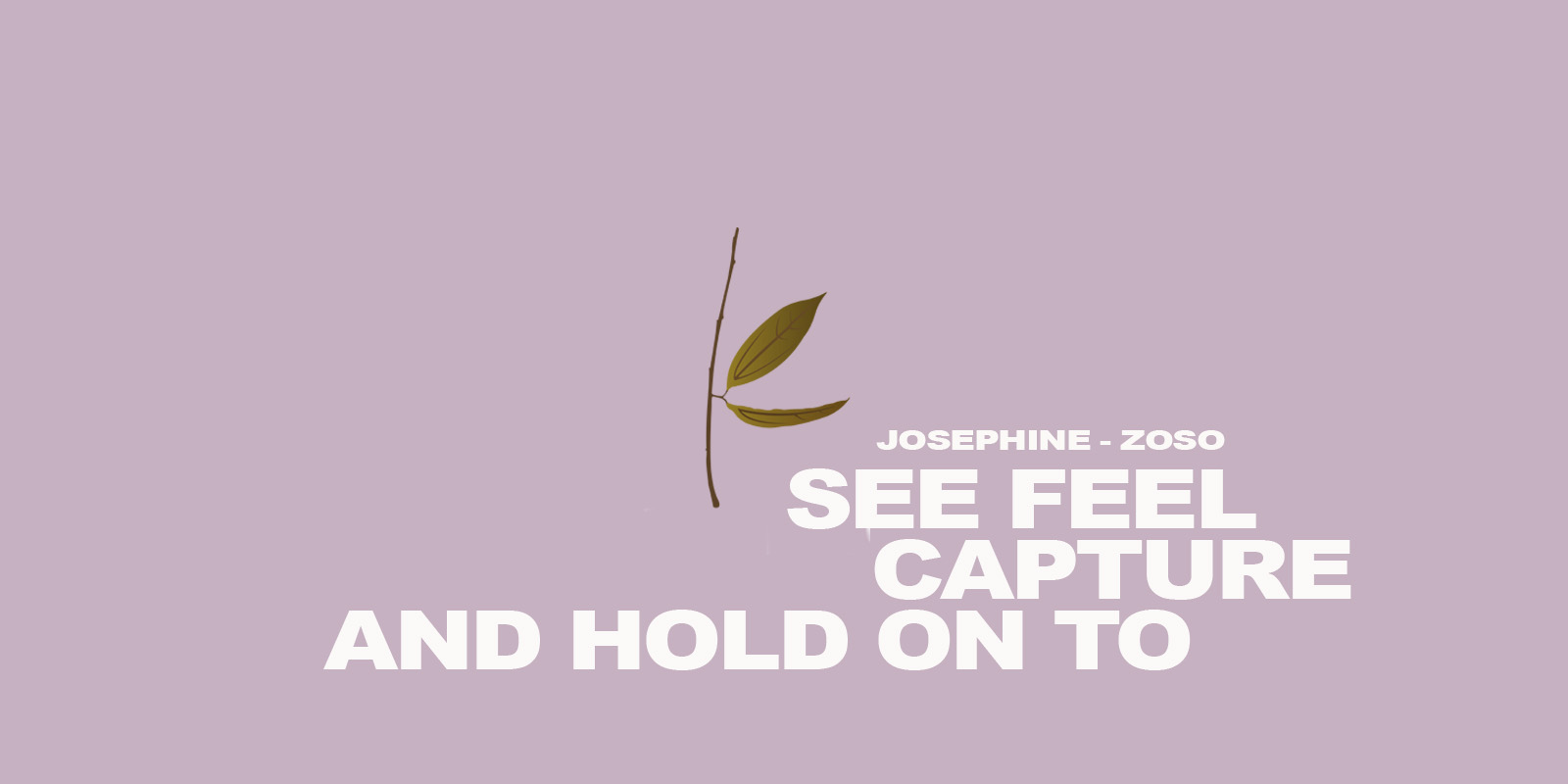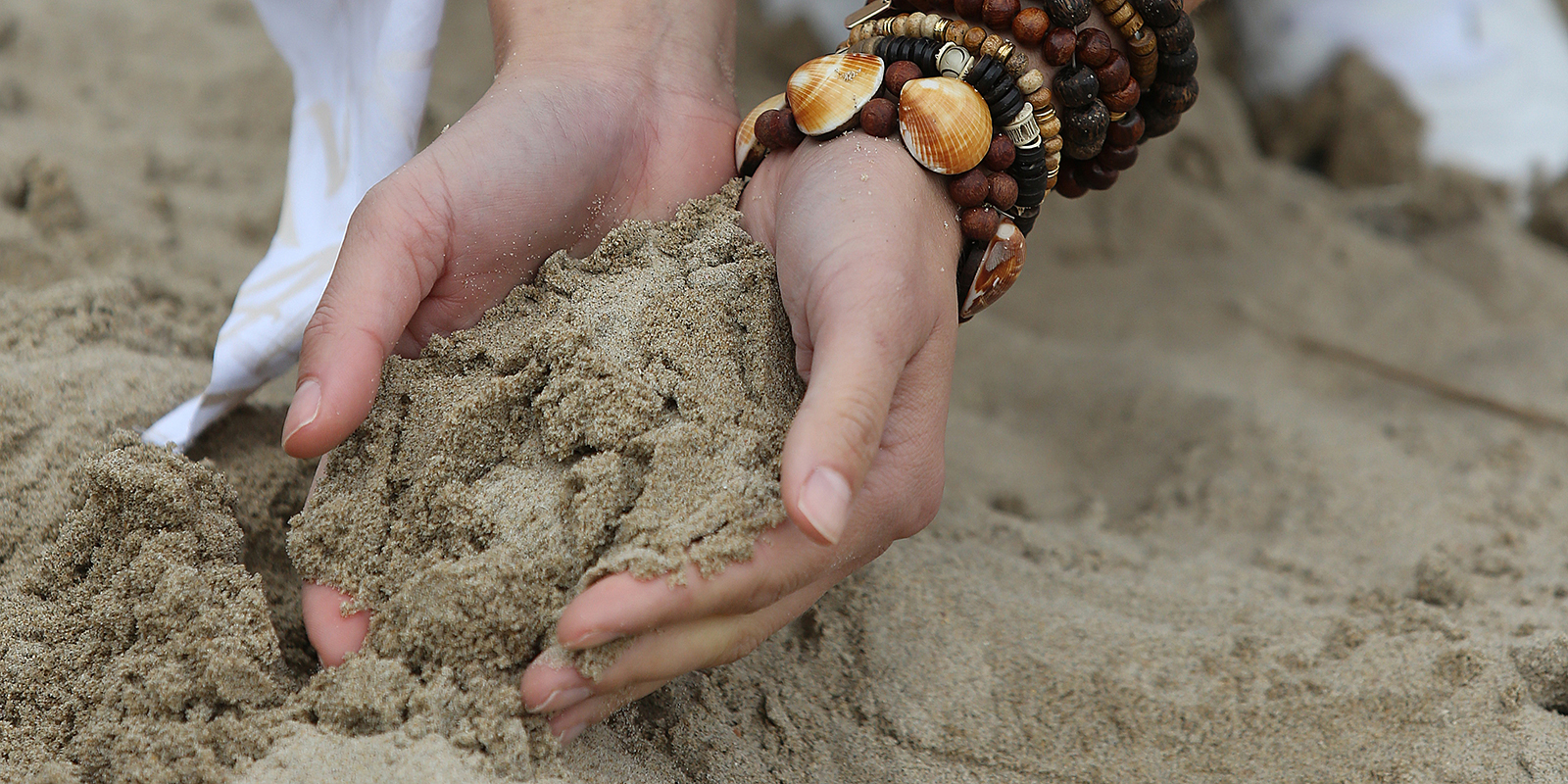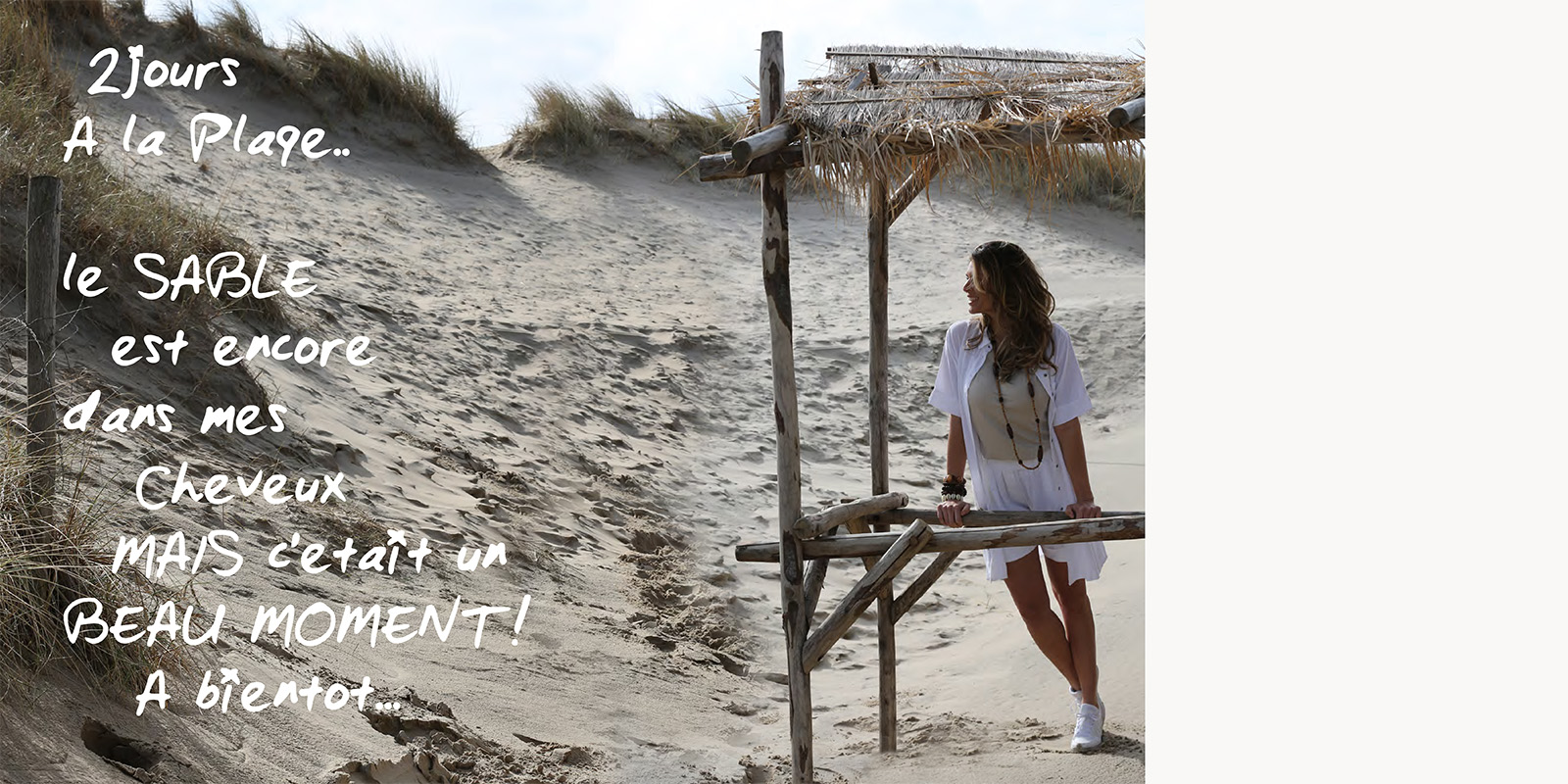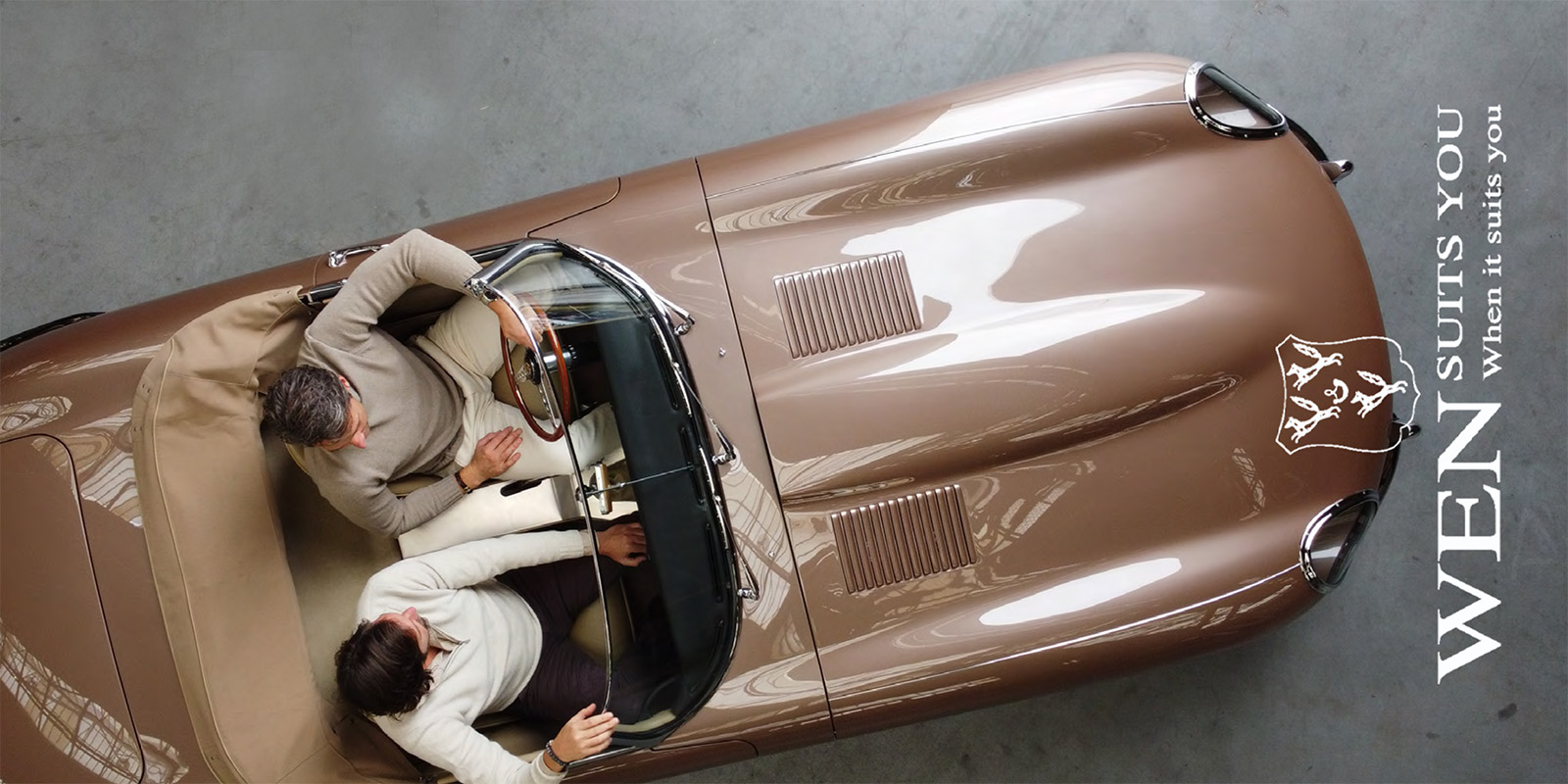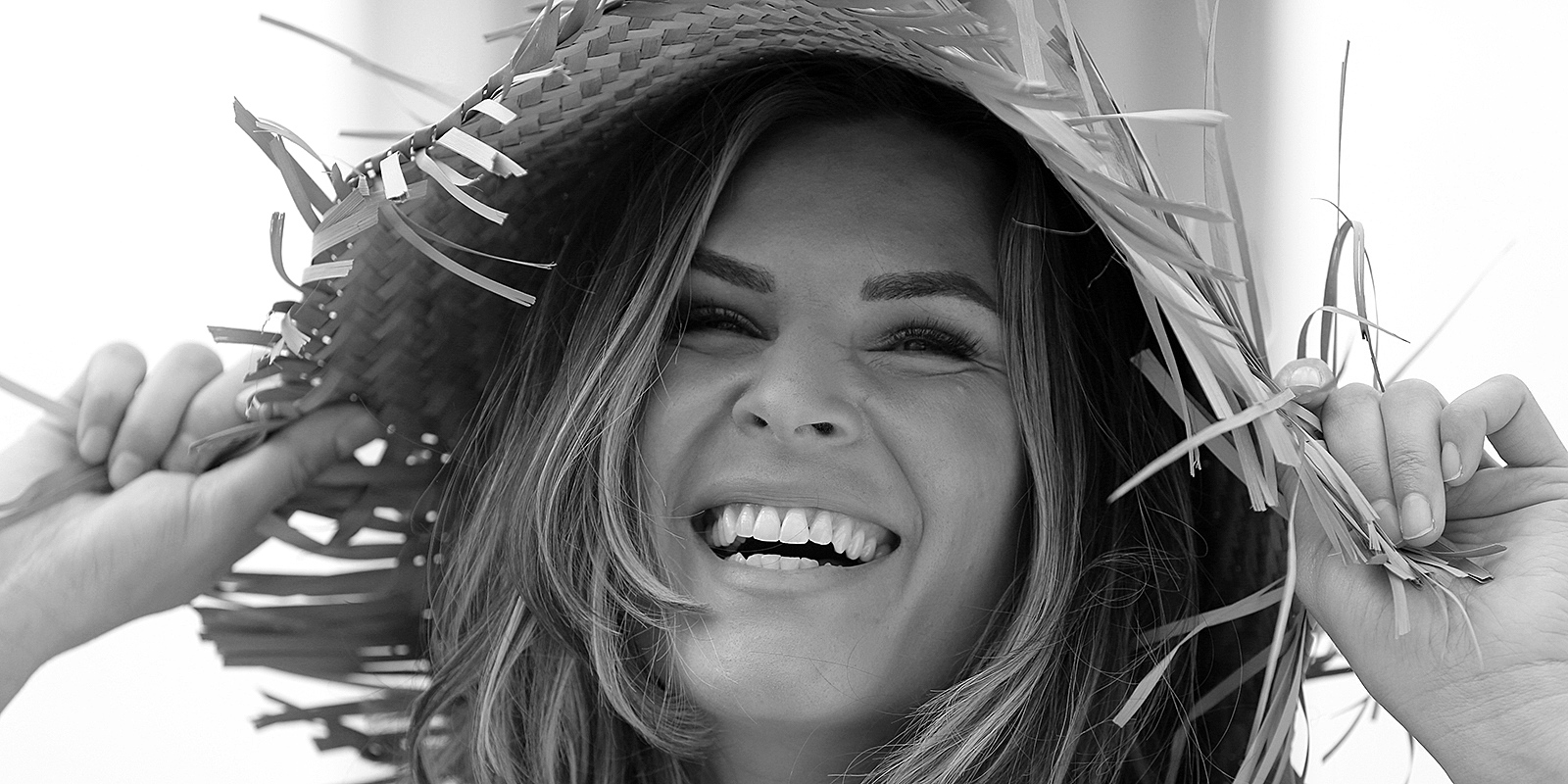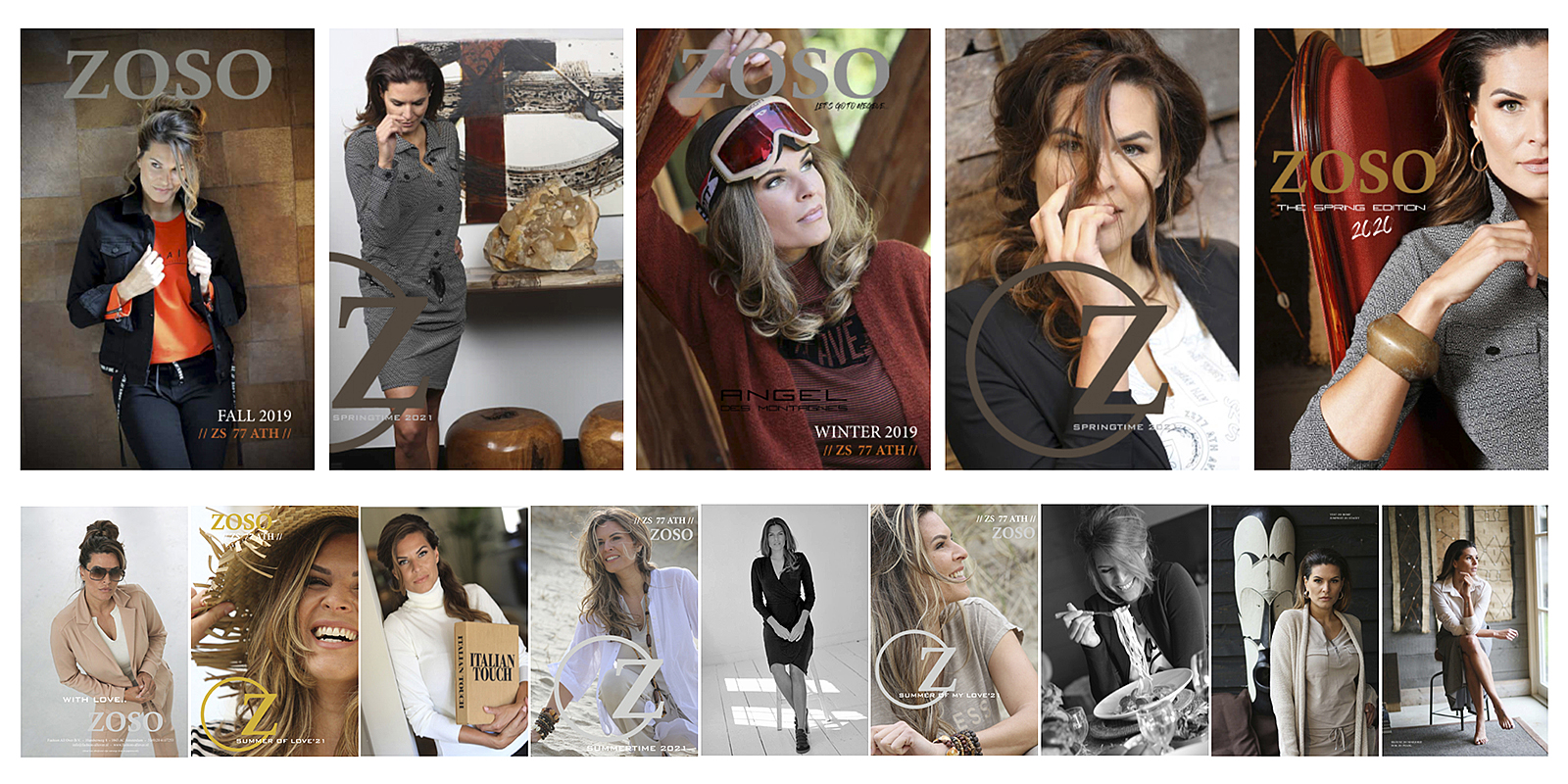 CONTEMPORARY ELEGANCE - QUIET LUXURY - CAMOUFLAGED GLAMOUR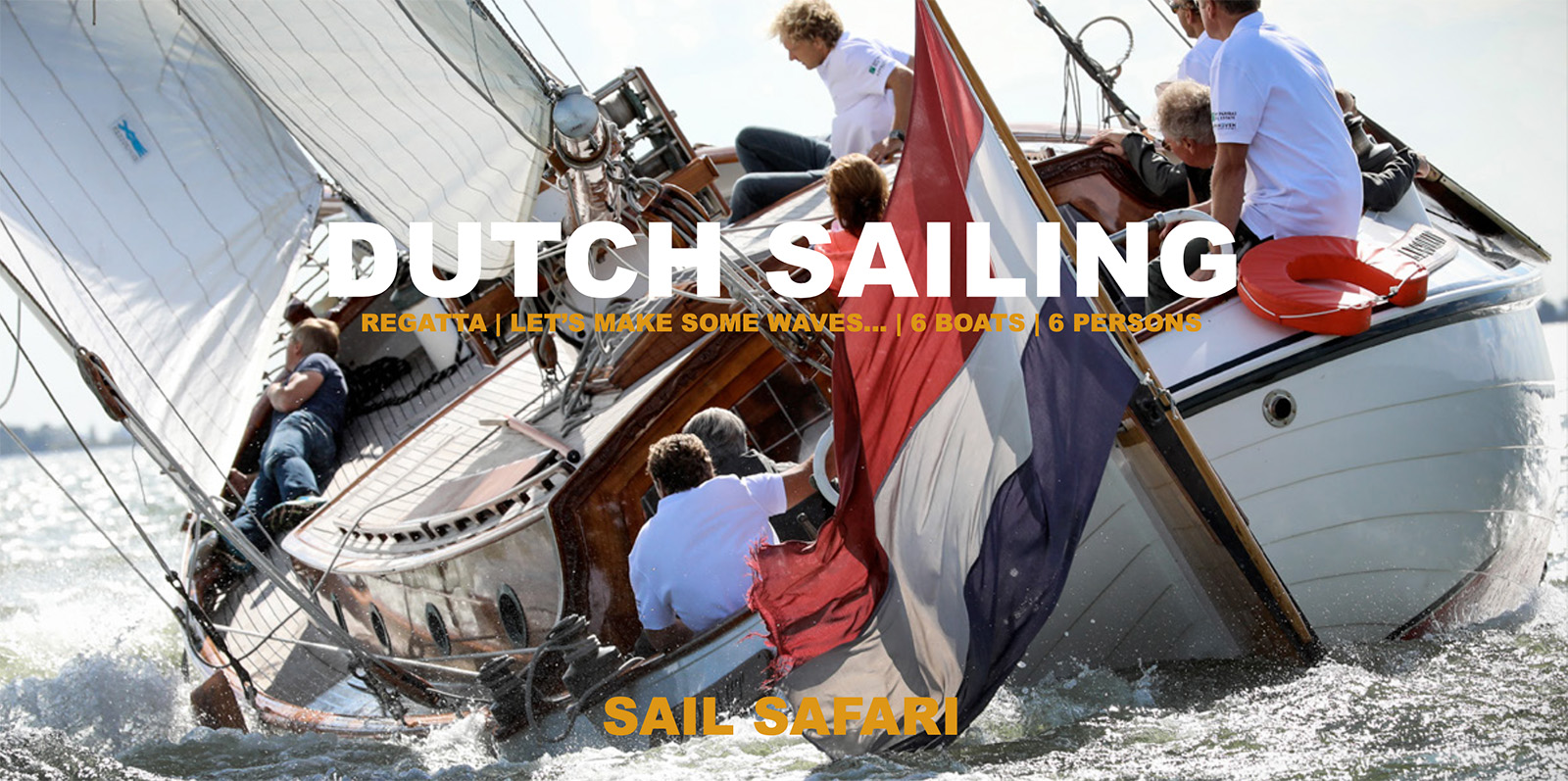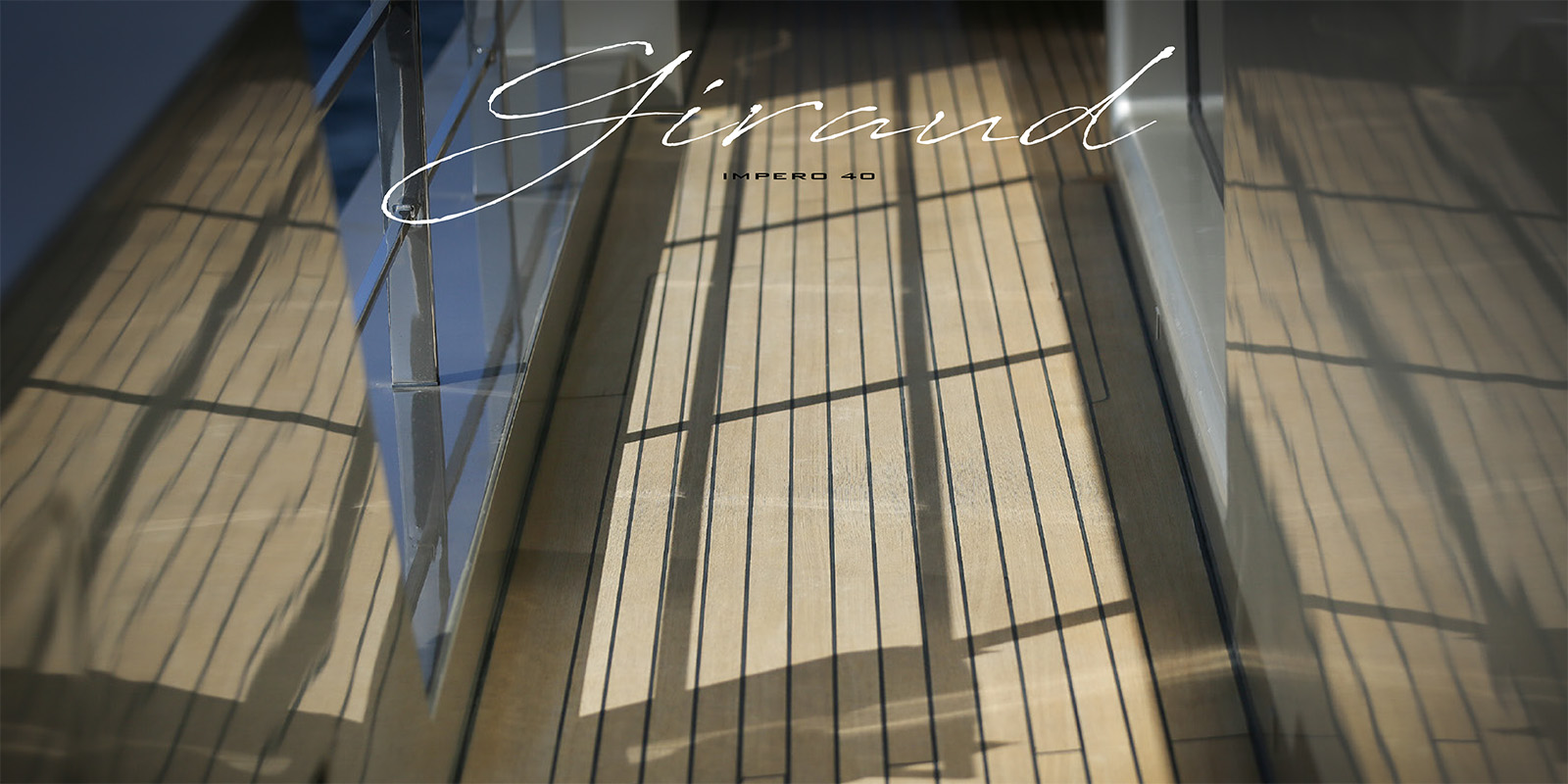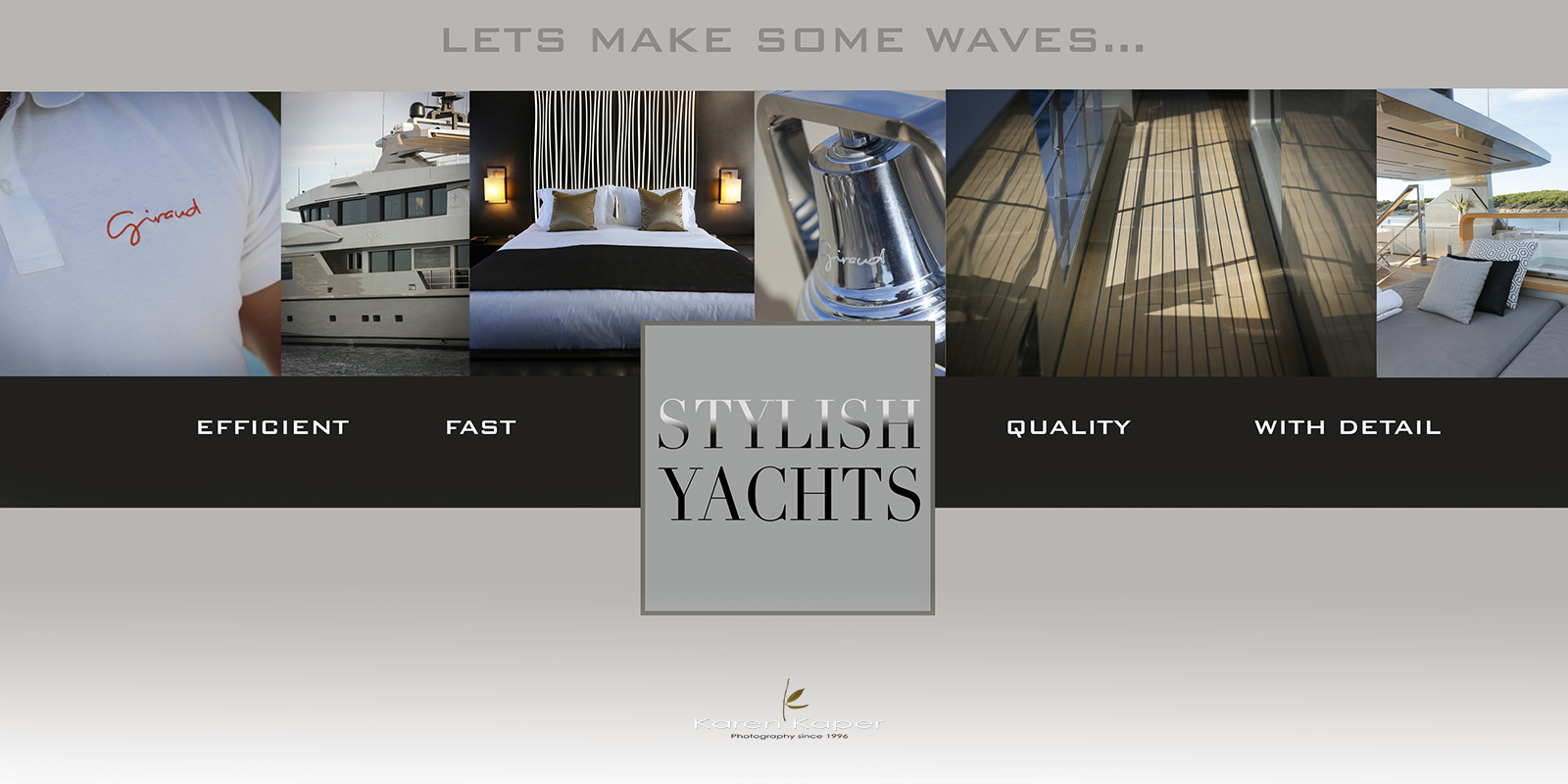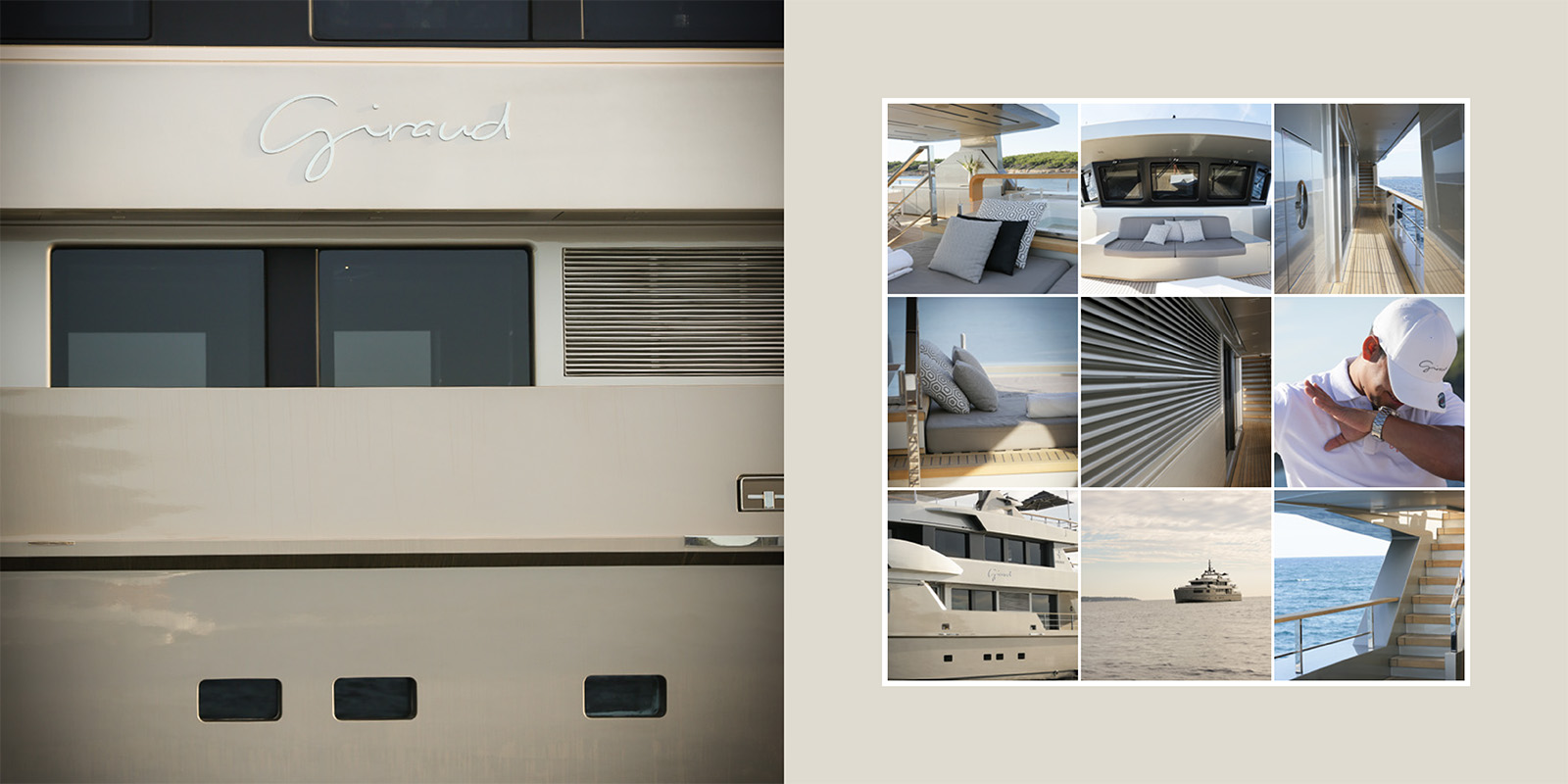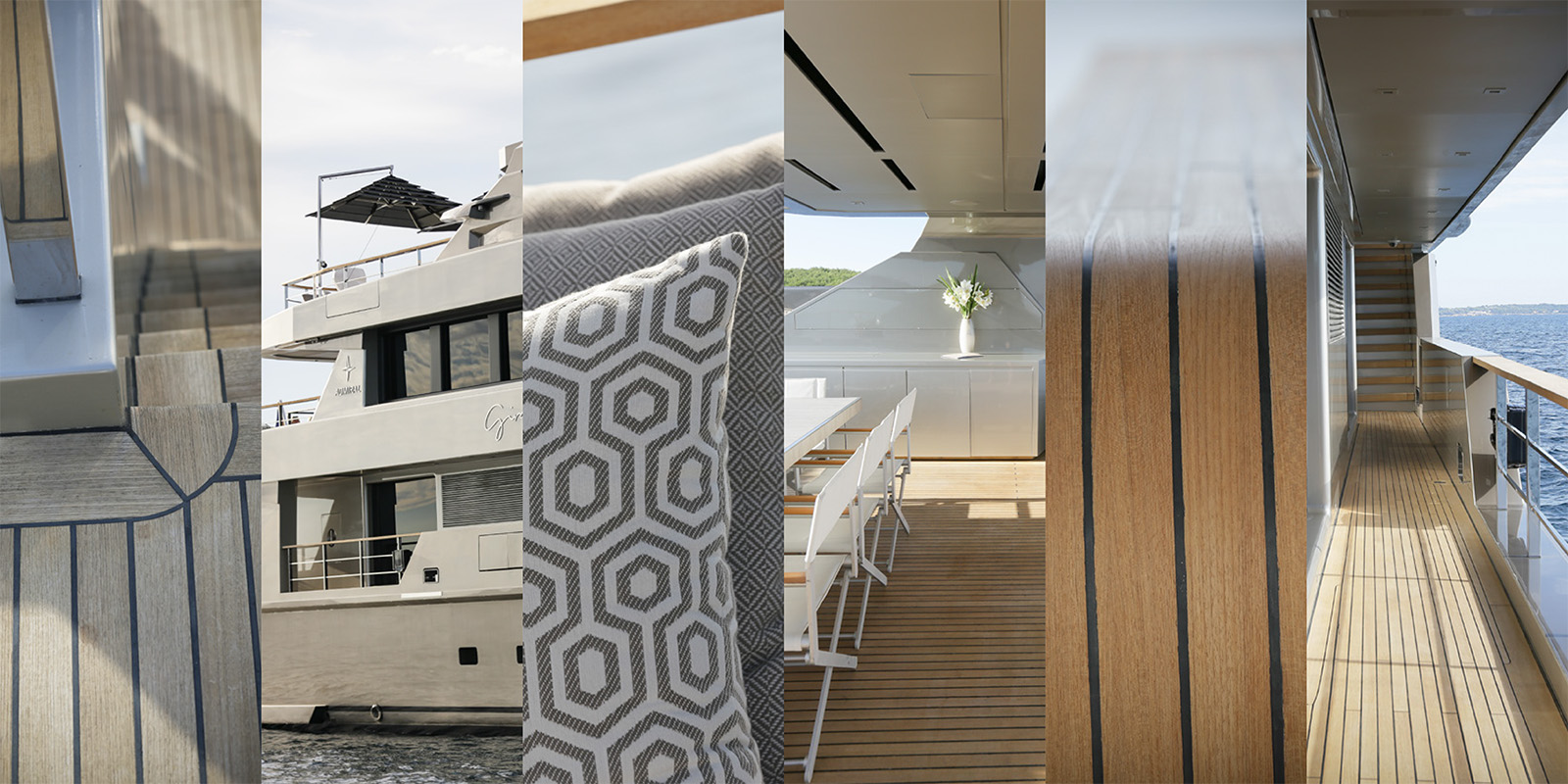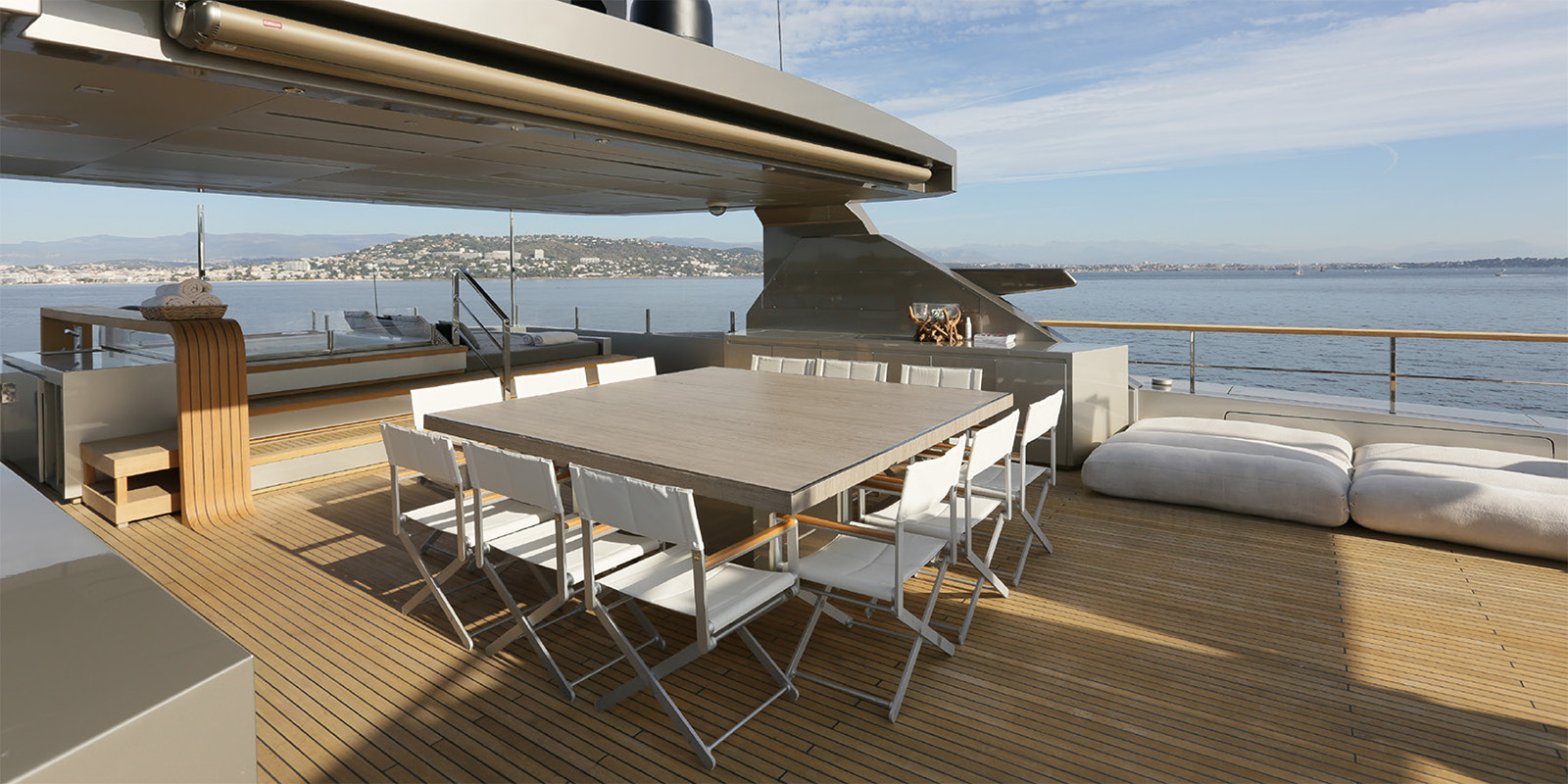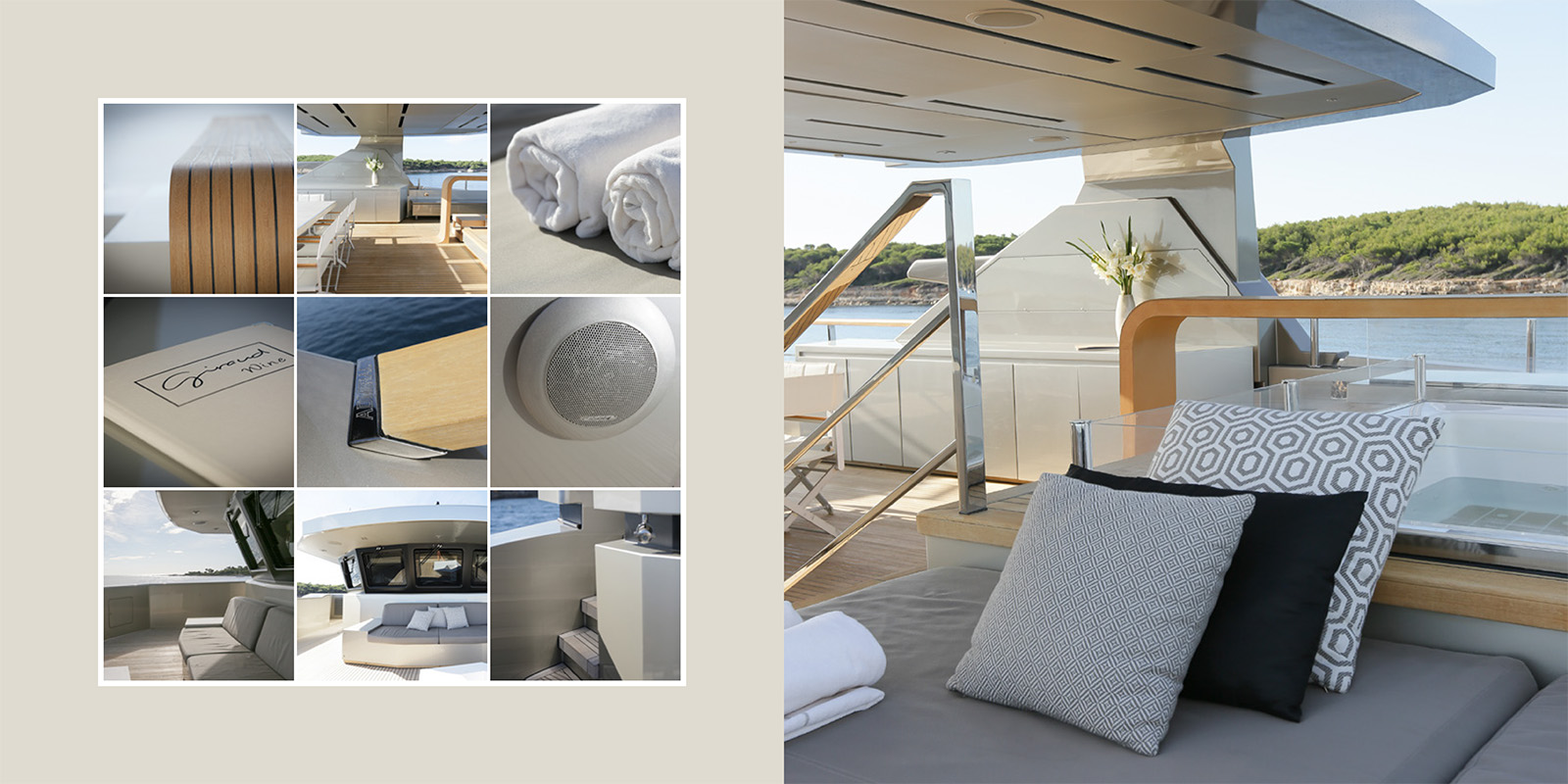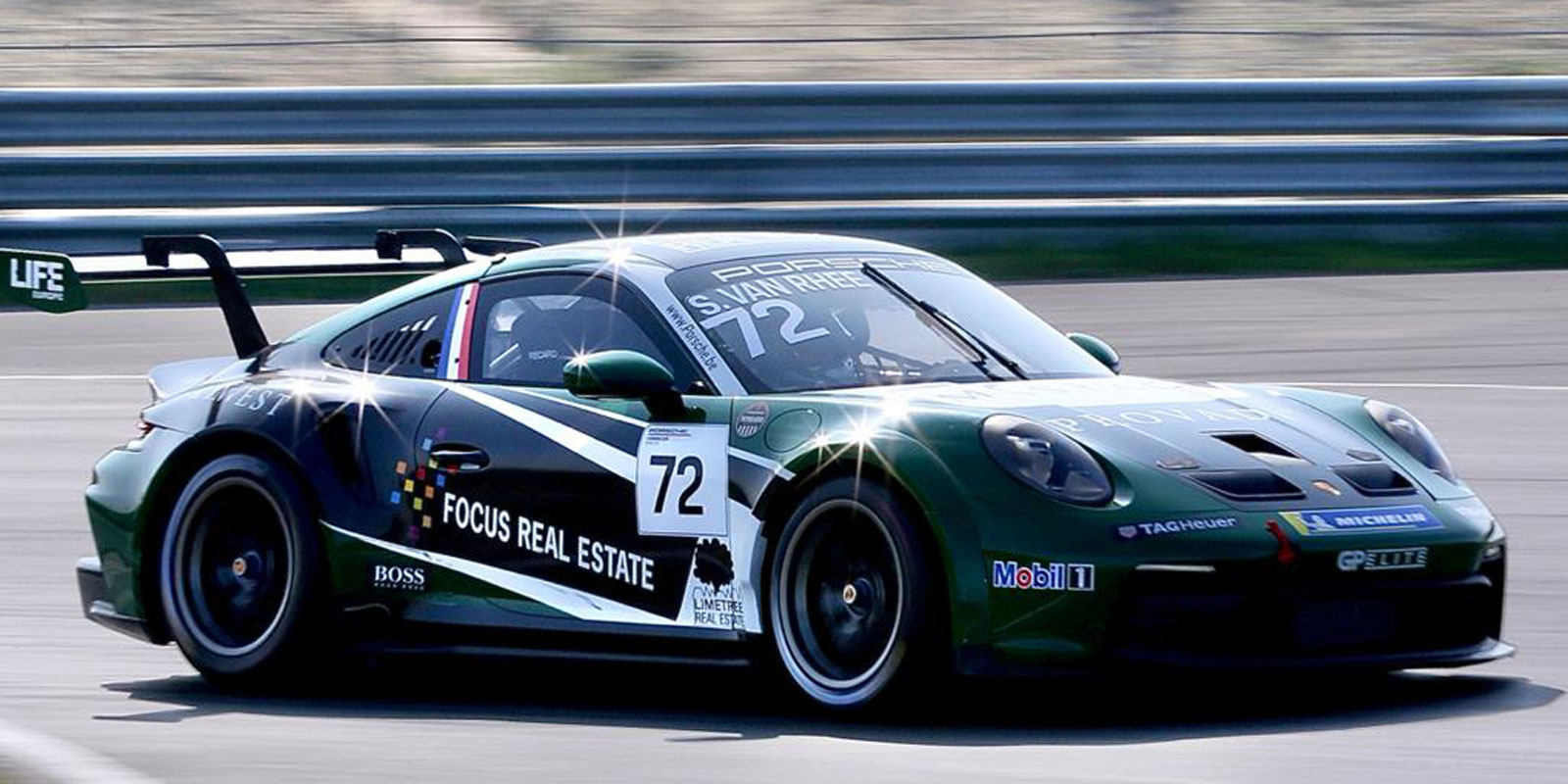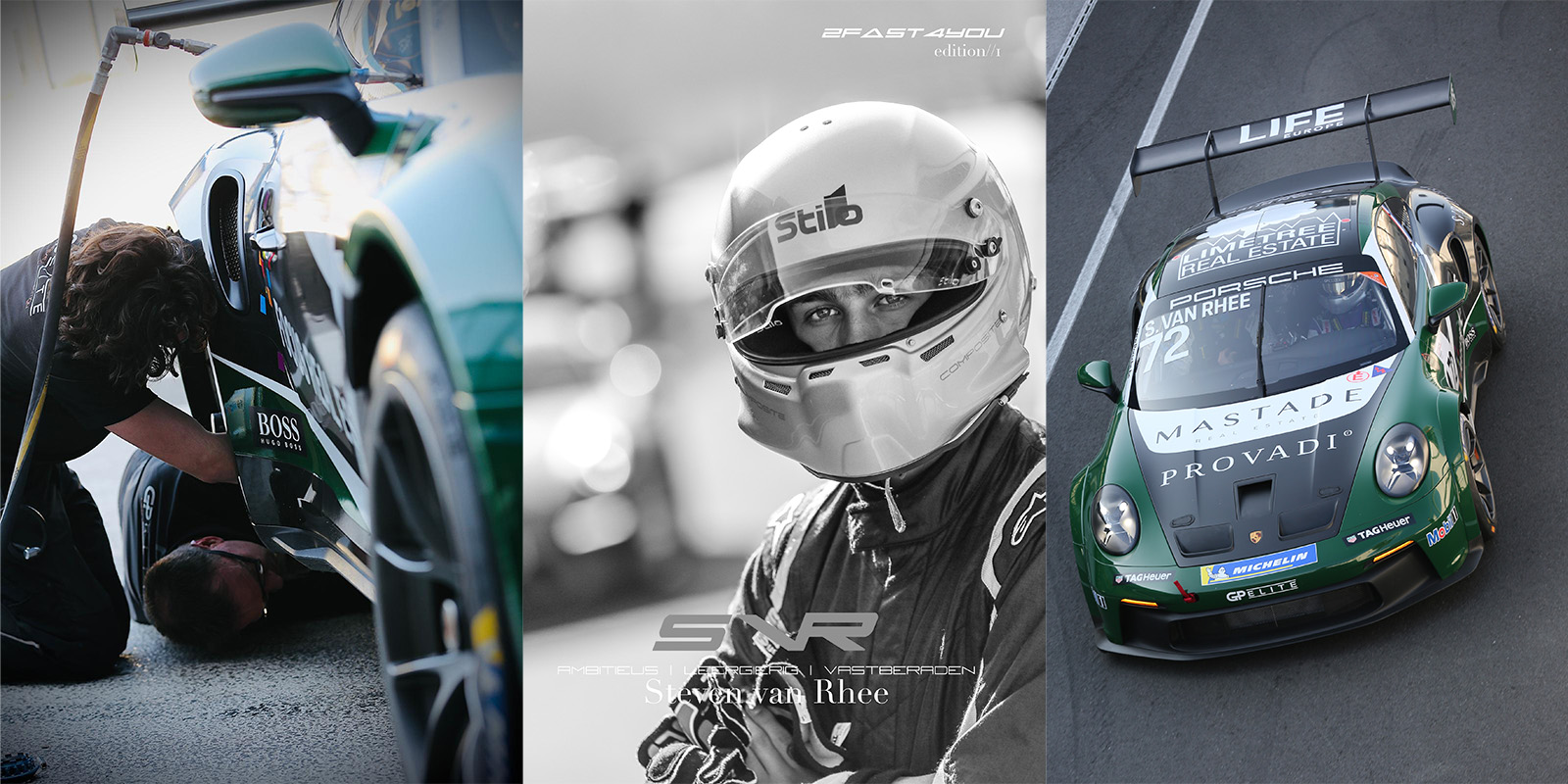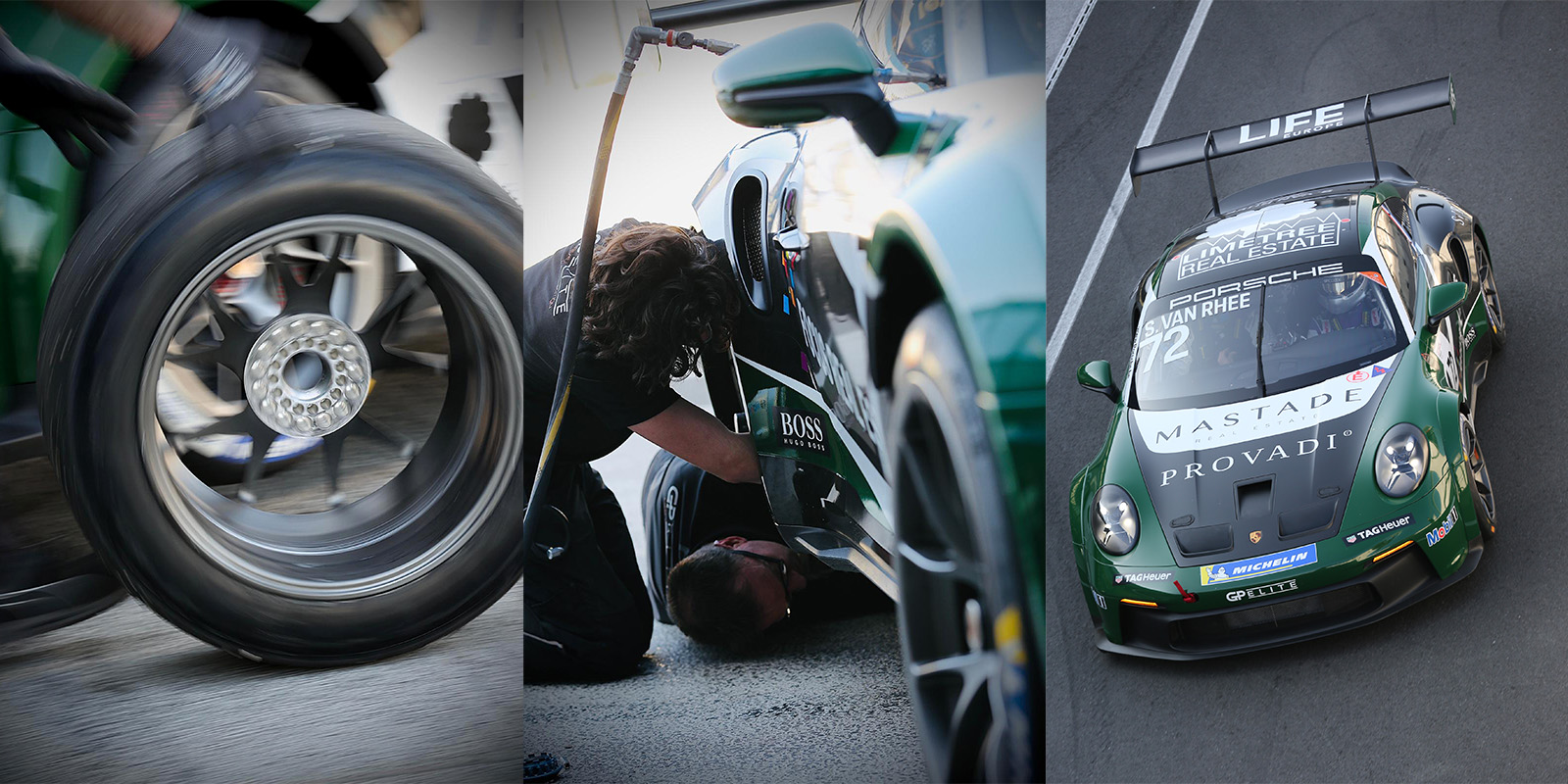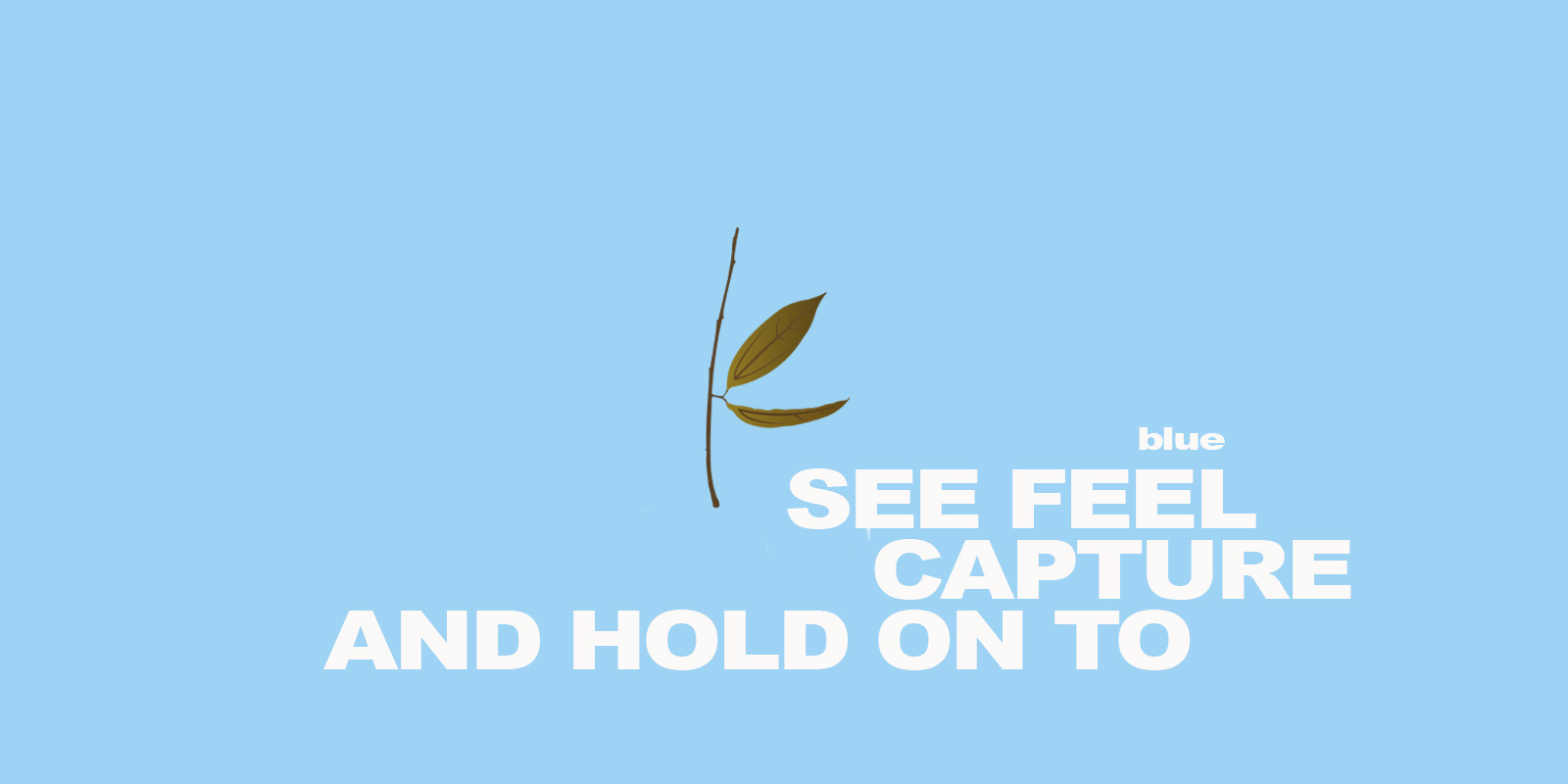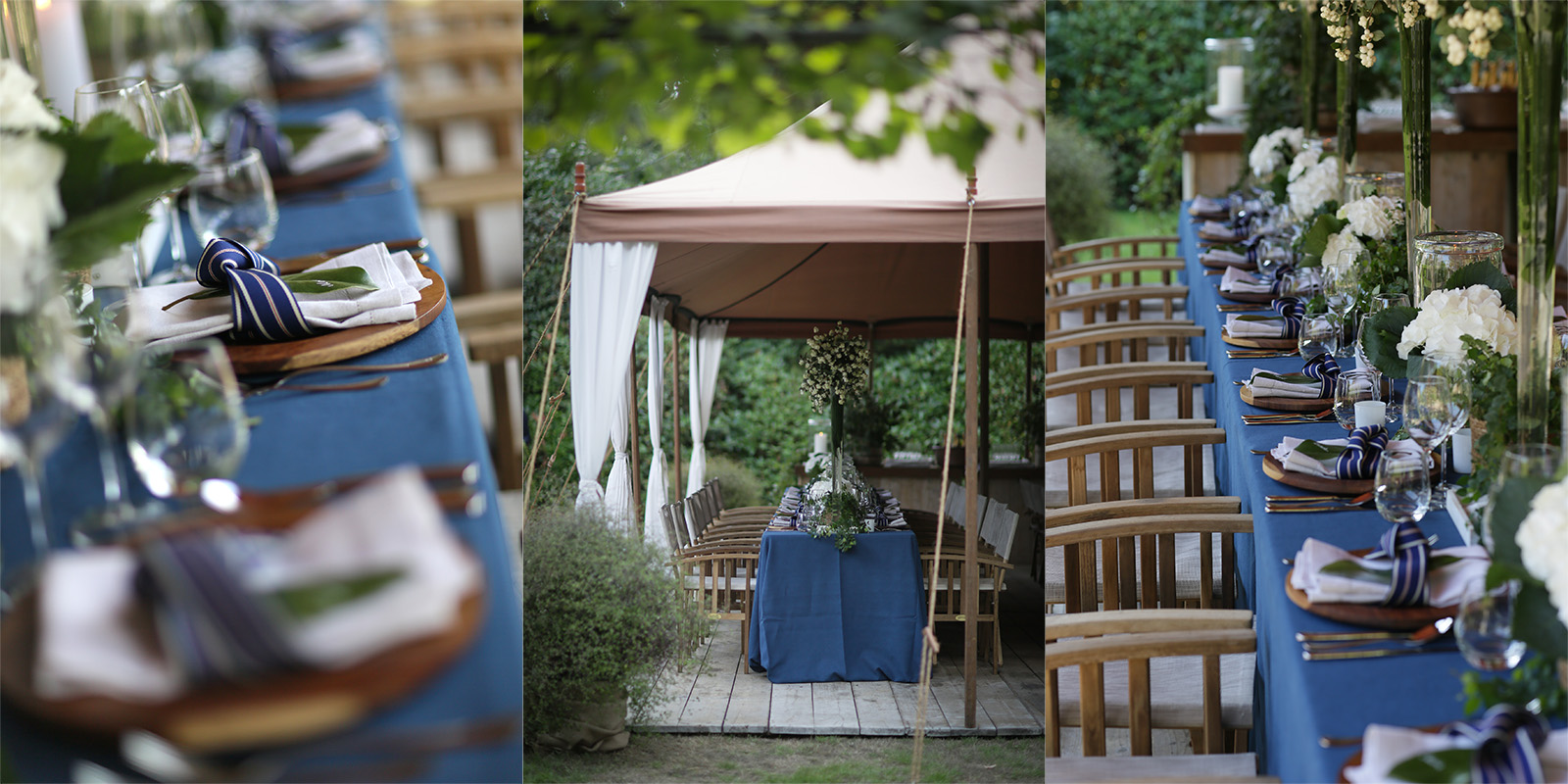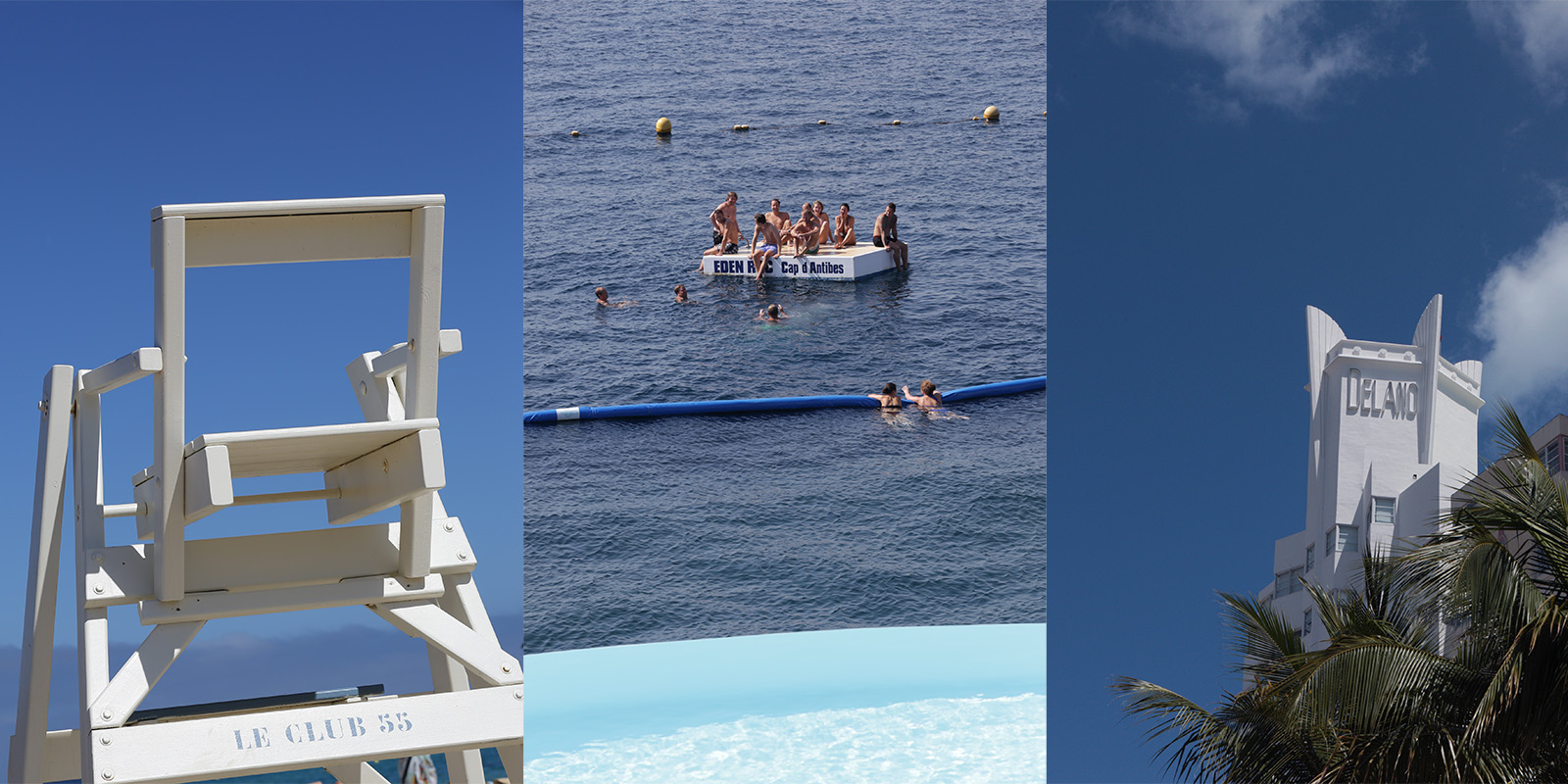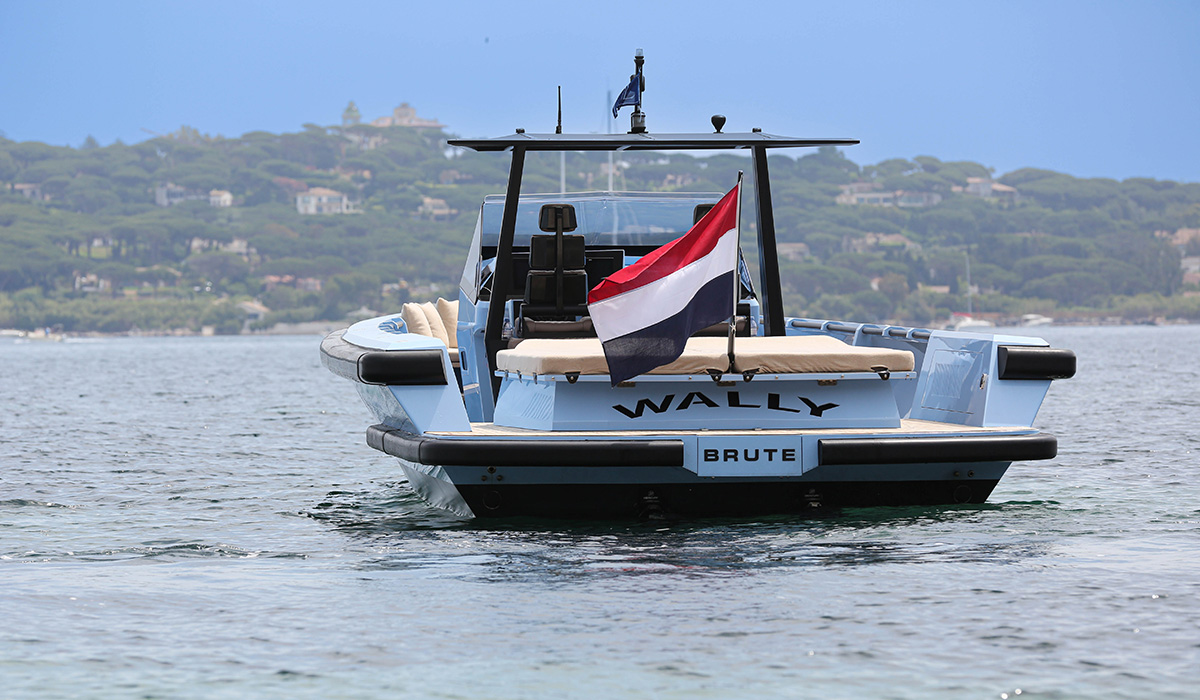 ITS THE QUALITY THAT MATTERS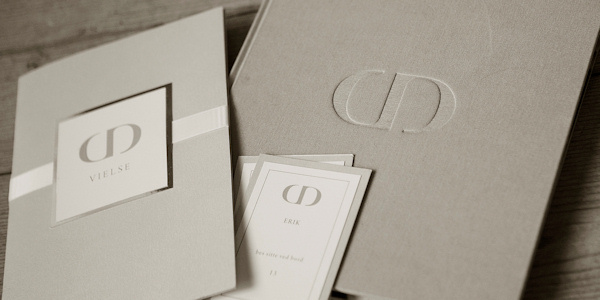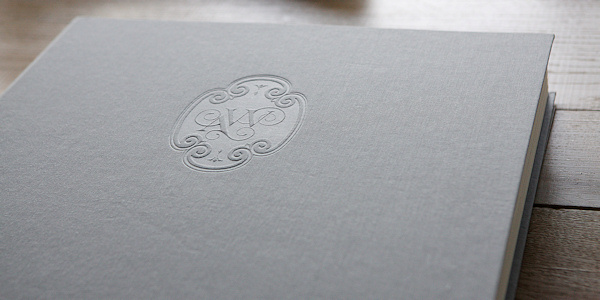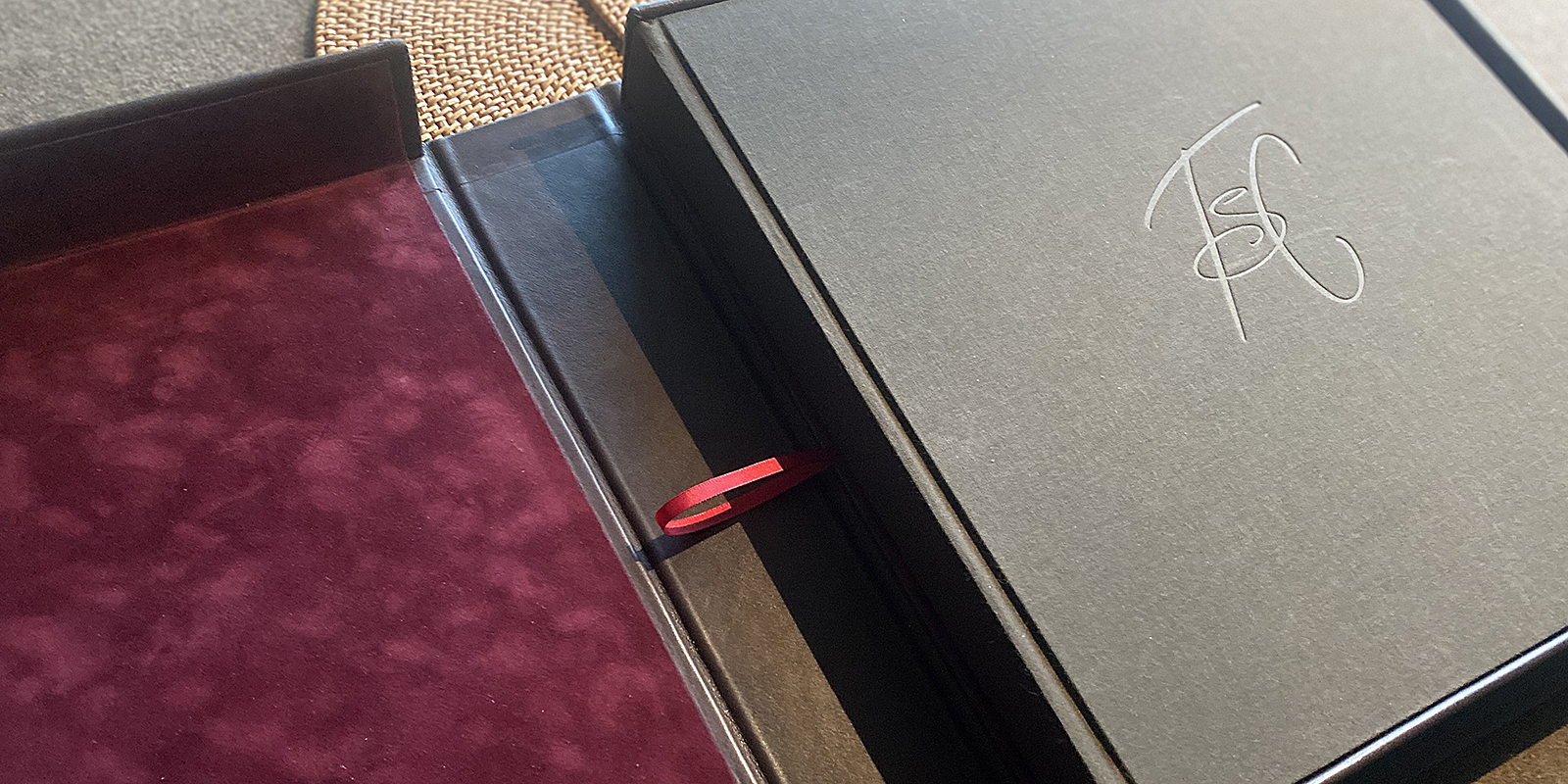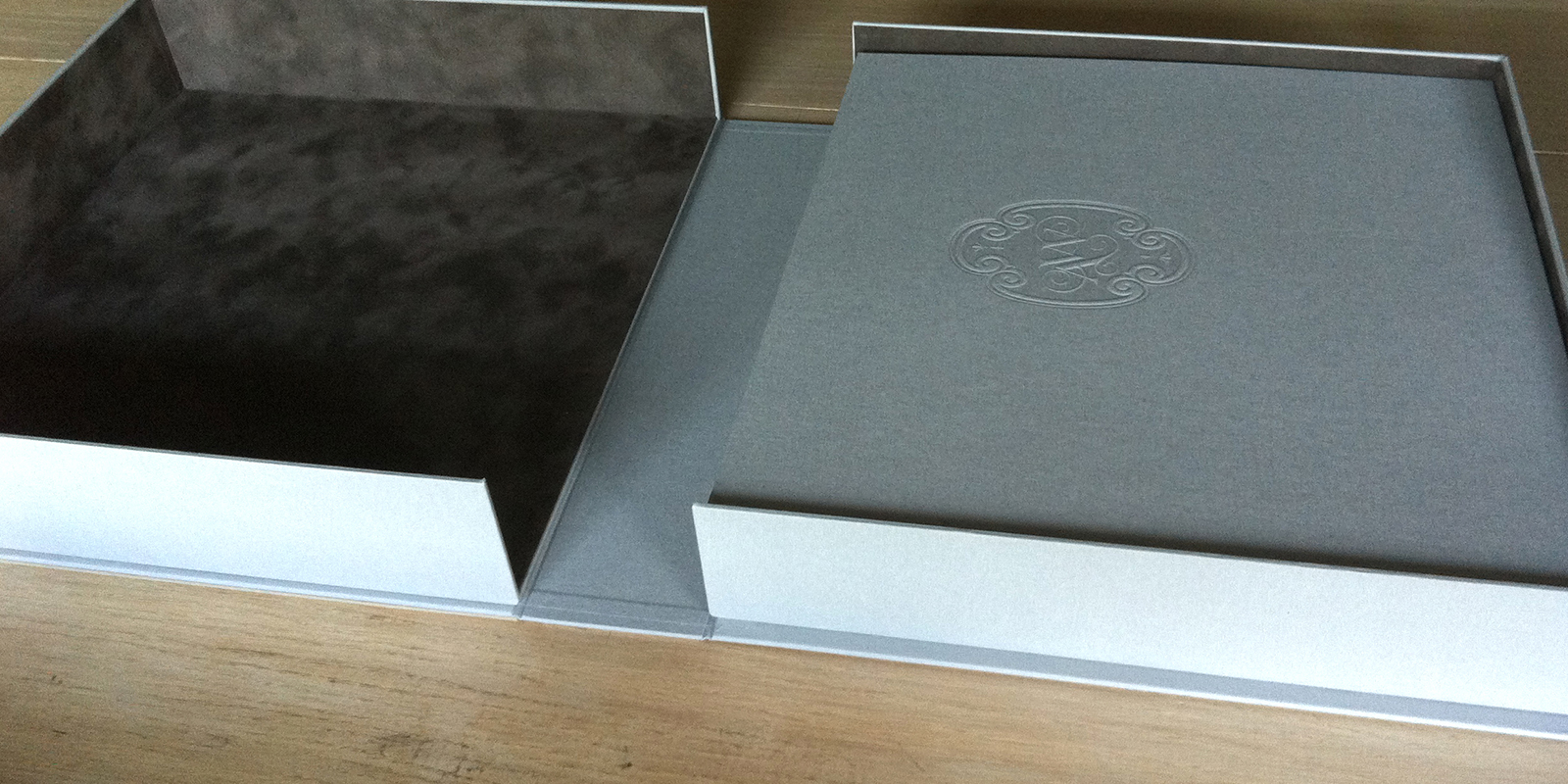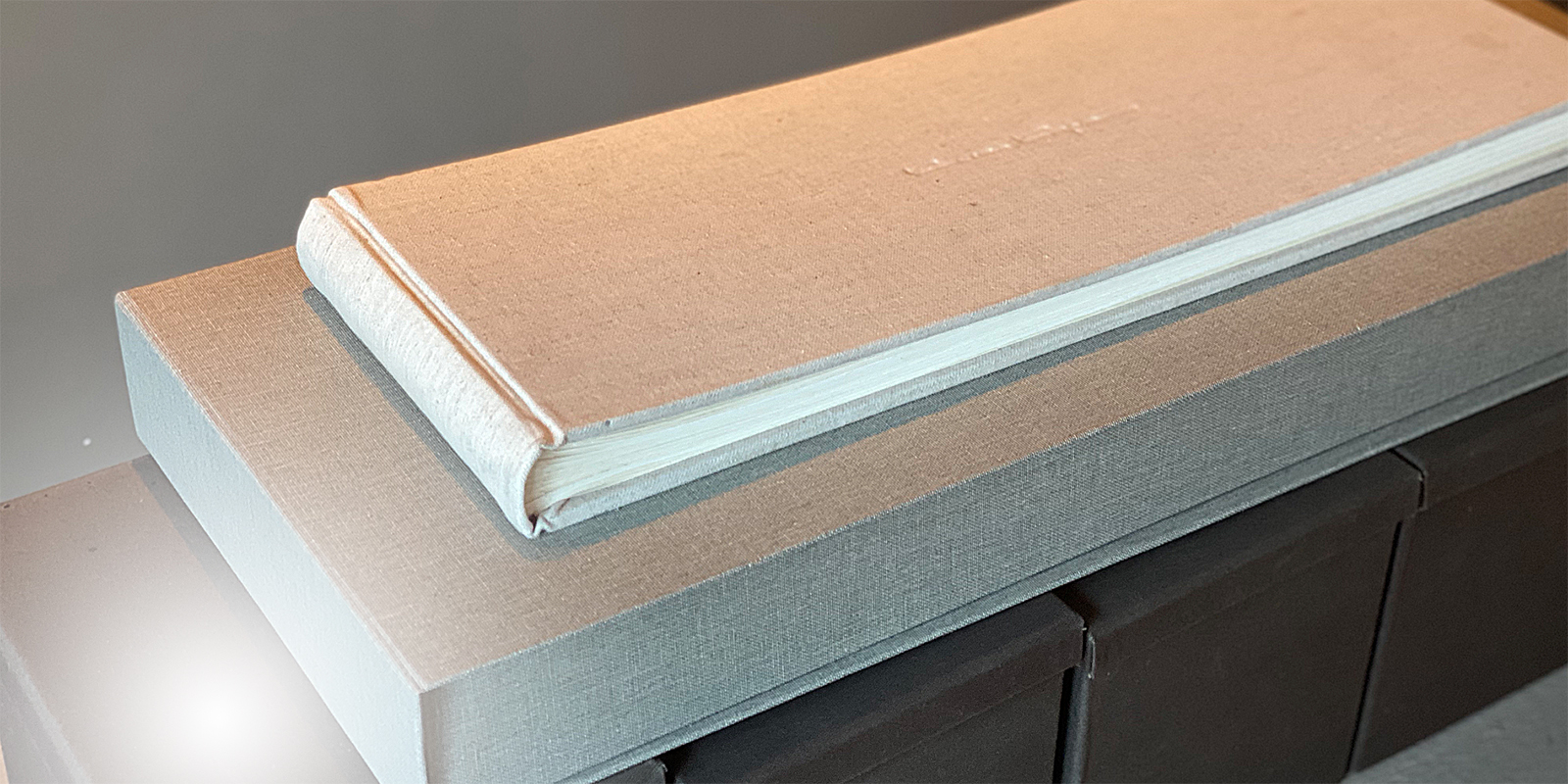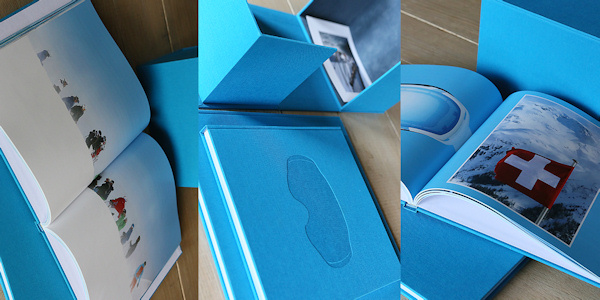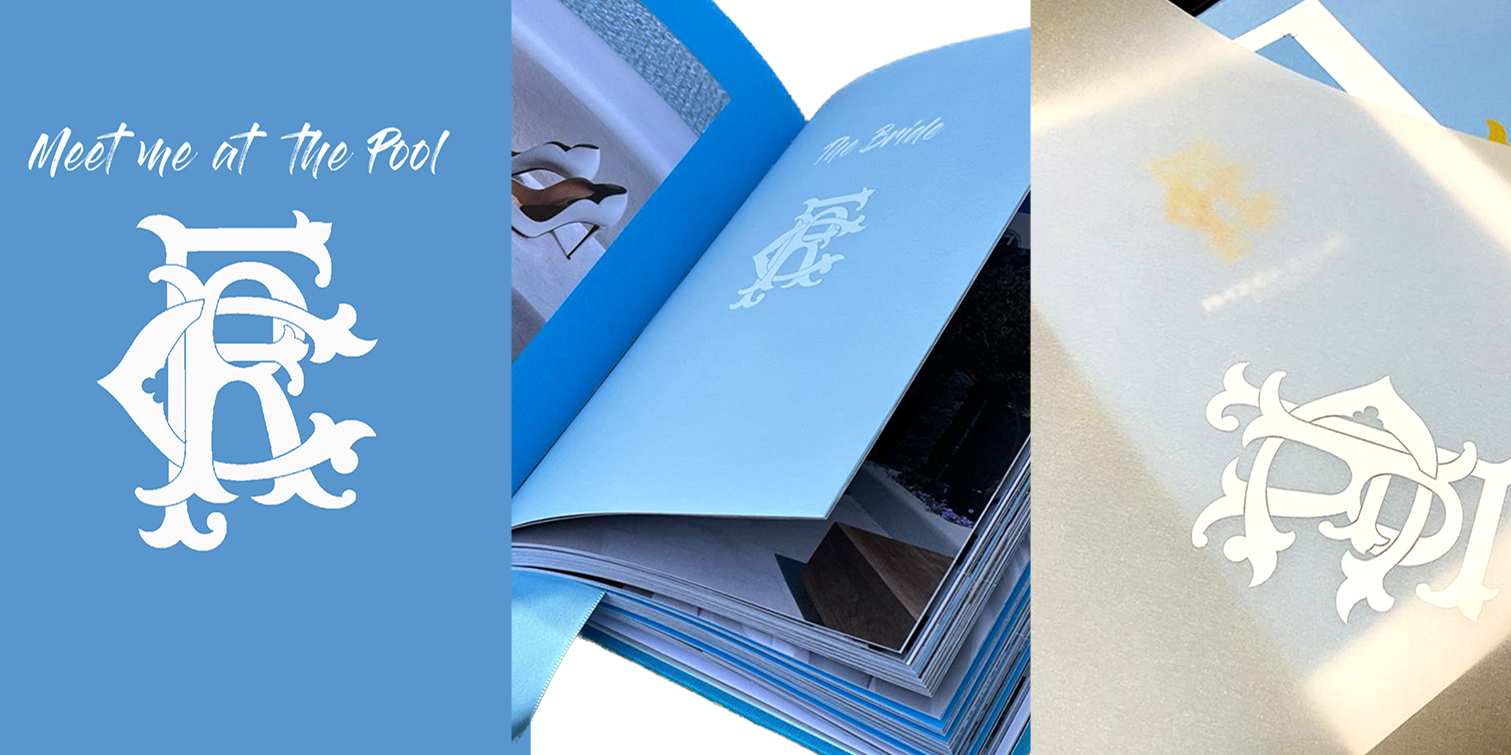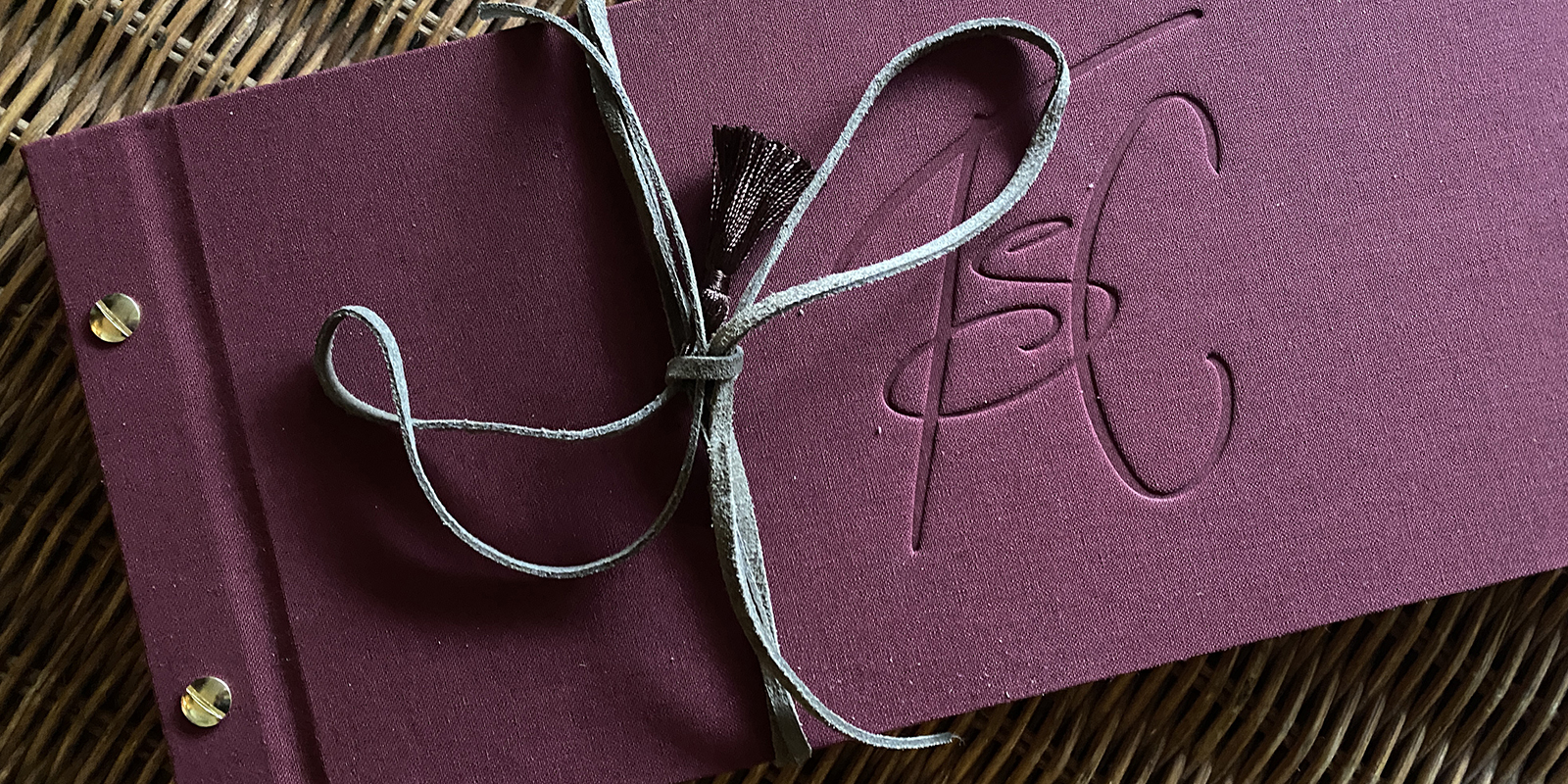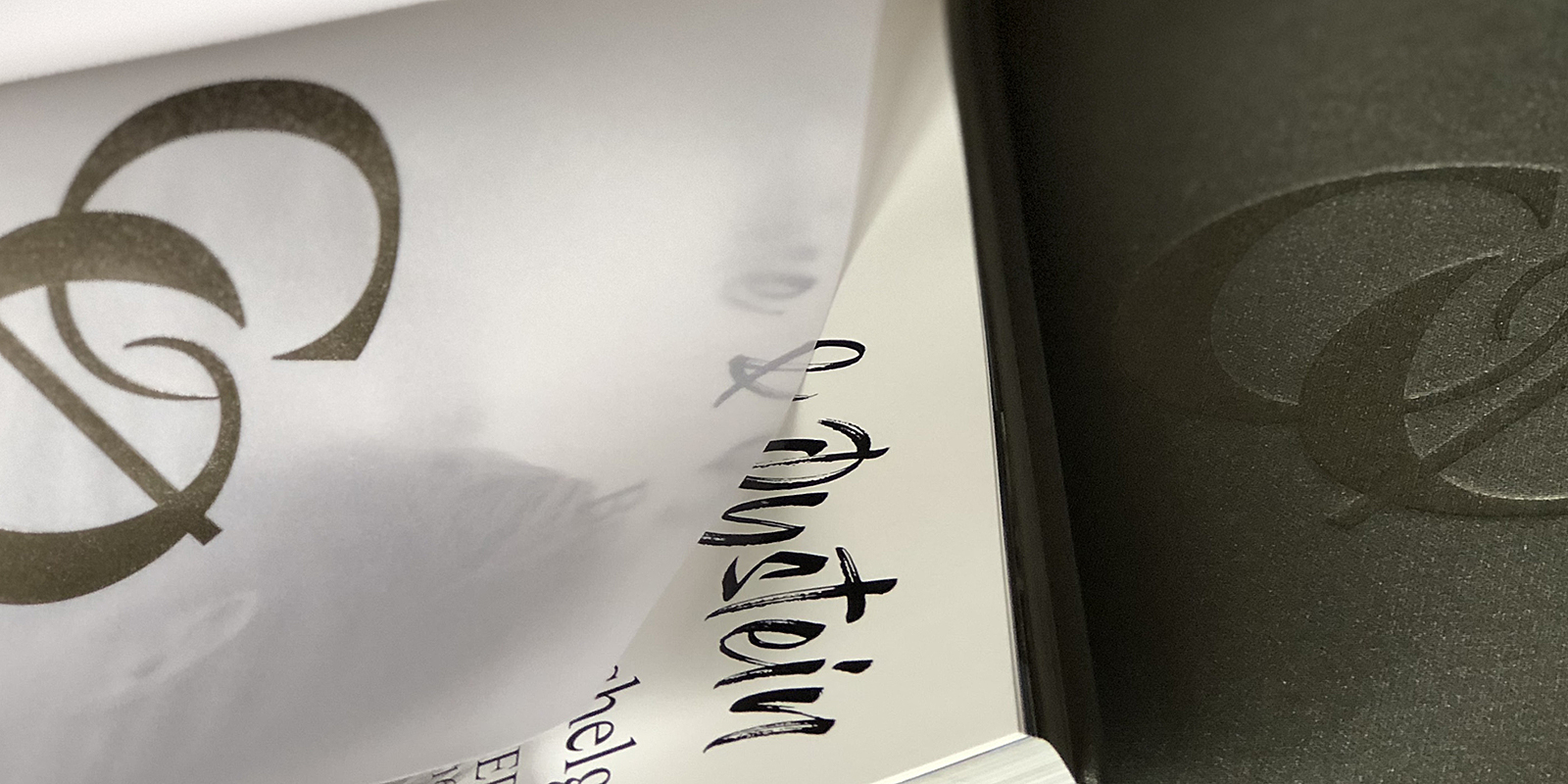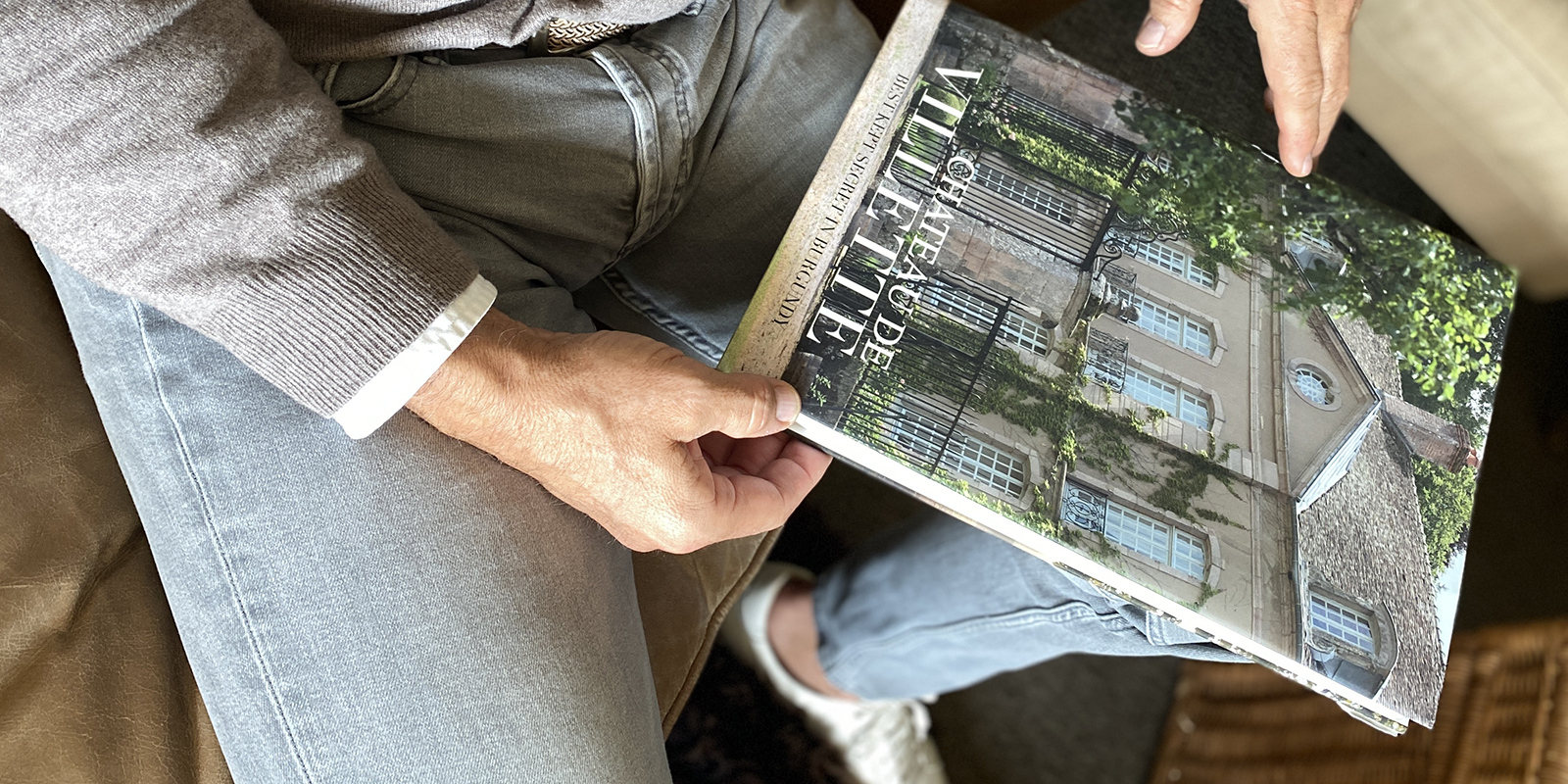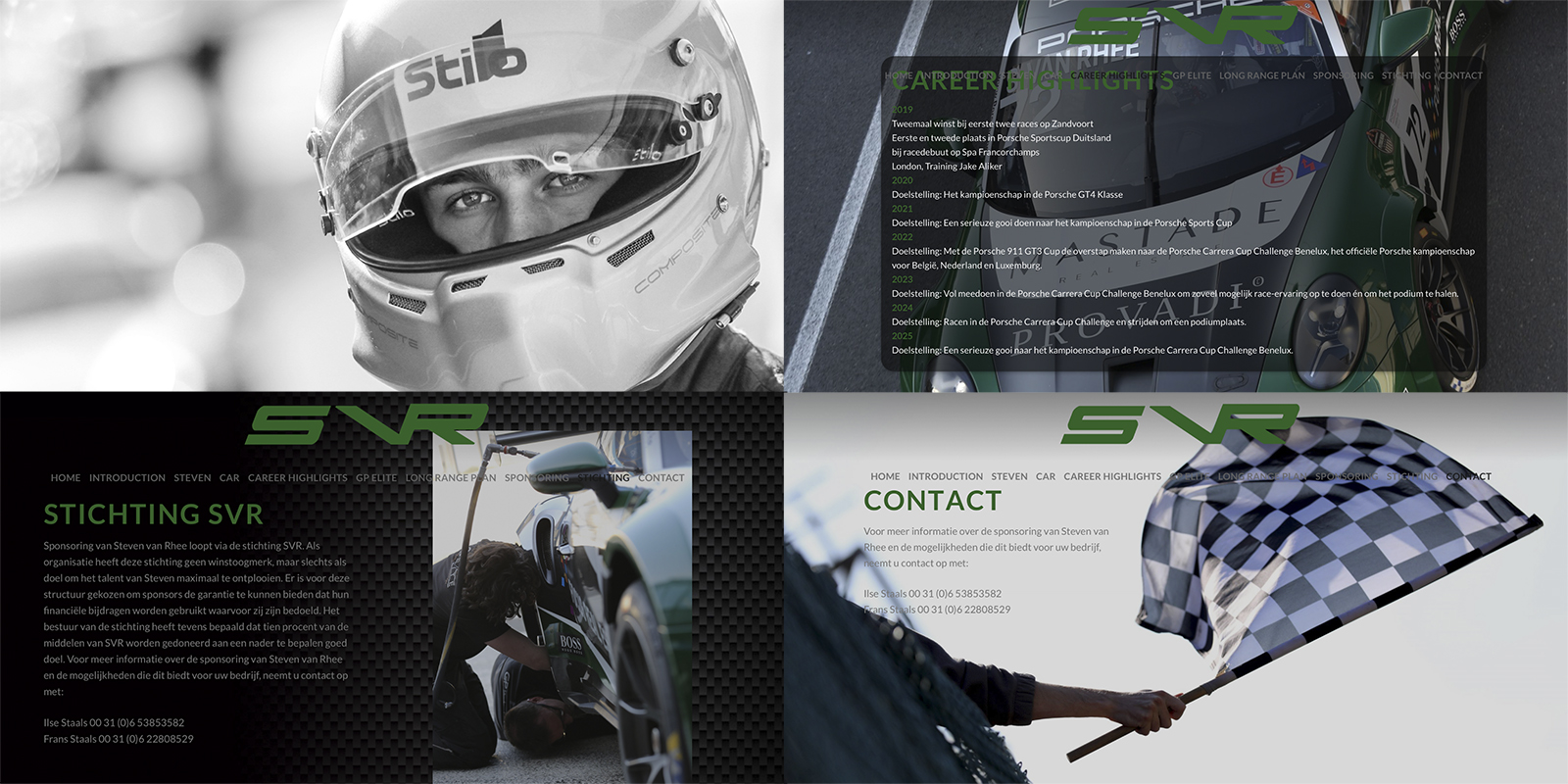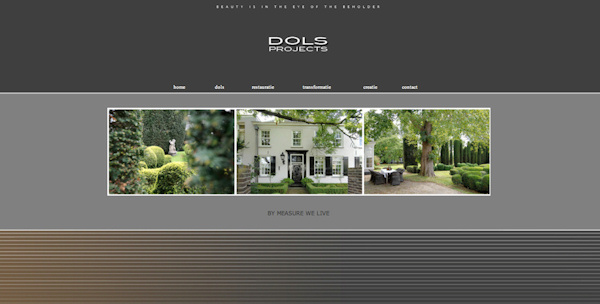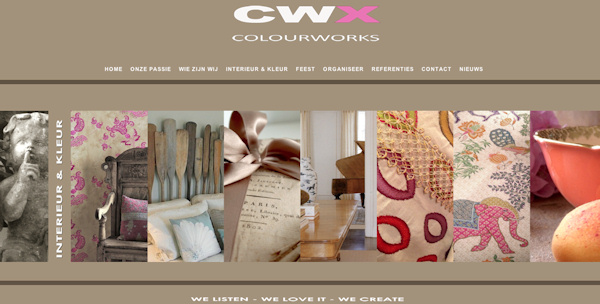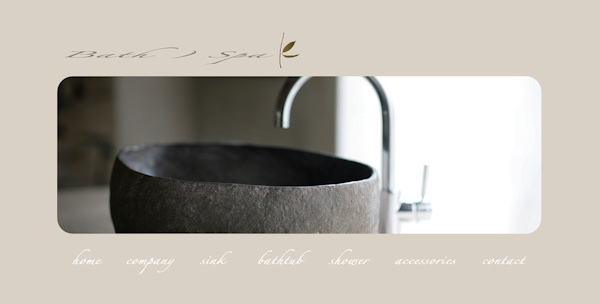 Karen M.A. Kaper
+31 6 55 13 50 13
You can always come and visit our Boutique Studio in Loenen aan de Vecht.
Brugstraat 1
3632 EH Loenen aan de Vecht